Finding the perfect childcare centre can feeling like a daunting task, but it doesn't have to be. Australia is home to many fantastic early learning facilities, so there's bound to be service to suit your family's needs. By planning ahead and assessing your options, you can choose a childcare center that will help your child learn, grow, and thrive. 
Know what you're looking for
Knowing what you're looking for is the first step in finding the right center for your family. Before you begin your search for a childcare center, it's important that you have a clear understanding of the type of childcare you need. 
Long daycare is a great choice for parents who work long hours and would like to place preschool-aged children in curriculum-led full-day learning programs. Families with school-aged children may prefer to pursue occasional care, vacation care, or out-of-school hours care (OSHC). Parents who'd prefer a more family-focused approach might opt for family daycare services.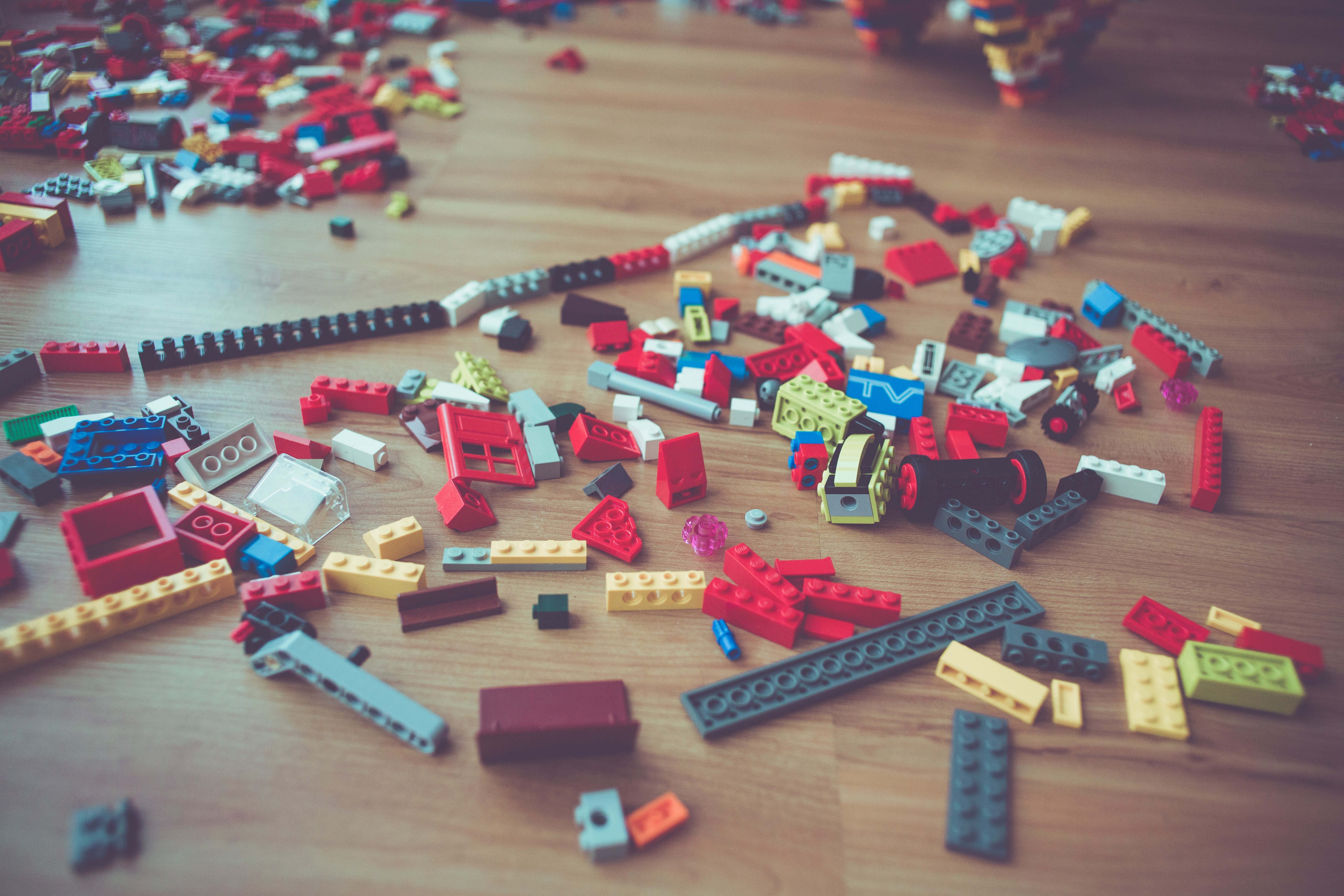 Find the right philosophy
Childcare facilities offer learning programs that rely on early education philosophies. These philosophies and their teaching approaches vary in terms of program delivery and educational focuses, so it's important to select a center whose philosophy aligns with your goals for your child's education. 
Would you like your child to engage in play-based learning activities, or would you prefer a more structured curriculum program? Are you looking for a center that emphasizes a Montessori or Reggio Emilia philosophy? Would you like your child to attend a center with a focus on sustainability, literacy, numeracy, science, sports, the arts, or something else? These are programs and approaches you can look for as you browse center offerings. 
Get to know the education standards
In Australia, childcare centres provide learning programs that align with the National Quality Standard (NQS) and Early Years Learning Framework (EYLF). All centres are evaluated in accordance with the EYLF, completing assessments across 7 quality areas. Look for centres whose services have achieved meeting and exceeding ratings. 
When sending your child to an early learning center, it's important that you remain involved in their education and are kept up to date with their academic progress. All centers have their own methods of communicating with parents and documenting children's learning, so do some research to find which practices work for you. Some centers share updates online or on app-based systems. Others prefer face-to-face conversations and digital newsletters.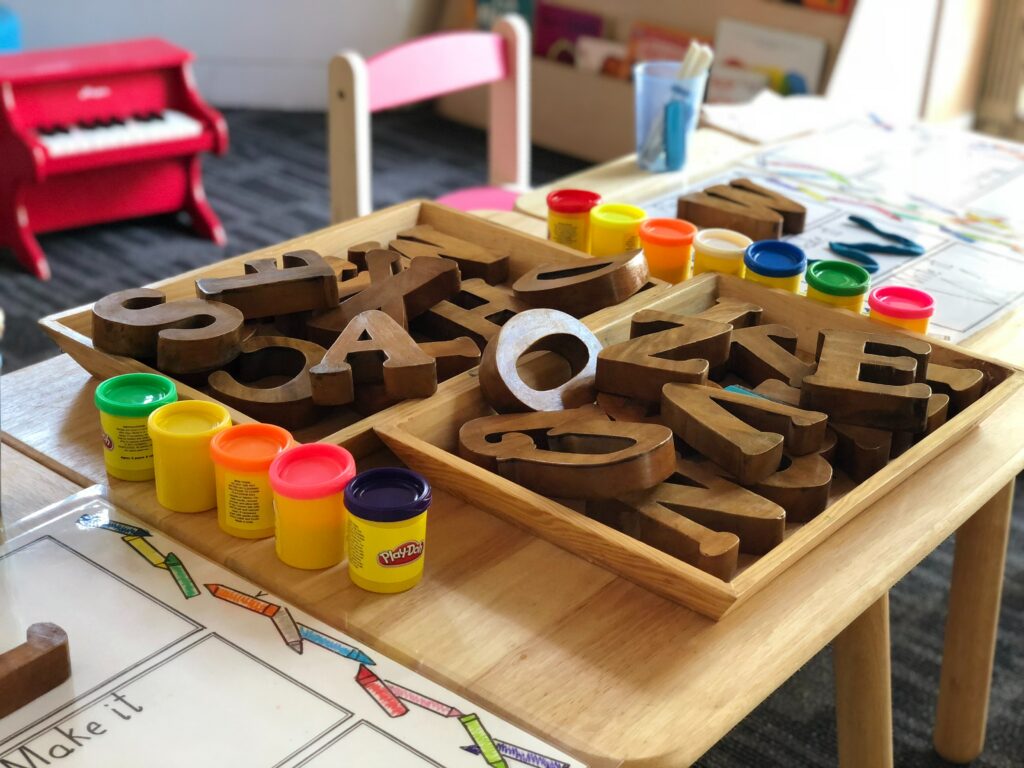 Look for centers in your area
It's easy to become overwhelmed by childcare options, so keep your search narrow. Look for childcare centers that align with your needs and interests and that are located within your local area. 
MyXplor is a great resource for families seeking childcare solutions, offering location-specific listings and details of center offerings. For example, a parent living in Hurstville might visit the MyXplor Hurstville listing to filter and search for great early learning facilities in the area. 
Ask the right questions
Never be afraid to ask questions to help you better understand what a childcare center can offer your family. Ask prospective centers about their teaching philosophies, hours of operation, visiting policies, communication processes, staff qualifications, and nutrition programs. It's also important to check childcare fees, what they include, and if your family is eligible for any financial assistance or subsidies. 
By following these tips, it's possible to find a childcare center that will promote your child's development in meaningful ways, preparing them for school and beyond. Trust your instincts, do your research, and look for a center that will be your family's perfect fit.