Retirement is when you finally get the time you need to do whatever you have always wanted to do. However, many people feel stressed out after retiring, primarily due to financial pressures and loss of purpose. People who have recently retired tend to feel stressed more since they have not come to terms with their new status. Some effective methods of managing and reducing your stress to live a happier and more fulfilling retired life:
Identify and Tackle the Source of Stress
One of the most effective ways of managing stress is to identify its cause. You can take proactive steps to tackle it head-on. For example, if you are worried about your finances, you should get to know your income and expenses so you can work out a viable budget for your retirement years. You can also look for ways to stretch your budget further and increase your income. You can also find ways to reshuffle your investment portfolio to generate more income. 
Stay Active Doing Something Enjoyable 
A retired life does not have to mean only sitting under a beach umbrella and sipping a long drink. If you find a way to stay active, you will feel better physically and emotionally and fight stress more effectively during your retirement years. If you don't need to work to generate more income, you can pursue your hobbies and interests like painting, gardening, collecting, carpentry, etc. If you don't have a specific interest, you can seek inspiration by participating in community events and groups. According to Forbes, studies have established that engaging in pastimes later in life can reduce the risk of mortality.
Establish a Business 
Retiring does not mean you cannot start a new business that will help to keep you occupied and generate a new income stream. It is a great opportunity to employ the knowledge, skills, and experience you have gained during your career in building a new venture. While a new business can give you a new sense of purpose, a goal to work toward, and enable you to build your savings, it is also effective for reducing stress and preventing depression from affecting you. You can visit solo401k.com to expand your investment options and save up more.
Spend More Time with Your Loved Ones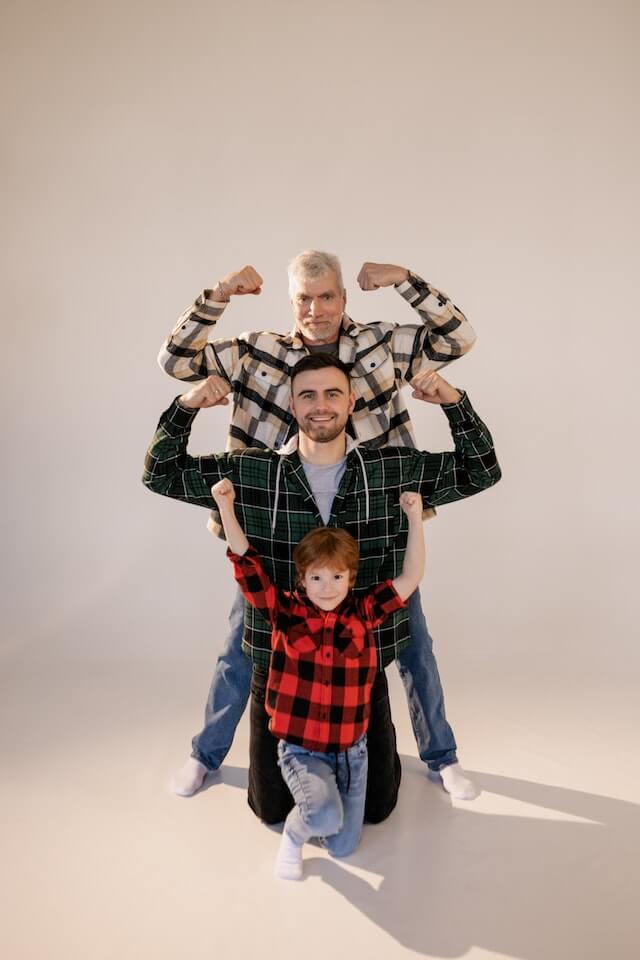 Retirement is an opportunity to spend more quality time with family and friends. You can bond better with them, and you will find the company of your loved ones conducive to staving off the loneliness that invariably leads to loss of self-esteem and depression. The good thing is that while you have the time to go out as much as you like, even travel in the company of family and friends, modern technology has made it easier than before to remain connected online with those you cannot meet personally.
Conclusion 
With all the time available in the world after retirement, you do not have any excuse not to stay active. You can pursue your interests, go trekking or hiking, exercise regularly, listen to or perform music, engage in charitable and community activities, and travel to manage stress and lead a happier life.