Photo by Natalya Zaritskaya on Unsplash
A trip with the youngsters can either be a nightmare or a dream-come-true depending on how you approach the planning process. Every parent knows how hectic a holiday can turn out to be if you don't have a fun schedule planned ahead for the kids to enjoy and be occupied, while you also need to factor in some alone time with your spouse, you know, to stay sane for the duration of your holiday!
Without further ado, let's see how you can make your family journey more adventurous, relaxing, and stress-free both for you and your little rascals.
Snack up for the road
If your kids are adventurous little earthlings, they are probably already ecstatic you're heading for a week of camping in the woods or exploring natural reserves in the vicinity of your hometown. However, what can make kids more irritable than anything else is a lack of energy sources that are both delicious and accessible.
For brave parent souls who do embark on a road trip with their offspring, make sure you prepare, pack, and divide snacks for your little ones. They'll get cranky after spending hours on the road; if the weather isn't perfect, they might be tempted to throw a tantrum or two, but well-packed, healthy snacks paired with road trip games can be life-savers.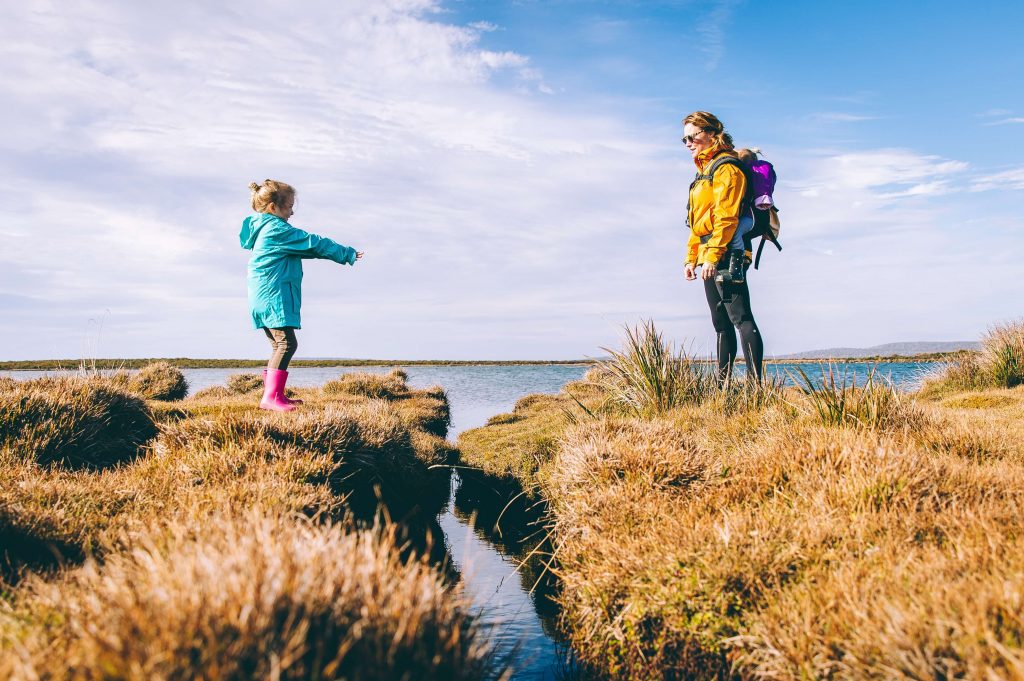 Photo by Simon Rae on Unsplash
Do your homework
Whether you're headed to a beach resort, a mountain ski resort, or you're more of urban travelers, you need to be informed beforehand. The old saying that knowledge is power truly comes to life when you become a parent, and you get flooded with questions as you're unpacking in your hotel abroad.
For example, a trip to Paris makes a wonderful choice both for you and your spouse, plus it hosts a wide range of fun activities for kids – it's up to you to find them, and book them in time because these get snatched up pretty quickly! If you've been saving up, a trip to European Disneyland is a must, of course.
Other options are going to Quebec, you can check out this guide here for tips.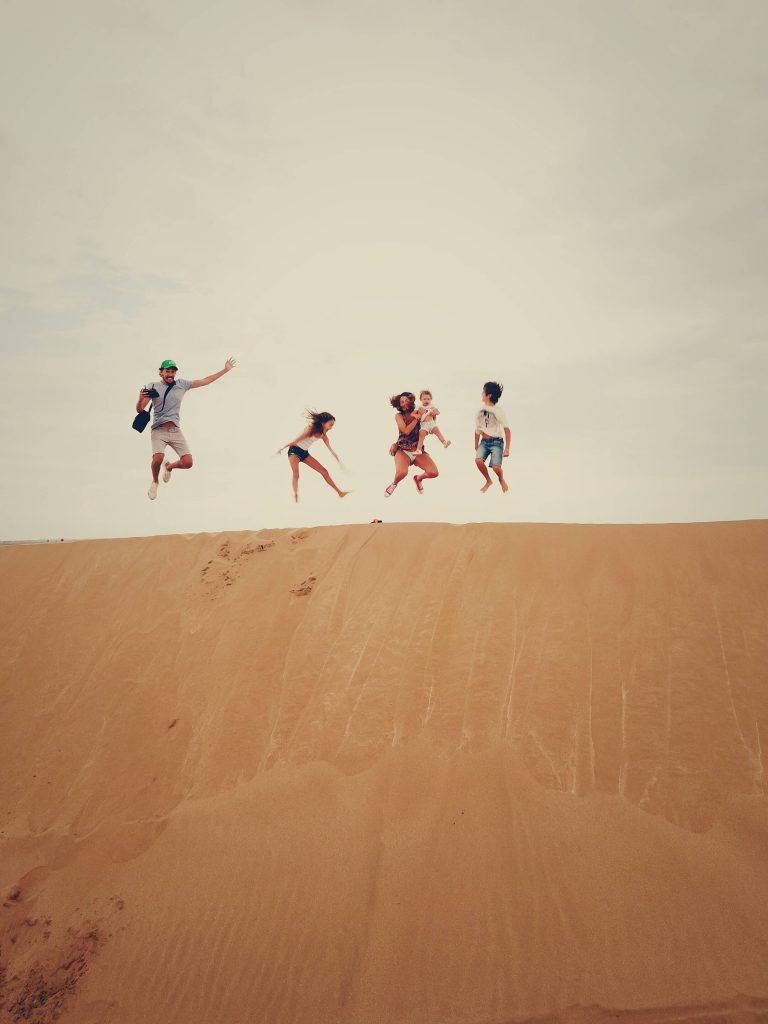 Photo by Juan Cruz Mountford on Unsplash
Be the early bird
We love them to bits, but raising kids in this day and age comes at a hefty price, from getting new clothes as they grow, all the way to covering their various interests and hobbies. That's why every parent soon becomes a skillful budget manager, and booking early flights, accommodation, and looking for discounts is a significant part of this travel endeavor.
While in search of a perfect family cruise with reliable consultants such as Barge Travel Connection, you can take your kids on an all-encompassing, educational adventure of numerous European hotspots. Looking into such offers early on will give you a head start to plan your budget and save up a decent sum to invest in other aspects of your holiday, or something entirely different for that matter!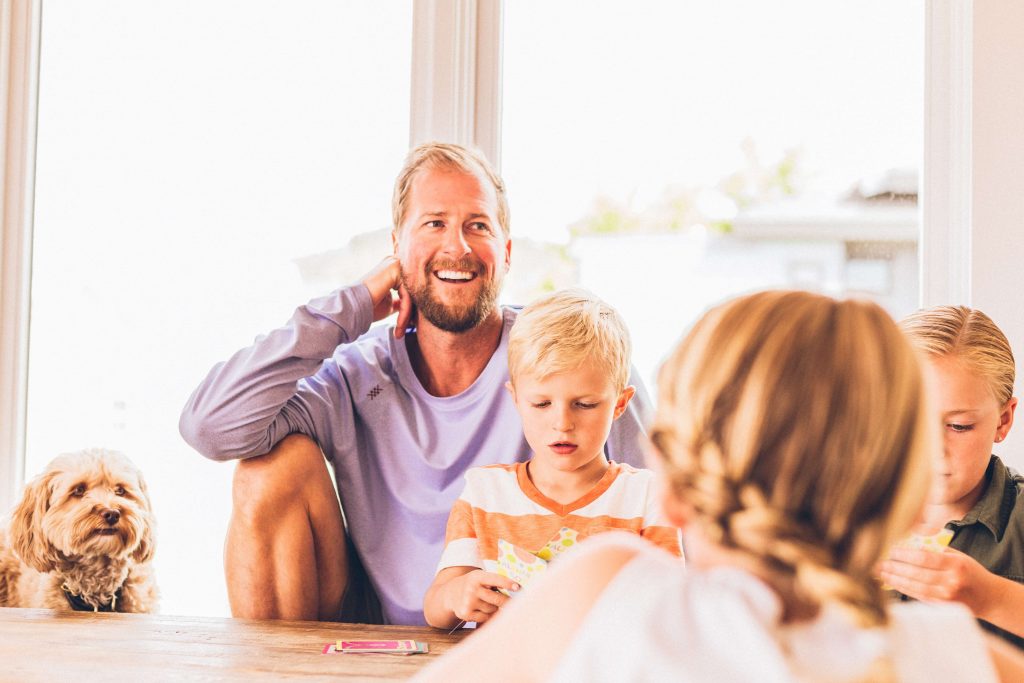 Photo by Rhone on Unsplash
Include the youngsters
Unless they are really young, your kids can be the best go-to peeps for finding the right activities and excursions for your holiday. In fact, they might come up with some of the most appealing options for the entire family that you or your spouse would never think of, simply because they're in the right frame of mind for the adventure.
Have a talk with them, read through available options you can afford; see how they feel about cruises, beach holidays, winter vacations, or an urban getaway. Then, you can do some research together, collect the most interesting activities and create your itinerary with your kids by your side, so that everyone will know what to expect.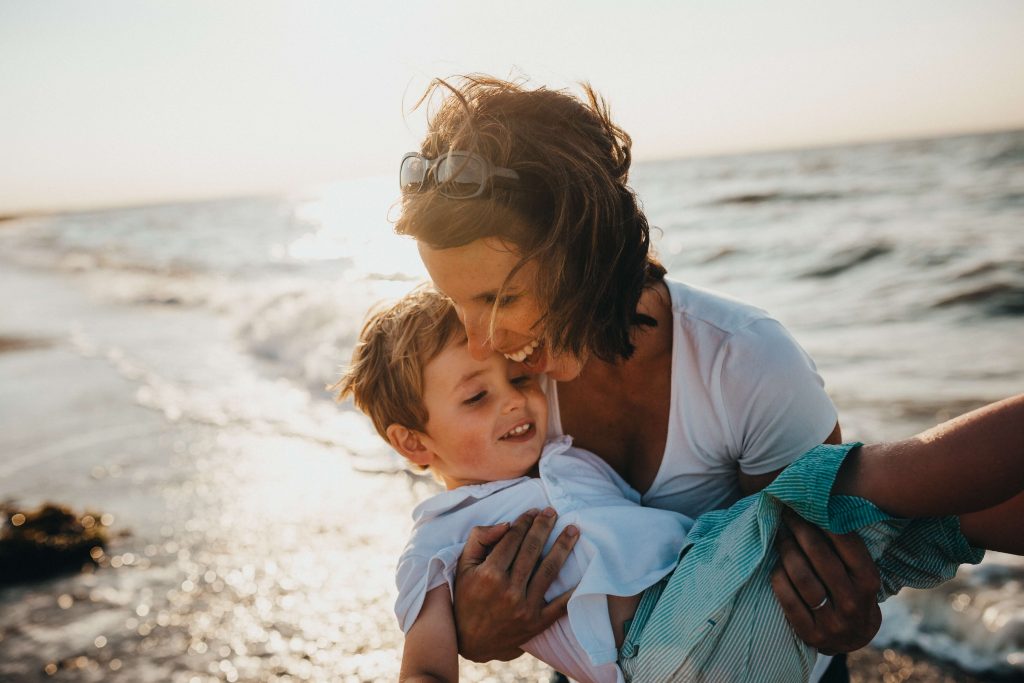 Photo by  Xavier Mouton Photographie on Unsplash
Think all-inclusive thoughts
Sometimes putting less thought into something is the best solution you could hope for! Some of the finest resorts and cruises out there come with a package of entertainment options for all age groups, including kids, and they'll make sure that your little ones are constantly busy and engaged.
Plus, you won't have to worry about food and snacks, which is one less worry for your list of to-dos. If you create a list of pros and cons, you might be surprised to discover that for certain destinations, these all-inclusive options can turn out to be more affordable than those where you'd have to have a separate budget for food and fun.