Dare I say it…but Christmas isn't too far away. Now that summer is a distant memory, so many of us are already spotting Christmas displays in our favorite stores, seeing hints of the festive season on our social media timelines and even the occasional Christmas film being shown on our favorite TV channels! Even if you're not interested in Christmas cheer just yet, many of taking pride in having everything planned and sorted by the time the festive season really begins. So, if you're already worrying about what you're going to get your nearest and dearest for Christmas – fear not!
While it's easy to find the right Christmas ecard, read on for 5 alternative gift ideas that everyone will love.
The gift of trees
What do you get for the person who has everything? Well, how about a little piece of nature? Giving plants and flowers is quite a common occurrence for something like Mother's Day and Birthdays, but why not step it up a gear and gift trees from The Tree Center? Adding a tree to someone's garden will add color and depth to their outside space and if it's a tree that bears fruit? Even better!
Delve deep into your family history
If you're struggling for a gift for a family member, then why not step back in time and give them the gift of your family history? There are plenty of online resources as well as free information available in local libraries to help you trace your family back from just a few decades to even hundreds of years. Piece together certificates, photographs, dates, and details and you've got an incredible portfolio of the past that they'll just love to show everyone!
Make something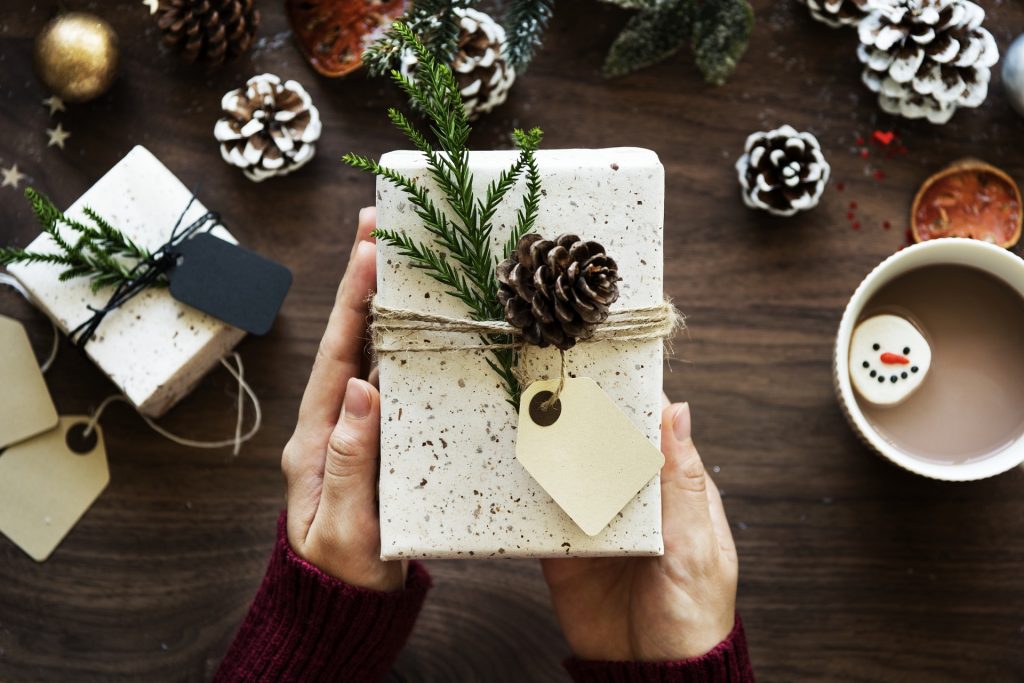 Sometimes, it doesn't matter what the gift is, it's just knowing the time and effort that's gone into it is what makes it really special. If you're a creative type, or you just want to try your hand at some homemade gifts then check out some online tutorials or head to YouTube for some inspiration. From scented candles to cookies, cakes, and delicious bakes, photo frames, toys, dolls even clothing! You can do it!
Custom Bobbleheads
Personalized gifts never fail to touch the hearts of the receiver. Especially when it's nicely done and fully customized like these bobblehead figures. You can make it look like a loved one and add specific details to it for an affordable price. Visit a manufacturer's site to learn more on how to order a custom bobblehead.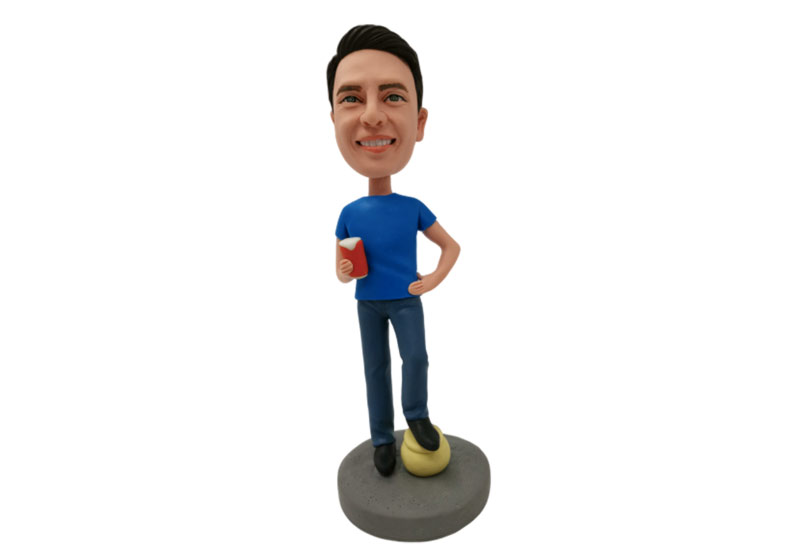 Give the gift of learning
For the younger recipients, why not give the gift of learning. Don't worry, I don't mean filling their arms with heavy books. You could give the gift of some music lessons, or lessons in a particular sport that they want to take further. Survival lessons, even fishing or jewelry making classes – whatever the little one is into, you don't just give them the gift of learning, but the gift of your time by going with them. It's a win, win.
Special Memories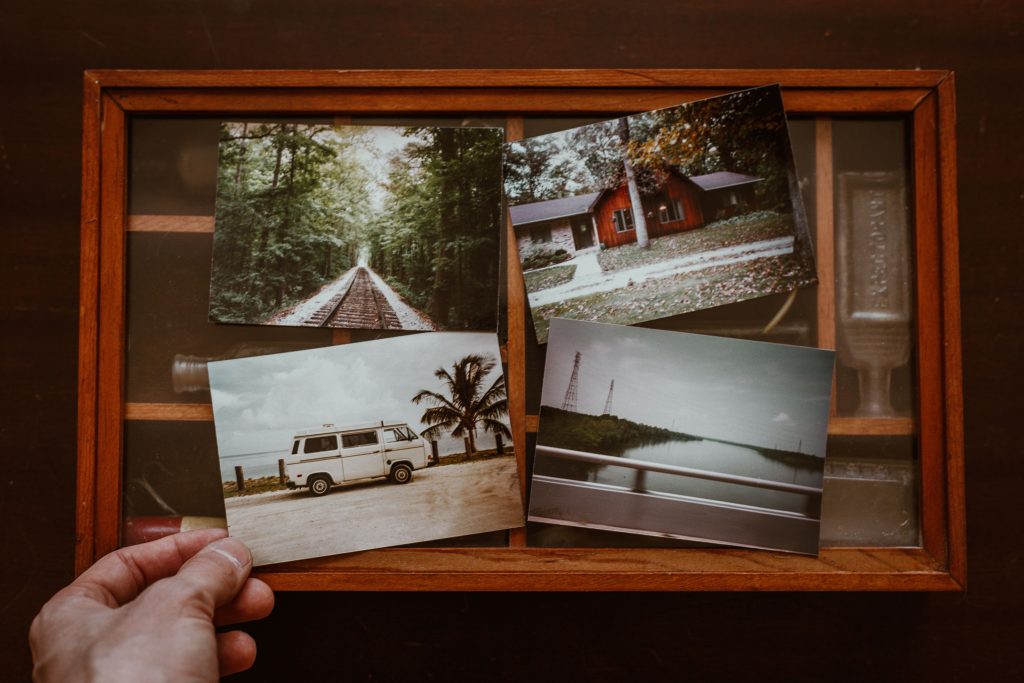 Who says that gifts have to be physical things? Why not treat someone to a trip somewhere you've both always wanted to go. The National History Museum, tickets to see their favorite comedian, a trip to see a show on Broadway or in the West End, ice skating, or a hike through a National Park? You could even take it one step further and book nights away in a particular city. The possibilities are endless!
Buy a Zip Line Kit for their Family!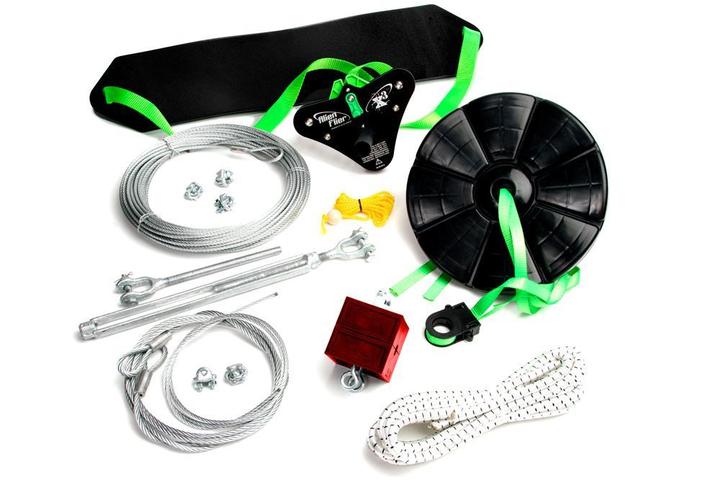 Certainly uncommon and needing parental approval first, a zip line is a
unique gift for any family. It provides hours of fun and encourages kids
to be outdoors instead of on their smartphones. Zip line kits are safe
with proper monitoring and you'll always be remembered every time it's
used