Months and months of planning can make you completely overwhelmed and, due to all that, you may forget some more or less important details. And trust me, you sure don't want that type of stress on your wedding day. So in order to avoid that, I've created this ultimate checklist you can follow.
Vendors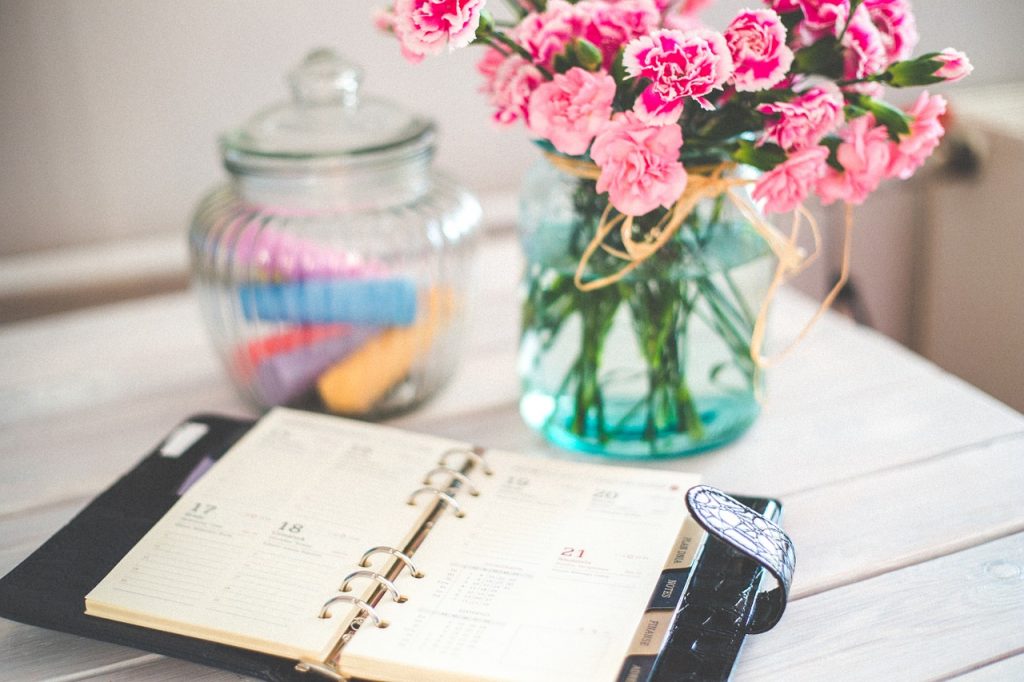 Make sure you confirm the arrangements and make sure everyone has the exact directions and the cell phone number to your official contact person.
Final payments
A good idea would be to pay your vendors ahead of time. This way, you don't have to try to remember what you owe to whom on the day of your wedding.
Insurance policy
When you give the final payments to the vendors, have each of them sign a document that indicates they received it. So if anyone tries to claim they weren't paid, you will have proof against them.
Tip envelopes
If you are planning on tipping someone such as the DJ, wait staff, banquet captain etc., make sure you prepare envelopes with their names on it and fill them with the correct amounts of money you are willing to give.
Some extra cash
Speaking of tips, you might want to show your gratitude to someone who has gone beyond his call of duty. This is why a good idea would be to carry some extra cash with you on the wedding day.
Luggage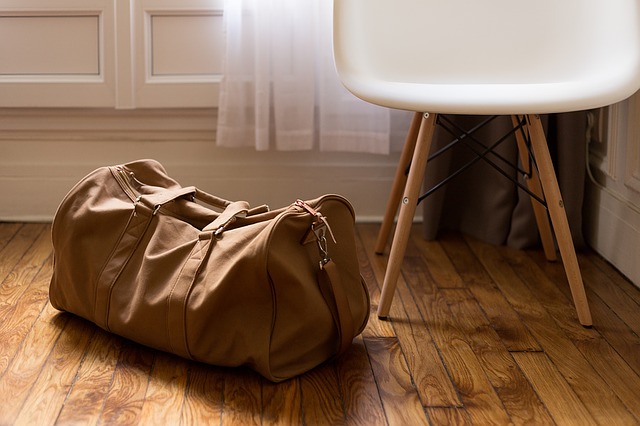 If you are staying in a hotel overnight before the reception, make sure you drop your luggage off the night before, or have someone such as a friend or family member drop it off the morning of the ceremony.
Honeymoon packing
Speaking of early packing, make sure to pack your honeymoon luggage as well as all the required documents and passports earlier. This way, you will have one less worry.
Wedding items
Things like wedding favors, cake knife, toast glasses etc. should be delivered to your reception site 2-3 days beforehand so the employees can prepare everything and set the tables on time. A smart move would be to find a trusted friend or family member to get everything to the ceremony site beforehand as well.
Car hire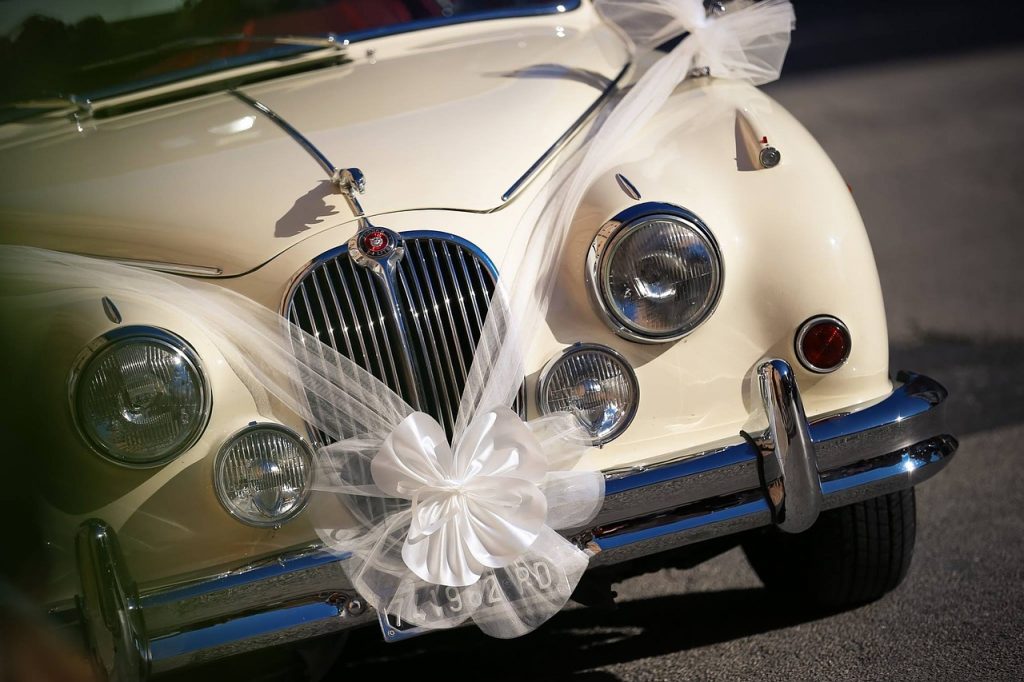 You should ask around to see which companies are trustworthy and check whether the car you hired is only for the bride or for both of you. For my fellow Aussies, I would definitely recommend Queen street wedding & car hire because they are the best around.
Naming the tunes
Your favorite song may already be covered or remade by thousands of different bands or DJs, so make sure you double-check with your band or DJ whether they have the version you want.
Discussion with the photographer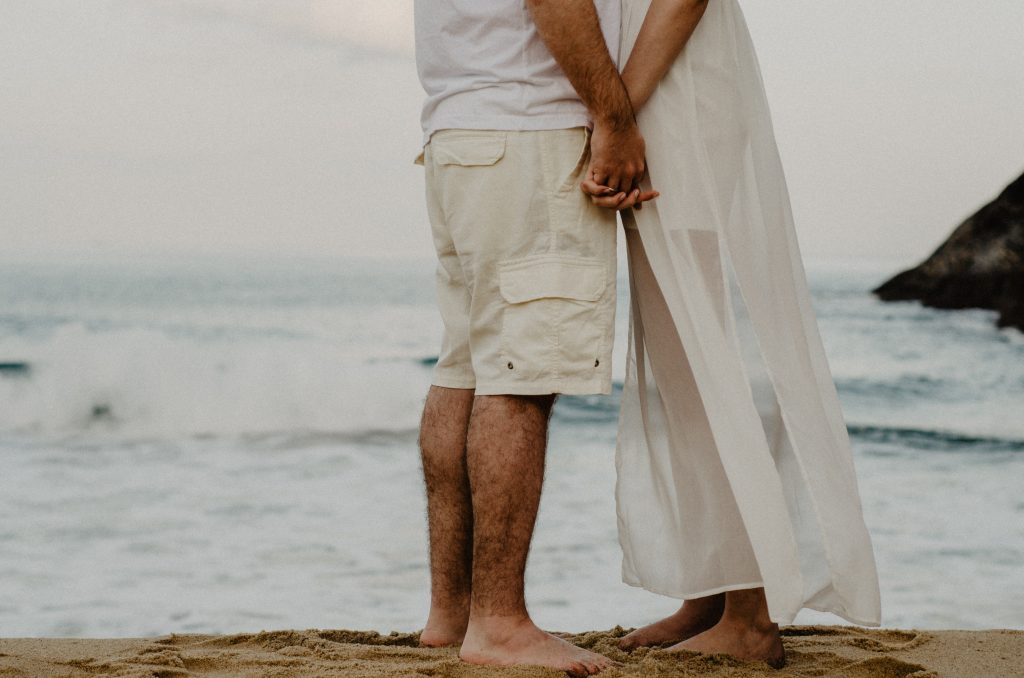 You shouldn't leave anything to chance. Give the photographer a list of people you want to be photographed together and also talk to them about the type of photos you want to have – vintage style, candid, classic, black and white etc.
Photography schedule
This way, you will ensure that everything goes smoothly. If you and the bridesmaids, for example, have your photos scheduled at 2 pm, be at the location at 1.45 fully dressed and made up. And make sure everyone takes this seriously.
Prepare for the rain
If you'll be having an outdoor ceremony, make sure you have the tent set up and umbrellas for all the guests just in case.
Gift caretaker
Designate someone to take presents home in advance and give them the house key so you have everything there when you return from the ceremony.
Supervisor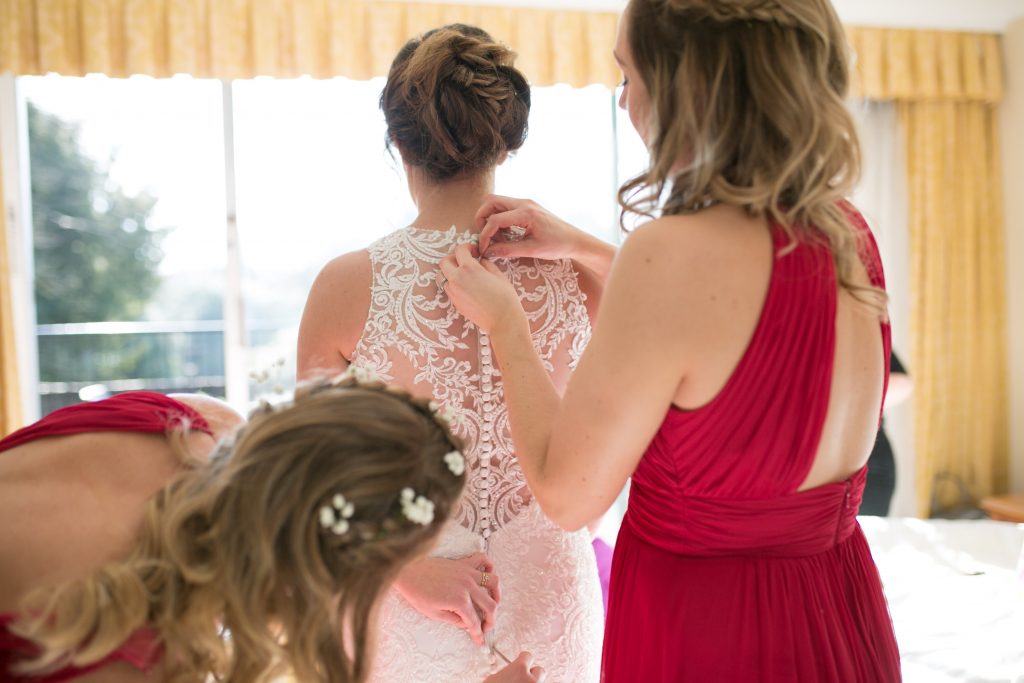 Have someone well-organized arrive early to the ceremony and ensure everything is in order.
Legal documents
Give those to someone responsible in order to ensure nothing gets lost. Some honeymoon locations may give you special perks if you prove that your trip is actually a honeymoon trip.
The end time
Double-check the end time with the venue and give this information to vendors and guests to prevent unnecessary costs of overtime fees.
Finally, a good idea is to also pack an emergency kit for your big day including: hairspray, bobby pins, lip gloss etc. for last minute preps, as well as pantyhose, umbrella, stain remover, tissues and backup copies of your desired music just in case.