Brace up to read the weirdest, hilarious, and wild bachelor party stories. Ones they never want their wives to find out. Read up funny bachelor party stories!
Bachelor party stories are interesting and refreshing, little wonder brides to be don't get to go. As the bachelor party themes, game, booze, and stories are one of the highlights. There are one too many a crazy bachelor party with unfathomable things happening in them.
We hear stripper stories, wild Vegas stories and more. They are entertaining, but they all have one thing in common. They can lead to a bachelor party gone wrong and ruin a marriage. Their wives must never know, but we do, so enjoy 7 interesting bachelor stories.
1. Hidden guilty pleasures
This groom did something he's never done, but he can't tell his wife. She would smoke him! Hear him…
"I did something during my bachelor's even that I'm never going to tell my wife. I am not big on drugs, and my wife frowns over anything beyond marijuana. But my best man hosted my bachelor's party at the casino. And after everything, I went into the toilet and snorted cocaine off the seat."
2. Are those cold feet?
One of the toughest bachelor party challenges is getting through it without changing your mind. This was the case of this groom who almost developed cold feet. His story…
"My bachelor party happened at the bar, a day to rehearsal dinner. While hanging out with friends, those crazy thoughts came. I shed tears of fear, uncertainty and the unknown. But this is one thing I never want my wife to know. She'd misinterpret it."
3. Stripper club stories
Some strip club stories can leave one lost for words. This was the case of this groom who got stunned by the confession of a stripper. See his story…
"I had my bachelor's at my hometown, Pittsburgh. A city where everyone runs into someone they know. After bar hopping through the day, we ended up at a strip club. My friend screamed delight, and I realized it was my ex from middle school stripping. They all insisted I got a lap dance from her. After everything, she told me she had a husband. It was a stunning, yet weird discovery."
4. Semi-nude wifie pictures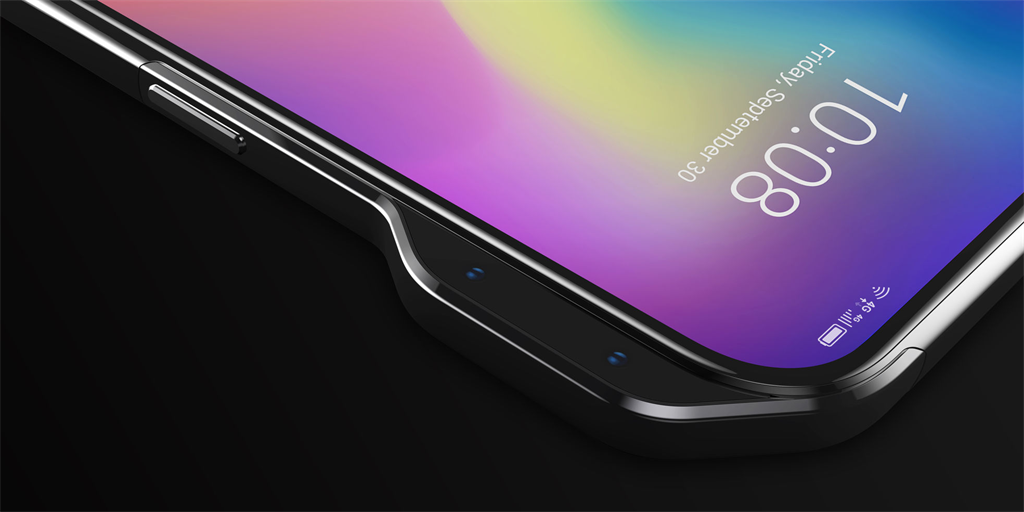 Drunk, yet fighting temptations with his wife's semi-clad pictures. But his wife will never know what it cost him… Cost her. Read his story…
"On my bachelor party, I got very drunk. My friends didn't relent on pushing me to visit the strip club. At some point, I got sick of it and pulled out my wife's pictures. They were the ones she sent to me while I was away on a business trip. I told them, this was why I didn't need the strip club. Back from the weekend, I told my wife with pride that I didn't visit the strip club. But how I succeeded in not visiting, I'd never tell. Good thing I got my guys some awesome groomsman gifts."
5. Scared lily-livered men
Who's the boldest man? I'm sure this groom would raise his hand. But that wasn't the case during his bachelor party weekend. His story is hilarious!
"My brothers who doubled as my best men planned a whole bachelor's weekend at Finger Lakes, New York. We took a cabin, with the plan to eat, smoke weed, booze, eat sausage, and play golf. On the first day, a storm hit, which sent us from the golf course to the cabin. While drinking, the sky turned black, phones went off, and radio signaled a tornado. We could find only a small crawling space cum basement, which all 12 of us crawled into. I can't tell my wife that 12 grown men were well scared for their lives and ran to hide. Although, I told her about the tornado."
6. The wild Vegas party loss
Hosting wild bachelor parties in Vegas will leave you with wild Vegas stories. This is the case of this man who lost huge cash. Hear him.
"I've never visited Vegas, so I had a weekend bachelor party there. I'm a social gambler, but with the Bach party craze, I gambled and lost a lot of money. I'd have used it to make a down payment of a house or something responsible as an adult. My saving grace was that I and my wife had not merged our accounts."
7. The bucket list – or not

He always wanted to sleep with an Asian woman since college, and his friend knew this. Was he able to strike that off his bucket list? Did he do it even while almost married? Find out.
"I've always fancied sleeping with an Asian woman, and my best friend since college knew. But getting married, I knew I couldn't do that anymore. So, my best friend got me an Asian stripper for my bachelor's party. She gave me a lap dance. But that, I can't bring myself to tell my wife."
Reading some of the best bachelor party stories above will leave you in fits of laughter. The wife must never know!