Everything that has a word 'Hollywood' in it always sounds so glamorous and magical. Having a Hollywood smile means having those flashing white, straight and beautifully shaped teeth, doesn't it? And who wouldn't want that? It's not a secret that teeth are one of the sources of our self-esteem and confidence since they represent our good genes and self-care. However, no matter how good our genes are nor how hard do we try, sometimes we have to reach for professional help to get what we want. See what you should and shouldn't do when you are chasing a Hollywood smile.
Do get braces/surgery if needed
Naturally straight and even teeth are not actually that common. Most of the people have something that is specific for them, like having bunchy canines or having a small gap between their front teeth.  Minor misalignments are normal, but there are cases where crooked teeth can really affect your dental health and cause problems in the future. Having braces for a year or two can be demanding and frustrating, but it will result in perfectly aligned teeth for which you will be grateful one day.
Also, having wisdom teeth cut out is very common need; they are an evolutionary residue and we don't need them anymore. For some people, growing wisdom teeth are painful and can cause serious damage since there's not enough space in their jaw for another set of teeth. Undergoing these procedures can seem easily avoidable at the moment, but in the long run, you will realize why they were so important. If you need professional help, you can consider Dental Specialists of Niles, P.C. for oral treatment solutions.
Do your research about whitening
If you want a real Hollywood smile, whitening is inevitable. However, be careful. There are many whitening techniques nowadays, from regular whitening treatments at the dentist to home kits and whitening stripes. Not all of them are safe as well. Home kits and stripes can contain Hydrogen Peroxide levels higher than recommended (6%, according to 2012 EU regulations). Any product containing a higher level than this is illegal and you should avoid it, if not report it. This boundary is set for a reason, since higher than allowed levels can cause severe pain, harm your gums, enamel and even nerves. Some mistakes can't be fixed so easily, so it is better to be safe than sorry. After all, paying a visit to your dentist and having him consult you is always a good idea. It is for the best to hear the opinion of an expert.
Do conduct regular dental care at home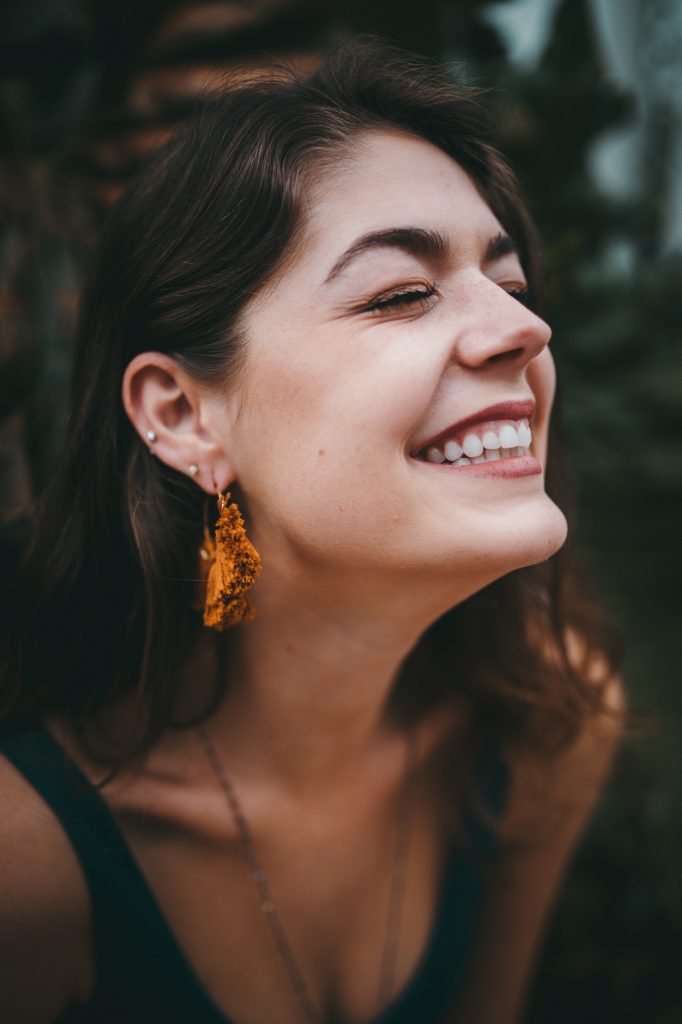 Once you have your teeth whitened, it doesn't mean you can stop taking care of them. Regular washing, flossing, and mouth-washing will help maintain your teeth whiteness and make it last until the next dentist visit. Avoiding stained drinks can help protect your teeth as well. There's no need to avoid them completely, only using straws when having black coffee or tea might help. Consider switching to a white wine instead of a red for a while.
Don't exaggerate (in any way)
White and straight teeth do look appealing, but going too far can even seam repelling. There's no need going to the extreme with whitening your teeth and looking unnatural and like you have implants. Once-a-year usage of white stripes is sufficient. As for dental-office based whitening, consult your dentist about the recommended frequency. When it comes to straightening your teeth, it may seem strange, but many people like when others have some misalignments. There are some very typical and cute dental 'flaws' which can make you unique and memorable. But, of course, if they are a source of low self-esteem, you should get rid of them.
Don't forget fillings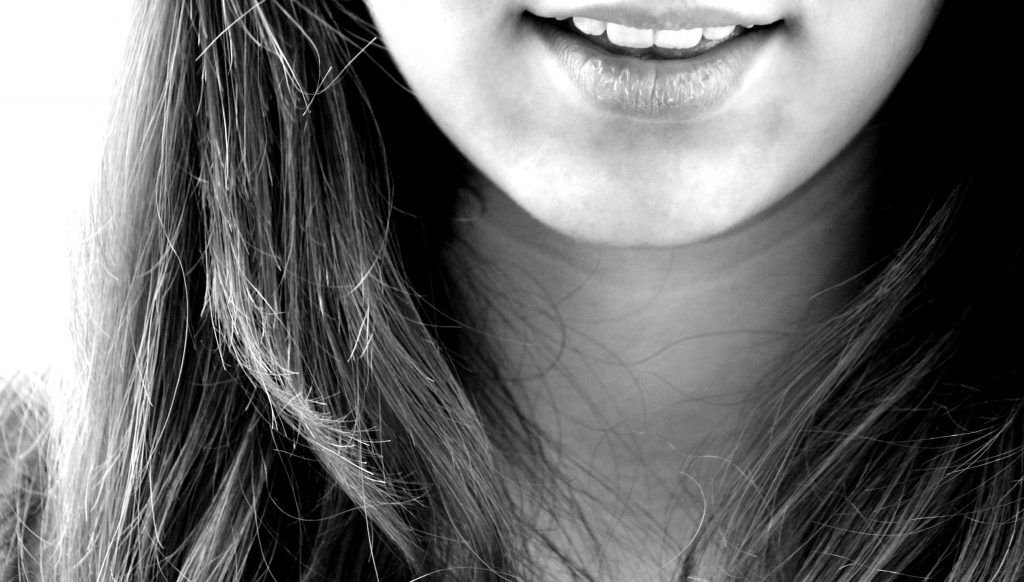 When undertaking teeth whitening, the guys from the dental lab in Melbourne remind us that it's important to remember that your fillings will not be acting the same way as your natural teeth. Whitening substances don't have any effect on fillings. So it is the best, if your fillings are in an obvious place, to do the teeth whitening first and then change filings accordingly. Before doing so, make sure you chose a shade that will suit your face naturally. There's a little hack to use- if you want to see what shade of white will look good to your skin, consider the color of your sclera as a guide.
Don't neglect dentist examinations
Other than keeping your teeth straight and white, keeping them healthy is even more important. Even if they are not as white as you would want them to be, having healthy teeth will make you feel confident and make your smile more sincere. Regular visits to your dentist can prevent some dental troubles and help you save a lot of time and money. Also, going for cheaper options is not a good choice when it comes to dental care. Finding a good dental practice isn't easy, but once you've found it, you won't have to worry about visits to the dentist anymore.
Having a Hollywood smile is very appealing, but it requires a lot of work. Or at least some. You don't need to have sparkling white teeth to have a nice smile, though. Take care of your teeth, don't skip the dental exams and don't avoid necessary operations and you will be halfway there. Whitening your teeth can be a finishing touch in your every-day routine of taking good dental care.