Walking down the aisle of your local Home Depot or Lowes looking for a sink for your kitchen can seem like such an exhausting task. There are so many different styles, textures, finishes to choose from.
Not to mention, you need a faucet to go with your new sink, and that's not always an easy item to pick out either.
If you are in search of a new kitchen sink for your home, here are some easy ways to narrow down your options.
What kitchen sink options exist?
Some of the most popular kinds of sinks are stainless steel. However, there is also enamel-coated cast iron, composites, and other solid surfaces.
If you have a granite or engineered stone countertop, it's best to go with a stainless steel sink because it has the capability of an undermount. If you are tough on your washbasin, try to with stainless steel for its durability.
However, there are some folks who think that stainless steel is a tad noisy, but it's a problem that can be fixed with some sound-absorption technology.
Enamel-coated cast iron is one of the most beautiful sinks on the market today. However, it is prone to scratches, and the enamel can wear out over time, making it not the best choice for those who are tough on sinks.
If the ease of cleanup is important to you, consider a solid surface sink that is part of the countertop. With undermount sinks, there is a joint between the countertop and the underside.
Those with a solid surface are easier to clean up. Minor scratches can easily be buffed out of a solid surface, but there's still that risk of chipping. Not to mention, the transfer of hot pots and pans that are placed directly in the sink can damage solid surfaces.
The newer kind of sink that seems to be popular are composite sinks which are either made from polyester/acrylic or another material. These are generally lower in price and come in a lot of different colors.
However, these sinks aren't as durable as drop-in sinks.
Bowls & compartments: How many do you need?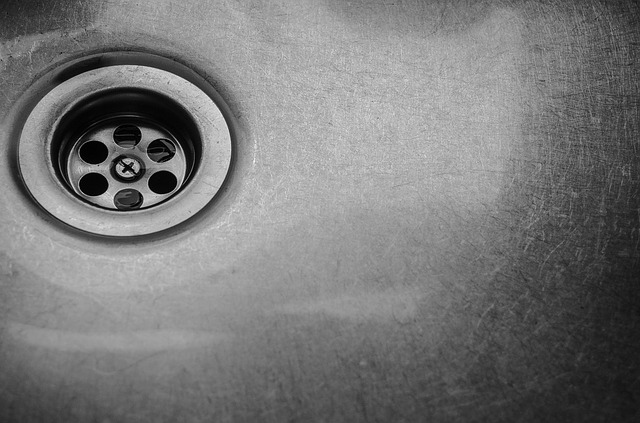 How many sink bowls do you need? Most homes have a double bowl sink, but there are still some homes that have a single container. Double basins make it simpler to do dishes.
If you're looking for something bigger than a double bowl sink, consider looking at a commercial sink.
These generally have three bowls, and some can even have four. These sink types are perfect for homeowners who have the room for it and need extra bowls for washing pots and pans.
Unfortunately, they are more expensive than other kinds of sinks and do take up a lot of space. However, they are easy to clean and give you more room for washing dishes, prepping veggies and other foods.
You can check out some commercial three compartment sinks at Elli Bistro.
A quick word on faucets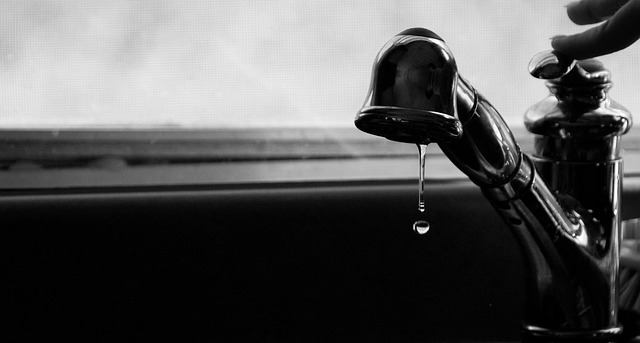 Since there are tons of different faucet designs on the market, it's easy to find a style that fits your specific needs and wants. Most faucets will use a cartridge, ceramic disc valve, or a ball.
Faucets with ceramic disks valves and solid brass base materials are the most durable. A lot of homeowners prefer taps with spray arms for filling pots and pans with water or rinsing the sink.
There you have it! Now you know a lot more about kitchen sinks and the different types available than the average homeowner.