A great method to make enduring memories with your family is to photograph special moments. A well-planned photo shoot may provide you with priceless pictures to treasure for years to come, whether you're commemorating milestones, remembering holidays, or capturing the beauty of your family's bond. Here are a few imaginative and fun family photoshoot concepts to help you capture those priceless moments in a special and memorable way.
Theme-based photoshoots
Your family picture shoot's topic can bring out each member's individuality and ingenuity. It gives the experience more energy and coherence while enabling you to tell a tale through your photographs. You may pick a favorite era, like the 1920s, or a particular pastime, like baking or gardening. Put on retro clothing, replicate vintage scenery, or use backdrops and props to further the idea. This can also be a fun present for your loved ones. By giving your picture shoot a theme, you give your family a chance to express themselves and show off their style and flare in a memorable and entertaining way.
Outdoor adventures
In addition to offering a lovely backdrop, taking your family photoshoot outside enables you to capture your family in genuine and unplanned moments. There are countless opportunities available in nature, from gardens and parks to beaches and forested areas. Plan a trip to a place significant to your family, or decide on a lovely site that fits your vision. Encourage family members to play together by going on picnics, playing catch, flying kites, or even making sandcastles. These activities not only foster a fun and laid-back environment but also provide spontaneous photographs that capture real feelings, laughter, and connections. The pleasure of outdoor photoshoots resides in the spontaneous, organic moments that let you capture happiness.
Generation portraits
 Family photoshoots provide you the chance to not only document the love and kinship within your immediate family but also to recognize the ties that unite generations. Generational photographs are produced by including grandparents, aunts, uncles, and cousins in your photo session. These pictures serve as time capsules and valuable family keepsakes that can be passed down through the years. They serve as a tangible reminder of the shared heritage and history of your family. Encourage family members to share their experiences, memories, and tales throughout the family photoshoots to foster a sense of community, belonging, and harmony. The history of your family and the steadfastness of your ties are perfectly captured in generational pictures.
Seasonal splendor
Include the changing seasons in your family photoshoot to celebrate them. Every season has a special charm and beauty of its own that can be exploited to make beautiful pictures. Capture the burgeoning blossoms, vivid colors, and fresh starts in the spring. Take advantage of the summer's warm light by organizing a beach or poolside photo session to capture the season's casual vibe. The autumn season offers the chance to photograph the vibrant hues of the changing foliage, plush sweaters, and pumpkin patches. Winter might be the ideal season for an intimate interior photo session by the fireplace that features cuddles, hot cocoa, and seasonal décor. You may make a visual history of your family's development, adventures, and appreciation of nature by planning your photoshoot to coincide with the changing of the seasons.
Lifestyle documentary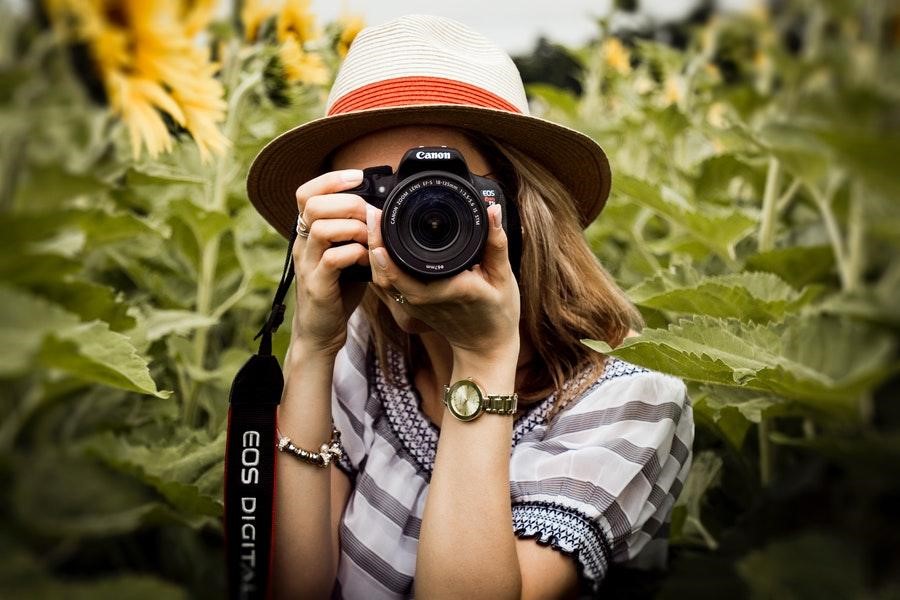 A lifestyle documentary photoshoot is a novel and personal approach to family photography. Instead of using staged poses and formal settings, this technique candidly and unobtrusively documents your family's daily activities. Spend a day with your family with a professional photographer so they may document real interactions, rituals, and feelings. You can browse through a travel magazine for some inspiration. These photos offer a glimpse into your family's actual dynamics and capture the fleeting yet priceless moments that are all too frequently missed. You can document the beauty found in the everyday simplicity of life and the sincerity of your family's interactions through a lifestyle documentary photoshoot.
 The photographer is a silent observer throughout a lifestyle documentary photo session, capturing your family's interactions without intervening or controlling the activity. This strategy fosters a cozy and laid-back atmosphere that encourages your family members to be authentic and communicate their actual feelings. Every minute of your family's existence, from breakfast chats to bedtime readings, from fun activities to quiet moments of meditation, is captured in its most unaltered state.