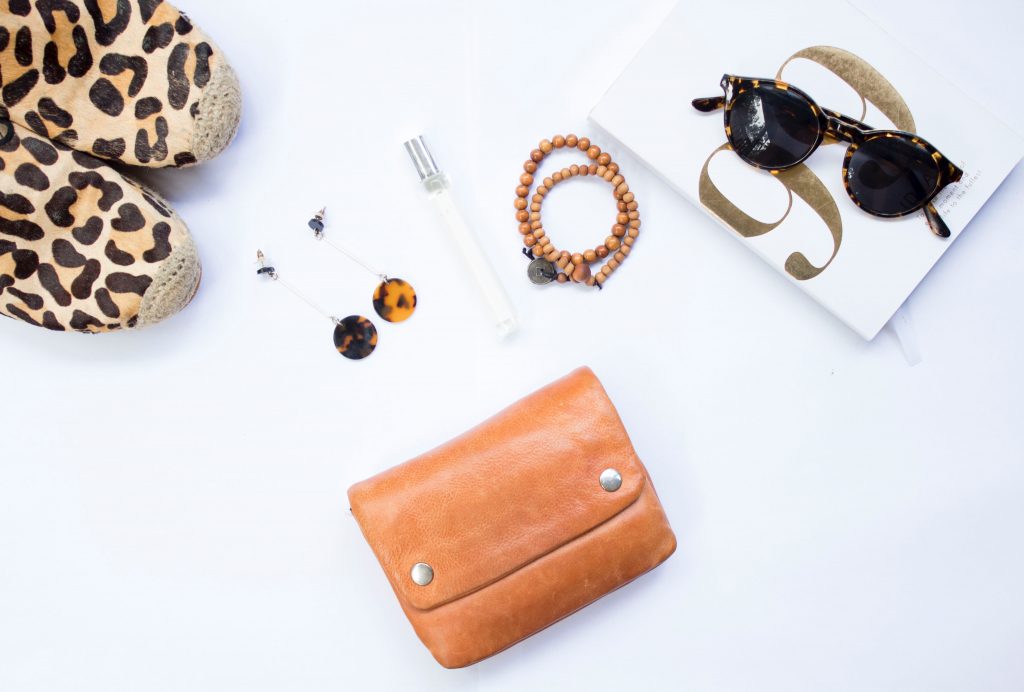 Fashionistas know that the key to looking elevated and elegant lies in accessories. A nice addition to your basic outfit can make it look truly unique and extraordinary. While statement pieces make a huge impression and attract the right kind of attention, not everything you own needs to be over-the-top. Some timeless pieces can make an even better impression than those flamboyant additions! But what are some of those evergreen accessories that never go out of style? Here's what every woman needs to have in her accessory palette.
Cat-eye sunglasses
While the trends in the world of sunglasses are always changing, there are a few eternally trendy pieces perfect for every face shape and season. For instance, cat-eye sunglasses are super popular now, but they actually never left the scene. They have a very feminine look thanks to which they kept their relevance through decades. No matter if you like tiny specs or prefer large exaggerated frames, you'll find your perfect pair of cat-eye sunglasses to follow you through life. Aviators are also timeless. They are cool, sporty and edgy and complement everything from highly casual to highly fancy outfits.
A quality belt
Even the most average pair of jeans can be made attractive and unique with the right belt. A belt will sinch your waist and boost the sophistication of every garment no matter if you're wearing a dress, pants, long shirt or a coat. High waisted pants look great with a delicate skinny belt while a loose shirt or dress requires something wider. No matter what color or material you choose, a classic belt will crank up your style, so it's a great accessory to invest in.
Stackable rings
If you love to wear rings, you can grab a few delicate ones for a highly personalized look. With dainty rings, you can choose a statement look by stacking them on one or few fingers or you can choose a more minimalist approach and wear only one or two. All in all, you'll wear your delicate rings no matter what fashion mood you're in.
A timeless watch
Everyone from motivated university students to mighty businesswomen and busy mothers know the power of an elegant watch. Sure, chunky and smartwatches can be cute and cool, but elegant silhouettes have that timeless appeal that will look good with every outfit. Classy watches for everyday situations will be your best companions through life thanks to their neutral color, durable materials, and elegant shapes. Plus, you can get a matching piece for your significant other so you can both look sleek and professional wherever you go. 
Cute stud earrings
The reason why stud earrings are so popular and universally beloved is the fact they look amazing with any face shape, style, and occasion. They never get outdated, especially if you pair them with a tailored blazer and slacks or something as timeless as a little black dress. If you ever find yourself in doubt about what earrings to choose, a pair of studs will never fail you.
A chic scarf
Another way to spice up your plain outfit is to throw on a classy and quality scarf. You can sport it with everything from tees and jeans to midi skirts and sweaters. Scarves are especially great for adding a touch of color to a neutral winter coat, so make sure to always have one in your closet.
A statement bag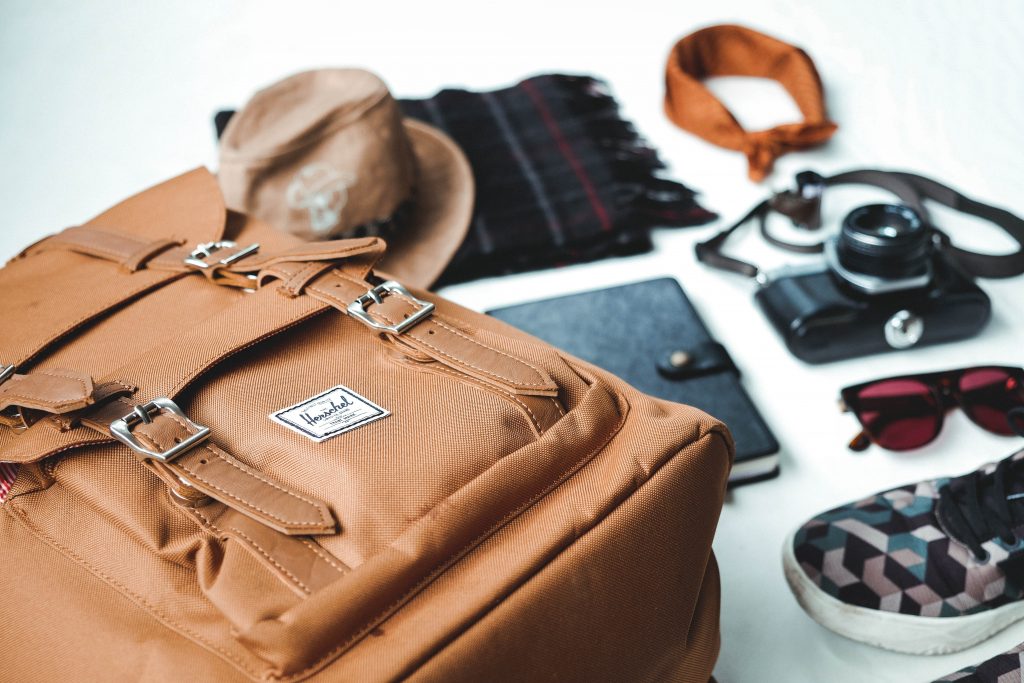 A classic handbag is a must accessory for every woman, but those more attractive and bold pieces are also necessary. Choose a shape and size that's practical yet unique, so you can add a twist to every outfit and make it look innovative. Concentrate on unique shapes more than color, so you can match it with everything in your wardrobe. If you spend a pretty penny on your bag, you'll want to wear it all the time.
Nude sandals
Nude sandals are a must as soon as the weather gets warmer. Strappy models are simple, but a little more attractive than a flip-flop or other beachwear. You can choose from barely-visible straps to bolder lace-ups and pair them everywhere from afternoon strolls and nights out to chill summer weddings!
If you invest in these classic and timeless accessories, you'll always have everything you need to spice up your outfit right at hand. Investing in evergreen pieces is cost-effective, fashion-forward and sustainable, so it's a triple-win situation.