Any medical treatment and procedure, no matter how routine it might be or not, can cause stress. This is a perfectly normal thing, and there is nothing to be ashamed of. All of us have to go through that once in our lives, and even if it is not the most comfortable thing, we can get through it. However, there are ways to prepare for these kinds of medical treatments, and thus help yourself get through this whole process in a faster and perhaps more effective way. But what does actually preparing for this medical treatment mean? How can one prepare for surgery or another type of procedure?
Talk with your surgeon
One of the most effective ways to make yourself feel comfortable about the whole situation is to talk to your surgeon. The doctor(s) who will be handling the situation should be very helpful, and they will gladly answer all of the questions that you might be having. They will do anything they can to show you that you are in good hands and that there is nothing to worry about. This is not something that they are doing only because of you – this is a win-win scenario, as it is the doctor's advantage to make you comfortable and relaxed before the surgery. In order to prepare for this, make sure to write down all the questions you might have. 
Do your research
If you are reluctant to talk to your surgeon at this point, or if you don't feel prepared enough to do so, then you might want to do a bit of research online. Bear in mind that googling your symptoms and the process of the surgery might not give you the right information, so it is always good to find reliable sources. You can search and find if your doctor has an online journal or any videos or articles that you might find helpful. If not, you can always turn to other doctors who do, and go, for example, through the journal of Dr. Timothy Steel who is a pro in spine and brain surgery. You might find very helpful articles and videos on such websites, and this is one of the best types of research you might be conducting for your own health.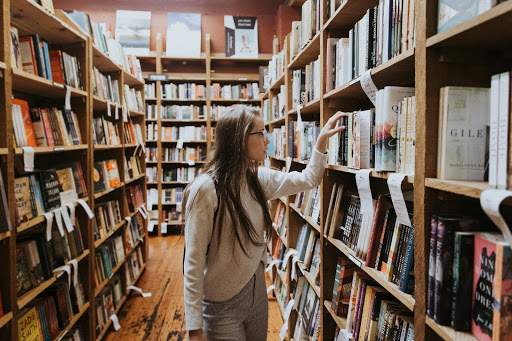 What the recovery includes
Since we all love to see what the future has in store for us, it is quite logical that we need to know what the recovery of the medical treatment or procedure we are undergoing includes. Is it some time spent in bed, or does it mean going to the doctor on a weekly basis for a check-up? Be as it may, make sure to ask your doctor about such issues. Not only do you have to know what to expect from your condition in the future, but this is also a great way to learn what you will be doing and thus plan out your recovery accordingly. A detailed recovery plan will also help you out in having your mind at ease, which is crucial in such situations.
Be positive and surround yourself with positive people
Photo by Priscilla Du Preez on Unsplash
On a final note, it is very important to cut off any negative influences in your life. The medical treatment might not be serious, but a human mind can make anything more severe than it actually is. This is why you need to surround yourself with positive people only and always hope for the best. Negative feelings will not get you anywhere while staying positive can give you that boost in morale that you might need to get through the medical treatment and the recovery process.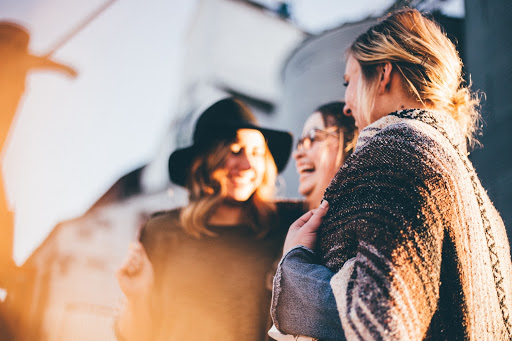 Everything's in your head, the whole preparation process. You need to be optimistic, to have all the information and details in your head and to hope for the best. Knowing these things, as well as knowing all the risks and disadvantages, will only put you in advantage to get through this. Good luck!