Your husband's birthday is coming up or he's just been promoted and you want to get him something to show how much you appreciate his presence in your life. It's said that it's much easier to buy a present for a man than a woman, but that really doesn't have to be the case. Men are known to be very specific, with a particular taste when it comes to gifts and getting them something they'll really love can be very difficult. That's why you have to consider a wide range of gifts, be it from BuyersImpact.co.uk or any other site, and to help you choose the best one we've prepared the following suggestions.
Smartwatch
Many men simply love gadgets, partly because they find them useful, partly because they see them as toys for grown-ups. Whatever the reason, a smartwatch is definitely worth considering. You can choose from a wide range of products, but make sure it has an option to track heart rate, activity, and sleep. Not only will your husband love this new gadget, but he'll also be able to monitor his health condition better.
Jacket
If your husband loves spending time outdoors, he most certainly needs a jacket that will protect him from the elements, but allow him to feel comfortable at the same time. Even if he prefers staying at home, he is bound to need a waterproof jacket occasionally, so think about getting him one.
Book on making cocktails
Cocktails have been extremely popular for quite a while now and your husband might like to learn more about how to make them. Find a book he could use to learn the art of cocktail-making and let him enjoy the newly acquired skill. If you yourself love cocktails, you'll be able to benefit from this gift as much as your beloved husband.
Boots
Although shoes and boots are considered much more popular among women, men are paying much more attention to their footwear than ever before. Depending on how often your husband goes out and for what reason, you can opt for a pair of sturdy hiking boots or some much lighter for casual strolls in the winter. Just make sure you know what kind of boots he likes and that you get the right size.
Whiskey
There aren't many gifts more masculine than a bottle of whiskey. If your husband is a true appreciator of this fabulous drink, make sure you get him a bottle of whiskey he hasn't tried before. For example, take a look at this Nikka whiskey offer if you want to surprise him with a drink that comes all the way from Japan.
Dashboard cam
Men are known for their love of cars, so any gift that has something to do with their four-wheeled possession is usually a good choice. With a good dashboard cam, he can record his journeys for fun or in case of a jolt of any kind, refer back to the recording to analyze the situation.
Wireless charging accessory tray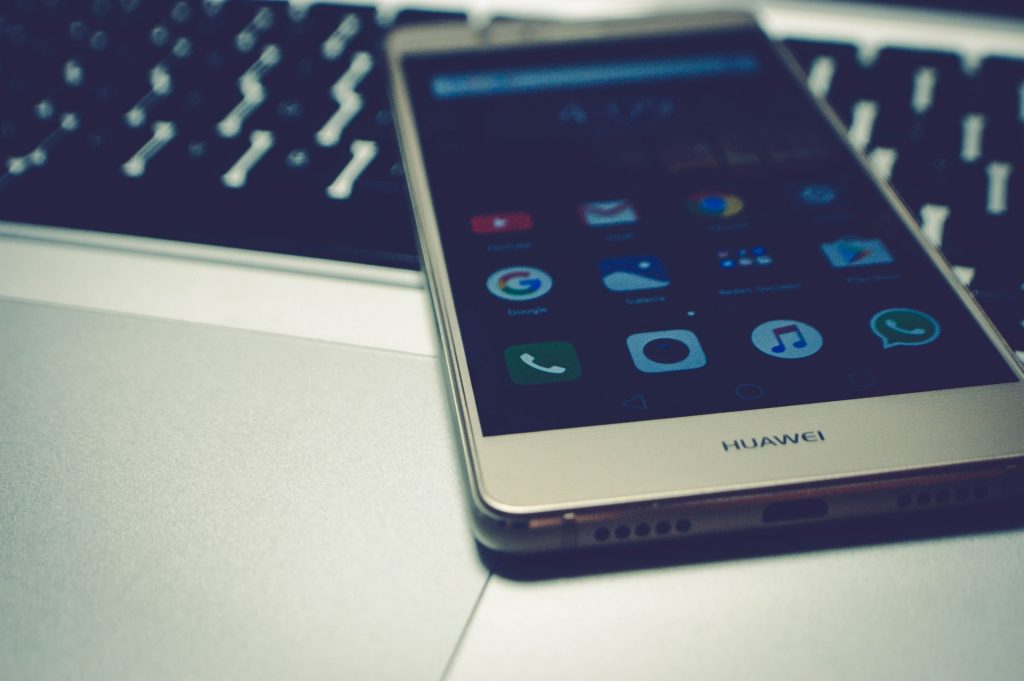 If your husband has made the switch to Qi-enabled electronic devices, he'll definitely appreciate an accessory that would allow him to charge his favorite gadgets at home or in the office. Such trays come in various shapes and sizes and you'll definitely find one that he'll be happy with.
Soundbar
Another gadget, which can upgrade his TV-watching experience, is a soundbar. It produces high-quality sound, which is very important for the overall experience. Most soundbars come with wireless connectivity, while some even have voice assistants built-in.
Leaf blower
Keen gardeners will love this gift, while those who are not so crazy about working in their yards will surely appreciate the help. Find a cordless leaf blower to allow your husband to roam around the yard freely and fell proud of the job he is doing.
Bike
Chances are the last people who bought your husband a bike were his parents a long time ago. Show him that you care about him by getting him a nice bike that he could use to commute to work or exercise. Shop assistants should be able to help you choose the right model and size if you tell them your husband's height and weight.
Doorway pull-up bar
One more gift that should help your husband stay fit and healthy is a pull-up bar that can be installed in the doorway. It will give him a chance to squeeze in a workout at home just before going to work or in the evening.