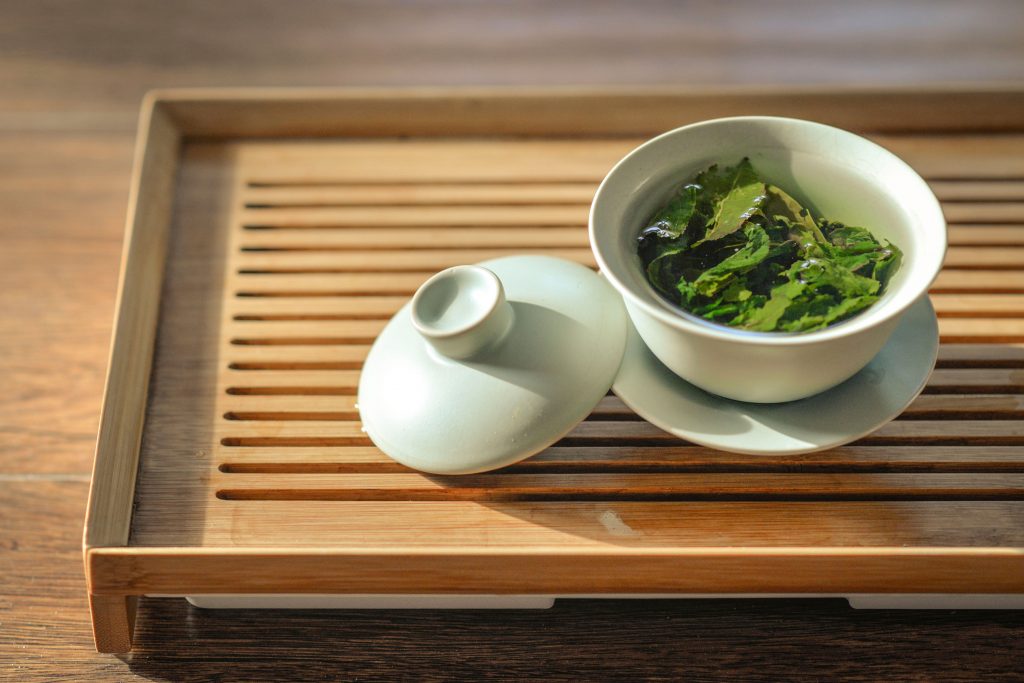 If you haven't been hiding under a rock, then you've probably read or heard about the benefits of drinking green tea for your diet and overall health. Green tea has been used for centuries as a healing herb that can protect your digestion, prevent cancer, and calm anxiety. Mostly used by the Chinese as a healing drink, green teas come in all different varieties nowadays.
Tea, in general, is used to soothe us when we're sick, keep us warm in the winter, and can even protect against certain viruses, accelerate digestion, and aid menstrual cramps. Green tea, however, has special properties that make it even more of a healthy addition to your diet.
Many researchers and enthusiasts would say that green tea is by far the healthiest beverage you can drink. Most of this is owing to the high number of antioxidants, and the natural ways in which drinking a cup a day can improve several aspects of your health and body. You won't want to go back after you see how green tea can help you stay on the right health track.
Which compounds make up green tea?
The reason that green tea is so good for you is that it naturally contains certain compounds that stimulate parts of the body and digestive system in very positive ways. For example, one of these nutrients is called polyphenols. These specifically act to reduce inflammation in the body and can even work toward preventing cancer. If you have a history of cancer in your family, or if you suffer from chronic pain or any other ailment that includes inflammatory side effects, think about implementing green teas into your diet.
Other healing properties in green tea include catechins. These protect free radicals from spreading in the body. They also have a whole range of positives. Catechins act to protect the cells from damage by eliminating free radicals that could potentially hurt existing cells. Free radicals are responsible for any adverse side effects in the aging process and the spread of diseases.
Green tea can improve your brain functioning!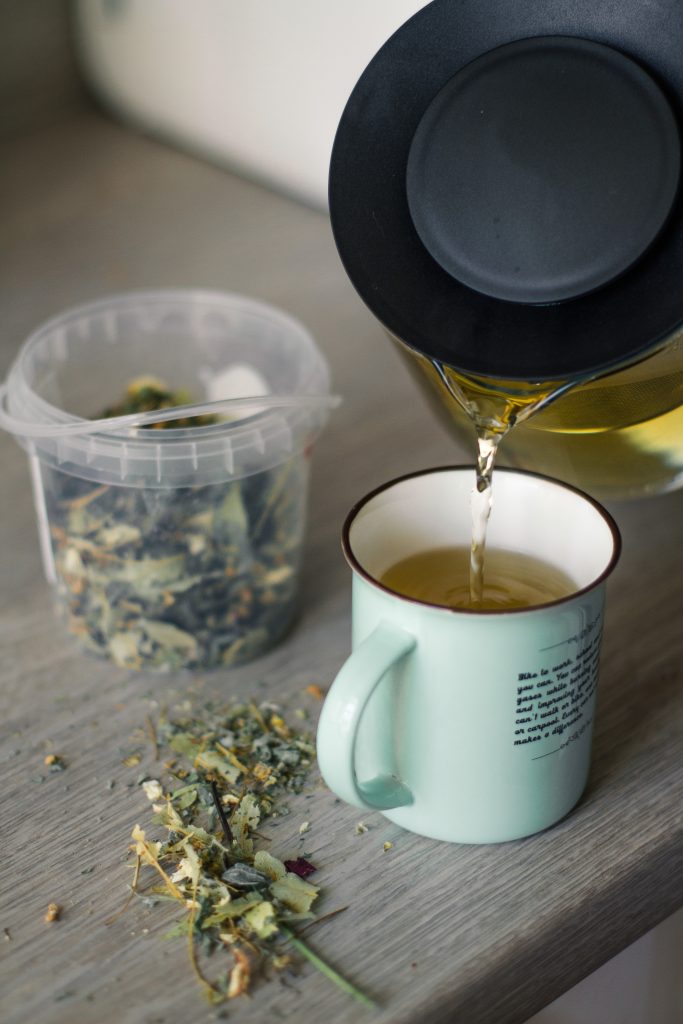 Some more good news about green tea? It doesn't just help your body in staying healthy. It also helps your brain! Green tea does contain caffeine, which allows the body to stay alert (and doesn't have as much as caffeine, which can have negative effects on the brain).
Beyond caffeine, green tea also has an amino acid called L-theanine, which acts in crossing the blood-brain barrier. L-theanine increases the flow and activity of neurotransmitter GABA, which also works to calm anxiety. It also increases dopamine! You can be so joyful while sipping your tea.
L-theanine appears in several different products besides teas, like Zach Attack Supplements, which also helps the digestive system for the better.
Make green tea your newest obsession.
Just like "An apple a day keeps the doctor away," a cup of green tea a day can drastically improve brain and body functioning. If you don't believe us, try it yourself! You don't have to worry about staining your teeth through frequent tea consumption as you can always get teeth polishing by the cosmetic dentist in Alhambra.