Photo credit Pexels
Attempting to juggle raising kids, keeping the house clean, being successful at your job, and staying in some semblance of physical fitness leaves very little room for taking time for yourself and leads to constant stress, which in turn can leave even the best of us in a state of disarray. If you are experiencing any mental health problems, these conditions can lead to you feeling overwhelmed and unable to function normally. A lot of people tend to ignore these issues and chalk them up to being tired or annoyed, but mental health issues are no joke and you need to address them just like you would any physical problem. Otherwise, you run the risk of an easily treatable condition escalating into something more serious. While sites like Rolling Paper report on some of the treatments or remedies that can be used to address mental health issues, it is not always as simple as a few lifestyle changes. Unfortunately, there is still a stigma in today's society regarding mental health issues, and a lot of people don't talk about their problems or seek treatment, which is why it is extremely important to raise awareness about this important topic. Here we will discuss how you can improve various aspects of your life by dealing with problems you or your loved ones might be experiencing instead of ignoring them.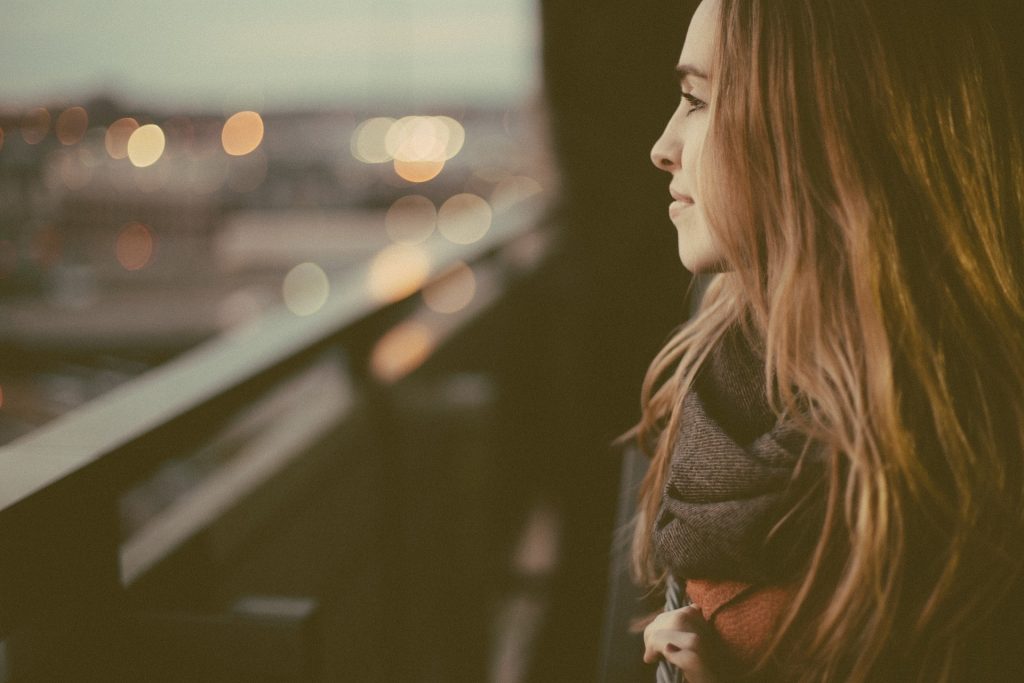 Photo credit Pixabay
Talk about it
As mentioned earlier, people are very hesitant to talk about their mental health problems because they are afraid they will be labeled as weak, which couldn't be further from the truth. Studies show that around 20% of people experience some sort of mental health issues during their lives, which means most people already know one such person but are often unaware that anything is amiss. If you or anyone close to you have experienced such problems, make sure to talk about it openly so others who may also be suffering can know they are not alone and that it's alright to seek treatment. The more people talk about this topic, the more people will be accepting of others with these issues, which creates an environment where people are more likely to try and find help for themselves or people they care about. New and effective treatments have been developed in recent years, including ketamine therapy for depression, so there are definitely more options to choose from.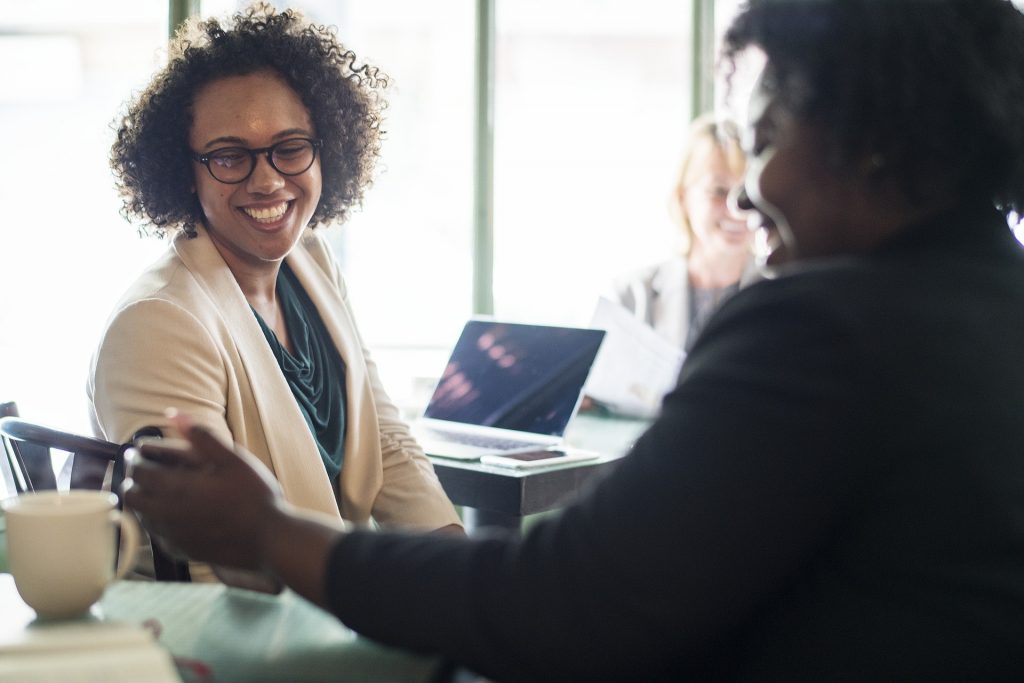 Photo credit Pixabay
Work on your personal development
Stagnation is the enemy of progress and you should always be aiming to improve yourself, both personally and professionally. Competence breeds self-confidence, which often leads to more success in all aspects of your life. Want to be in better shape? Take up a new sport or activity. Trying to make yourself the best candidate for a raise or promotion? Attend business courses to improve your professional qualifications or even gain new ones. However, this can be very difficult if you are suffering from anxiety or depression, which is why awareness is so important. Once you are comfortable talking about any mental health problems you may be experiencing and seeking treatment for them, you will be able to refocus on your personal development.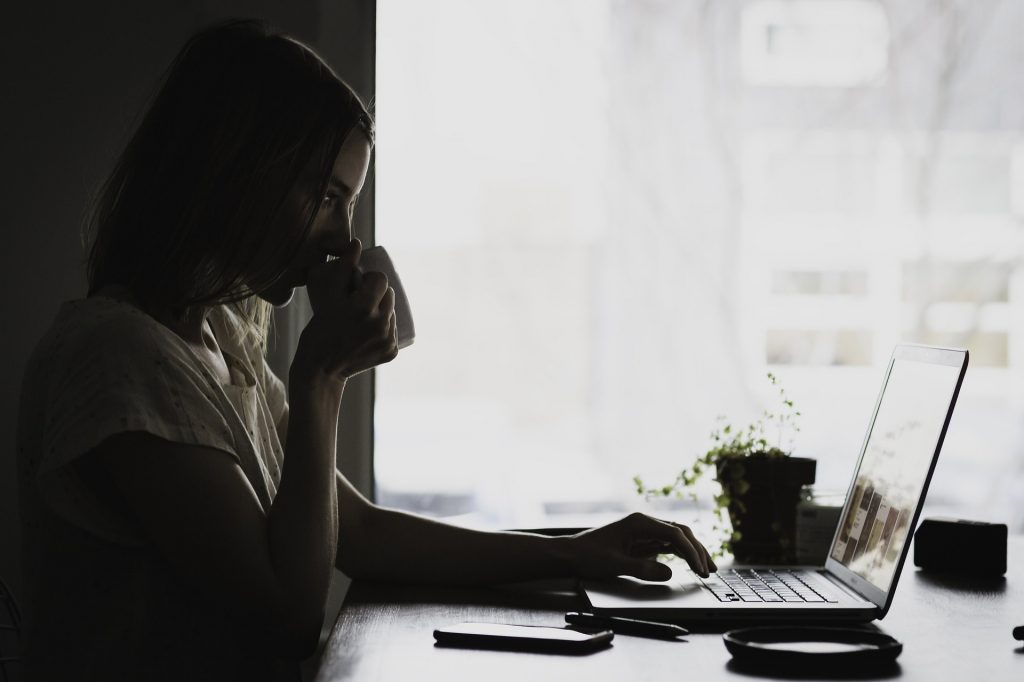 Photo credit Pixabay
Help others cope
Mental health awareness is a good cause, but it's only the first step. The next one is helping your loved ones who are experiencing these issues cope and find proper treatment. While symptoms and their severity can vary, if you suspect someone is experiencing a mental health issue, talk to them about it. Be compassionate and understanding, but don't push them to talk about the topic if they are unwilling, just make sure they know you are there for them. A lot of the time, this will be enough of a push for them to open up about what they are experiencing. Additionally, always stand up against people who trivialize mental health issues by claiming you should just get over it or misuse the term. Last, but definitely not least, you should try to pass these values onto your children so when they grow up, they will not hesitate to seek help for themselves or their loved ones.
About the author
Claire is a personal and professional development expert who believes that a positive attitude is one of the keys to success. You can find her online writing and giving tips about mental health, well-being, and healthy lifestyle at ripped.me. Claire on Facebook and Twitter.