Becoming a parent can be a sensational experience, but it can also be scary and astounding as you formulate crucial decisions about rearing your children that may be new to you. However, one of the many things that you can be ready for is the baby nursery.
It may be quite complicated to examine and determine which pieces are truly worth buying because of the many options available. However, there are essential items that can help you all throughout the process.
There are a lot of things to do when preparing for your baby's arrival and purchasing all the essential items is one of them. But what exactly do you need? For a little help, listed below are five quintessential items for a baby nursery.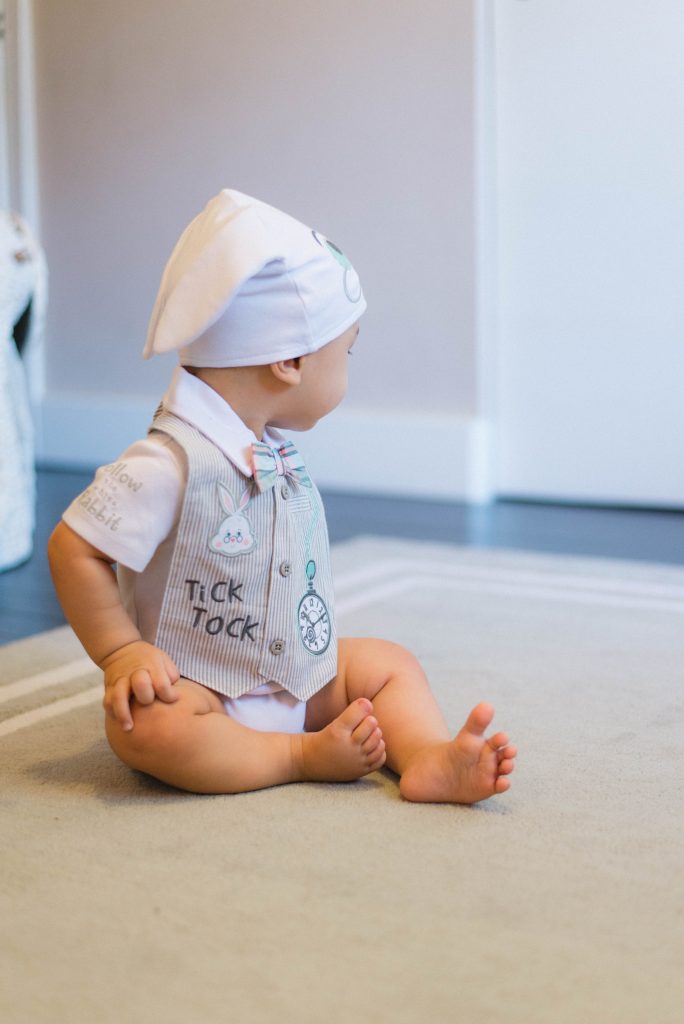 Nursery Baby Dresser
Of course, babies go through lots of changes every day, making a baby dresser is an essential element in a nursery room. With this type of Furniture, you can easily organize all of your baby's stuff and store it correctly.
But before buying one, identify the items you're going to put in it. Meaning, if you have tons of smaller items, it is best to shop for a baby dresser with numerous drawers. But if you need a dresser for storing large things, then go for a double dresser with six drawers.
Furthermore, regardless of the number of drawers a dresser can have, quality is of the utmost importance. Therefore, it is very crucial to buy a baby dresser with excellent construction and structure.
Baby Cribs
With tons of designs and styles available nowadays, selecting the perfect baby crib can be a stressful task. Thus, it is much better if you know your price range and then chooses what features are most significant to you.
Moreover, know that there are some safety standards any baby crib should meet. A safe and secure baby crib should have a firm, unshakeable mattress. It must have no broken or missing materials and no hole cut in the footboards or headboards.
Read also: How To Create A Kid-Friendly Bathroom
If you happen to have a used baby crib, make sure to check it thoroughly to be certain that it will not cost your baby's safety. Take care of all worn-out pieces or any missing hardware because it might endanger your baby.
Baby-Alarm or Baby Monitor
If you do not want to spend all of your time gawking into your baby's crib, you may want to consider buying a baby monitor. A baby monitor is a device that allows you to hear or see your child without even going into their room.
It will certainly alert you if something happens to your baby. Baby monitors indeed are expensive, but the benefits that it can give you is truly worth it. One of its many benefits is the convenient reassurance. Meaning, you can have a peace of mind.
By checking the baby monitor regularly, you can ensure that your child is sleeping luxuriously and see if there are any safety threats, like trapped limbs or loose swaddling. Another surprising benefit is sleep training.
Of course, we all know that babies are somewhat manipulators. They will try anything and everything just to get your attention which makes sleep training a very challenging process. Thus, by having a baby monitor, you can make fair judgments whether your child needs you or only wants your attention.    
Breastfeeding Chair
An excellent breastfeeding chair is probably one of the essential things you can buy for your nursery. But it can be the most distressing as well. Should you go for a rocker or a glider? Or a big, comfortable armchair? With tons of options available in the market, choosing the best chair can be pretty much intimidating.
Make sure to find a breastfeeding chair that is wholly comfortable. Believe it or not, you will most likely spend most of your time in your baby's nursery. Thus, go for a chair that you can certainly live with for the next few months.
Of course, you do not have to nurse your child forever. However, it does not mean that your breastfeeding chair should not last for a long time. An excellent chair should be able to withstand the test of time.
Nursery Night-Light
Night-lights can be one of the most beneficial and helpful gadgets for your baby's nursery. Not only for the baby, but also for you, parents. It will certainly help you keep from tripping or stumbling down every night.
Though these trips are unavoidable, having a reliable nursery night-light can make your movements a lot easier. It will emit enough illumination for you to tend your tasks, but not that bright to wake up your baby.
Here's a detailed guide on nursery night-lights that will help you to choose the right night light wisely.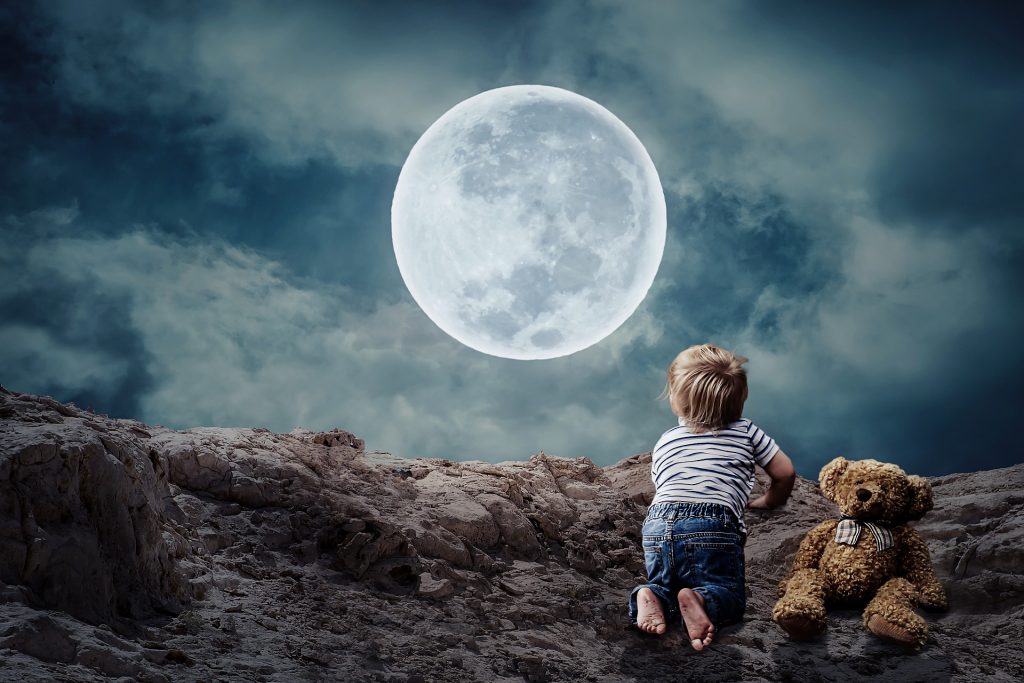 Takeaway
Indeed, having a baby is truly miraculous. And most probably your first job as a parent (apart from having a healthy baby) is purchasing all the essential items for their nursery. It may be a bit daunting, but it does not have to be that way.
As parents, you should get all the necessary things for your child. As such, baby dresser, baby cribs, baby monitor, breastfeeding chair, and a nursery night-light should be on your list. Put them all together and your done decorating your nursery room.
Author Bio
Lisa Jones is a blogger and a mother of two. She loves to write about parenting, home improvement, fashion, and travel. In her spare time, Lisa spends some quality time with her two sons.