The bathroom is usually the smallest room in the home, but also the most challenging for children. While many parents decide to remodel and adopt using child-sized fixtures, experts advise homeowners to think twice before going Wayne Szalinski. Unless resale is not a concern, it's better to build a bathroom for adults and make it child-accessible and decorate it with playful themes and bright palettes. Here are some tips to make your bathroom kid-friendly.
Safety first
With the little feet dashing to a bubbly bath, jumping and hopping even in the bathroom, small ceramic tiles with lots of grout lines provide better traction than big ones. To prevent accidents, look for bathroom tiles that have a coefficient of friction greater than 60. The value is usually listed among the product technical information on the tile packaging. Although these anti-slip tiles may be harder to clean, they are a valuable protection measure that is also helpful for seniors.
Furthermore, humidity is also an important aspect and should be well maintained in the bathroom to ensure there is no mold growth which is dangerous to the little one. So maybe adding a dehumidifier in the bathroom would be a good choice in keeping your kids safe.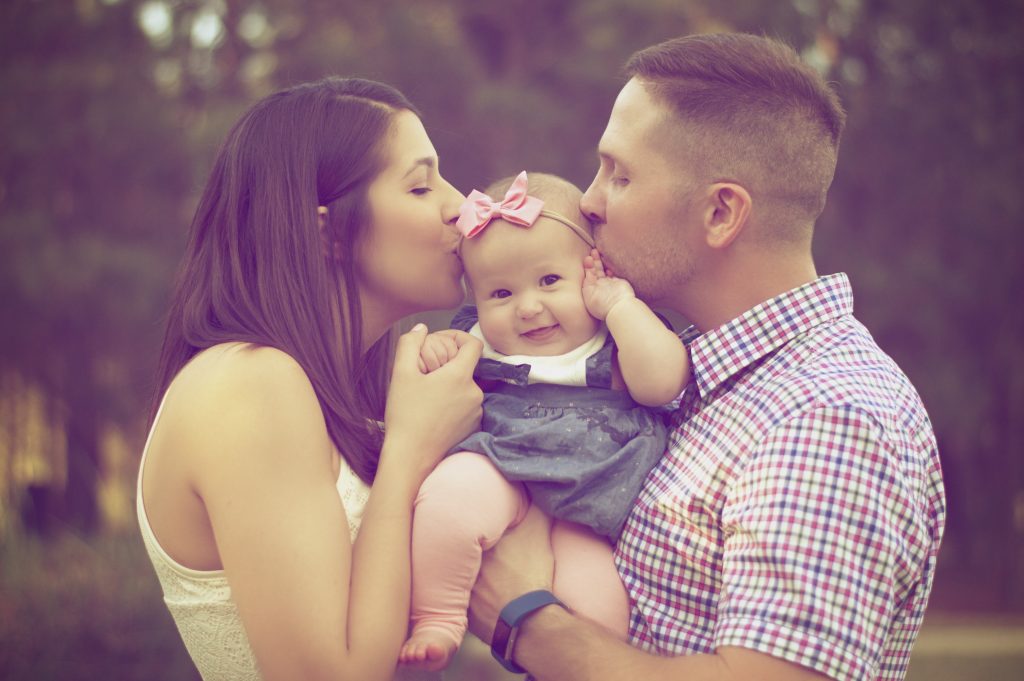 Can't reach this
Look through your child's eyes while creating your bathroom design. As they grow they'll be gaining independence and will want to reach everything themselves. A sturdy step stool will surely see a lot of use for brushing the teeth, washing the hands and even getting in and out of a deep soaking tub. You can even make a DIY step platform out of a wooden pallet that rolls on small casters, so when the 'grooming' is done, the child can roll it back under the vanity. Consider a lower shelf, mirror and coat hooks for the kid's towels, toothpastes, brushes and shampoo, and save the high shelves and cabinets for shaving supplies and flu remedies.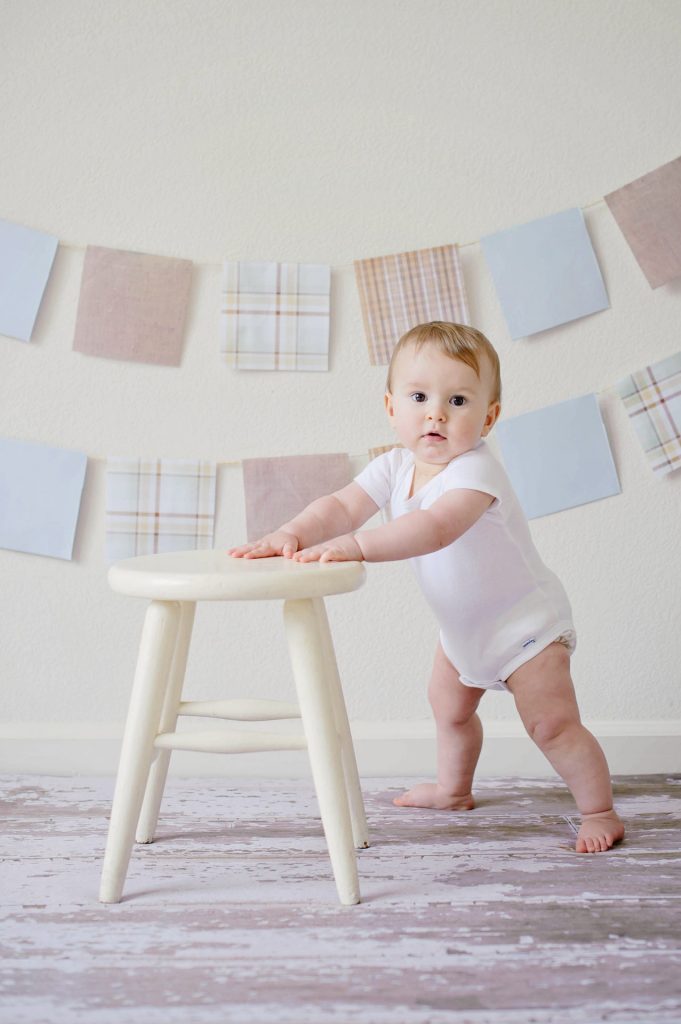 Two's a crowd
The all-too-familiar childhood memory of kids elbowing for the faucet can easily be avoided if you use a big 48-inch wall mounted trough sink. Such a fixture has enough elbow room for two, even three kids to brush their teeth at the same time, which is indispensable in morning hours when everybody is getting ready for school or work. They usually come in cast-iron models, so you can easily paint the bottom with an accent colour to match the room décor.
Use and store away
Teach kids responsibility for their belongings with personalization. Storage buckets, toiletry bags, towels and products that feature their name will give them a sense of ownership, and encourage them to keep those items neat and clean. You can match towels in different colours each with your kid's initials to keep the bathroom style rounded up. Rather than storing them in a linen closet, consider using open shelves, woven baskets or even a simple wooden chair to store kids' towels. This way they'll always be accessible and also become a part of the room décor.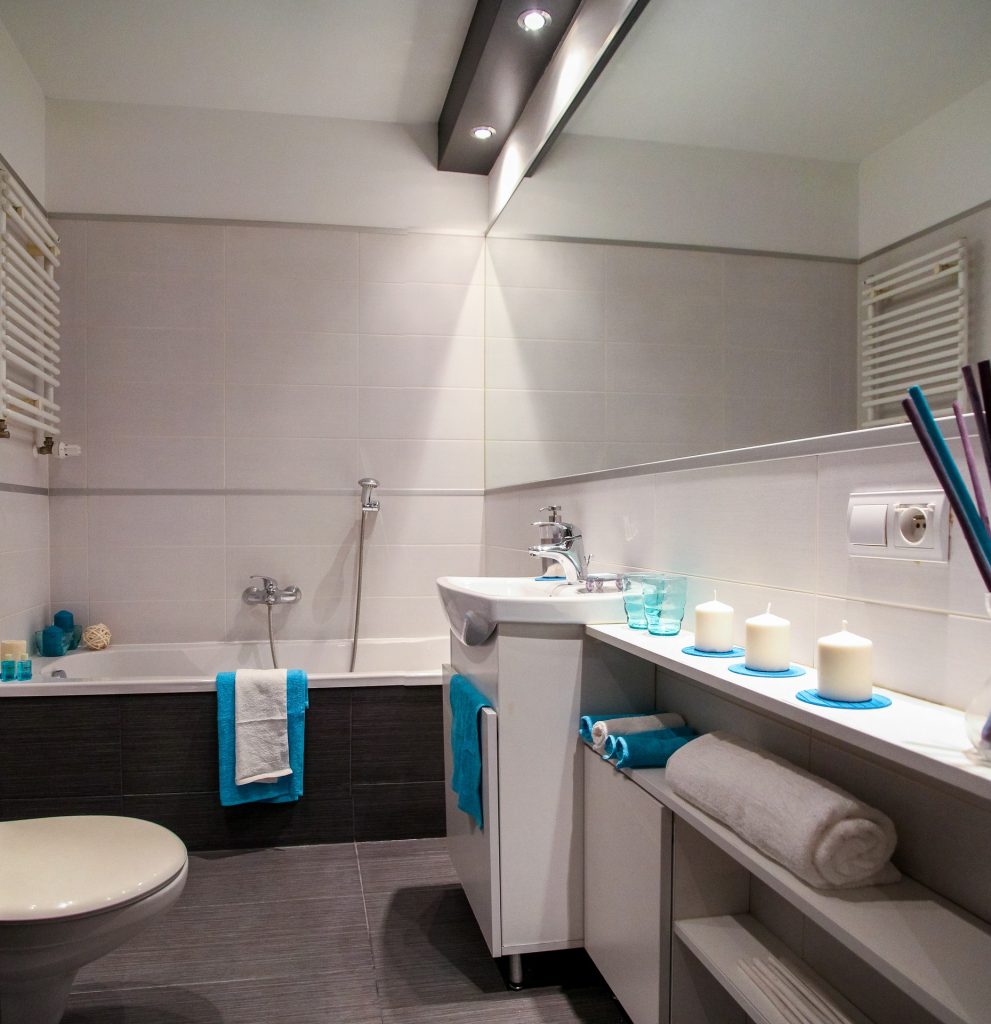 Water-inspired themes
Choose an ocean-inspired theme for any room of the house and your kids will love it. Boats, sailors, divers, mermaids, pirates, dolphins – plenty of fascinating things going on between the waves. Still, beyond the seven seas there are plenty of other favourite themes – cars and trucks, zoo animals, bright blossoms, fiction characters. You don't have to think hard about a theme that your kid will love for many years to come. As their taste changes, you can easily update towels, curtains and other linens.
Playful colours
The bathroom is a space where bright colours and bold contrasts mix well, so you have a free hand to experiment with your child's favourite primary colour. Since quality bathroom supplies are usually white, they create a fresh backdrop for colourful towels, shower curtains, floor mats and accessories.
Rather than small-sizing everything, try to make the bathroom a kid-friendly environment by catering to their tastes and interests. Years and years of remodeling is expensive, so focus on décor and education, and other ways of making adult bathroom amenities accessible and safe for children to use such as using modern sinks for bathrooms.
Claire is a personal and professional development expert who believes that a positive attitude is one of the keys to success. You can find her online writing and giving tips about lifestyle and development as a regular contributor at highstylife.com. Feel free to reach her on Facebook and Twitter!