Figuring out what to wear on a first date is one thing, but knowing what type of questions to ask a guy on a first date is crucial, determining the future of the entire "relationship".
The minute someone catches your eye, you can't help but want to 'do' things with that person, go on a date,  get to know him. There's something about that person that intrigues you to the point that you want to put on a pretty dress, spend time on making your hair look amazing, and ensure that you smell delicious all in the name of going on a first date.
However, you need to have something to talk about other than yourself, right? Knowing which type of questions to ask a guy on a first date is more important than you may think.
Although it may only be the first date, it could determine whether you'd like to go on a second date with him. It could determine the possible future of whether you'd like to see him again or simply pass.
In fact, you may discover things about him that can save you plenty of heartache down the line or you could possibly discover that he's even more attractive under the hood (his mind).
Sure, making it fun and laughing throughout the date is highly important, but you don't want to waste your time or his.
So, when trying to prepare for your first date by coming up with possible questions, don't forget to add the following suggestions to your list:
1. What do you do for a living?
This particular question isn't necessary to figure out how much he earns on a monthly basis but to get a glimpse of who he is or who he aspires to be.
There are instances where people are stuck in jobs they hate simply due to the fact that bills need to be paid. On other occasions, people are actively pursuing a career they enjoy most of the time because it's who they are on the inside.
You can tell whether a person is ambitious or has certain goals by finding out how they spend their time on a daily basis.
2. Who has the biggest influence in your life?
Not only is this question important in terms of what he has to say, but paying close attention to his non-verbal cues such as facial expression can tell more than you need to know about who he cares about and how that person has affected their lives. If he mentions his mom, he automatically scores brownie points, right?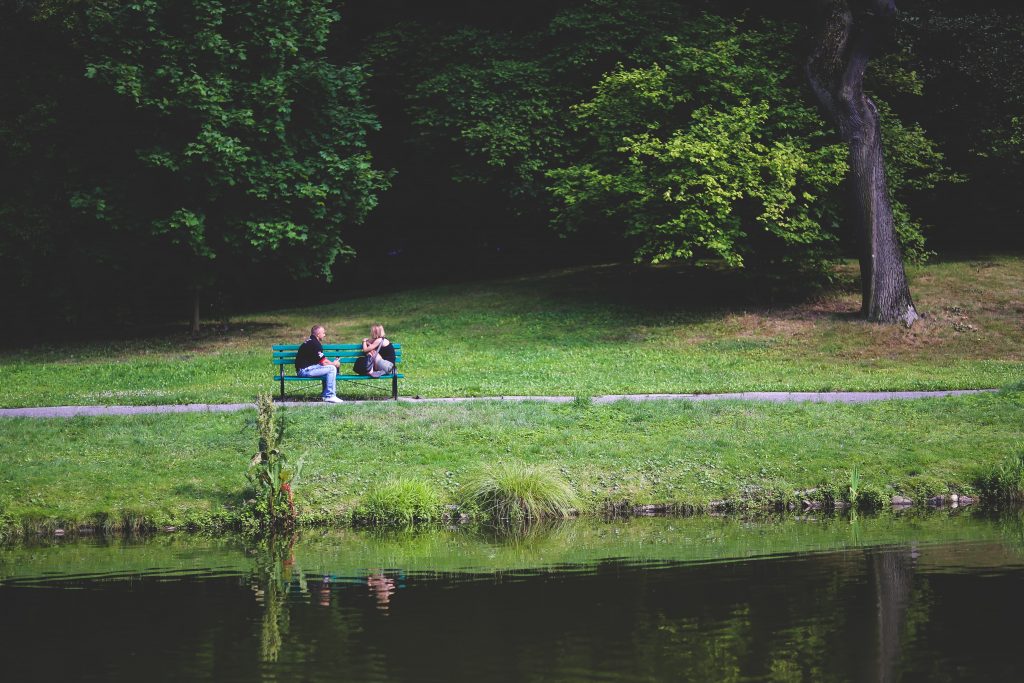 3. Do you have specific goals?
You become who you choose to spend your time with. Thus, finding someone who is goal driven will enable you to become the type of ambitious person who only settles for the best.
It's always beneficial to have a few goals but choose a man wisely when he has a long list of goals that he'd like to achieve within the immediate future.
It could mean that he simply won't have time for anything or anyone but his goals.
4. Are you a family man?
Are you interested in having children and raising a family? Is it important enough to become a deal-breaker if you find yourself on a date with someone who doesn't want to have children?
Bringing up children on a first date may seem uncomfortable, but you're not getting any younger. As one of the most important questions to ask a guy on a first date, you're better off asking him directly than beating around the bush.
5. What's your biggest pet peeve?
Not sure what type of questions to ask a guy on a first date? Definitely throw this one in there.
His biggest pet peeve could possibly be something that you do on a regular basis. It could be something silly that you don't see yourself putting up with.
It's important to dig a little in order to avoid disappointment down the line.
6. What do you enjoy doing most after hours?
Does he enjoy having a drink with friends after work or clubbing every Saturday evening? Do you prefer staying home watching movies or reading a book?
If your lifestyle choices are too mismatched, you may end up drifting apart or resenting each other for not doing things together as a couple. One of you will end up having a miserable night out or in.
Always find out how important his current lifestyle is or if there's room for trying new things.
7. What do you look for in a partner?
Let's face it, he wouldn't have agreed to go on a date with you if he didn't like what he could see. The next step is to figure out whether he'll like you on the inside.
Although maybe not one of the most important questions to ask a guy on a first date, it's definitely a fun one. Play around and hear what he has to say.
You may be the person who ticks a few boxes or you're nothing he's looking for.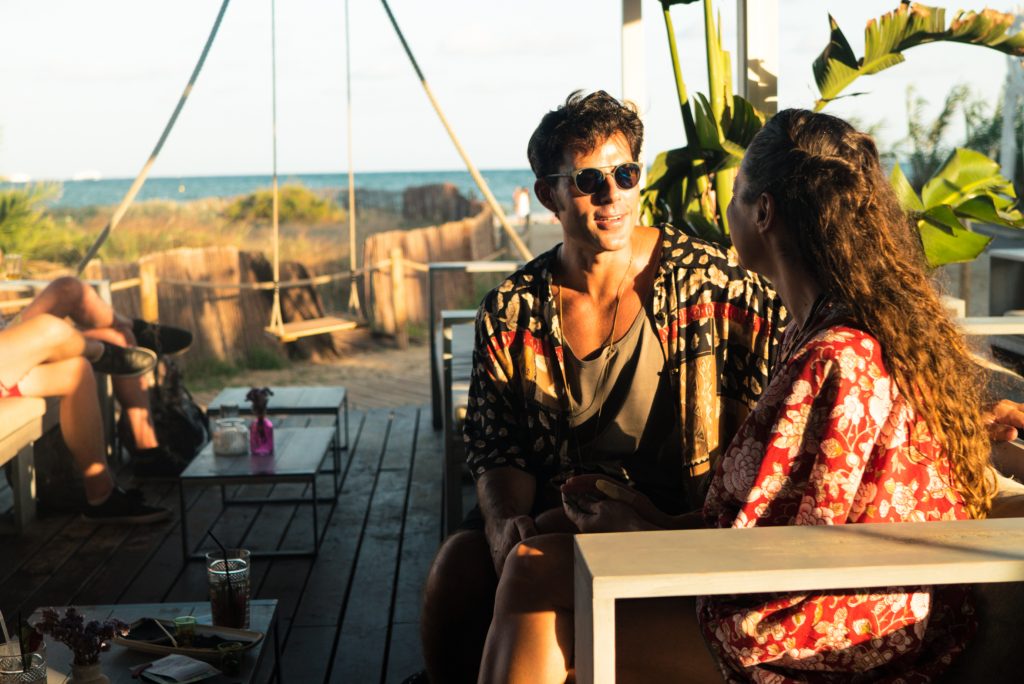 8. If you could change one thing about your life, what would it be?
How happy is he with his own life? Sure, we all have things happening that we could do without.
However, figuring out whether he's looking for someone to distract him from his miserable life or if he's looking for someone special to supplement it will help you to determine if it's worth entering into a relationship with him in the first place.
9. Do any of my questions to ask a guy make you feel uncomfortable or concerned?
Does it seem as if he's hiding anything? Maybe he's a shy guy and doesn't feel comfortable sharing personal details about his life with you.
This question may make him feel uncomfortable or he could be amused by it. However, it's a great way to see how he reacts to uncomfortable situations.
10. Salty snacks or dessert?
Depending on how strong your sweet tooth is, it's always beneficial to know that he won't clean out your secret stash. It's a silly but fun question to ask that could be the foundation of other interesting questions to follow.
Perhaps he hates chocolate cake. You'll know not to choose chocolate flavoring for his next birthday cake. Silly but quite helpful in the long run and definitely a great way to lighten the conversation.
11. What should I know about you that I'd never think to ask?
When it comes to finding appropriate and unique questions to ask a guy on a first date, it's impossible to think of every single important question.
He knows himself best, so by putting him in charge, he's able to offer an interesting perspective on his life that you may not even have thought of. It's a great way to get to know someone without having to dig.
Who knows, you may even discover a shared interest or quirky fun fact.
Takeaways
Depending on how well you 'click' throughout the date, your list could possibly contain more than 12 questions to ask a guy. You could even find yourself not wanting to end the date.
However, the purpose of having specific questions on hand is to find out whether you share the same goals and timeline.
Whether you're ready to start a family in five years and he's thinking more about opening a business or you're close with your family and he couldn't quite care less about spending holidays with relatives, those are all important facts to figure out before becoming too attached.
Now all that's left to do is to pick out a pretty dress, put on a pair of sexy heels, and strut your confidence. If you want to read more about relationship visit YouQueen.com.
Remember to have fun!