Everyone loves a party and kids are no exception.  Kids get incredibly excited for their birthdays and a great way to show them how much you appreciate them is to throw them a birthday party.  There are many fun and unique birthday party themes that you can choose you are sure to find one that is right for your child. You can decide to throw a party for your child anytime not just for birthdays, and they can be a fun way to show how much you love them. Below are some tips and ideas for throwing a party your child will never forget.
Start Early
To make sure your party is one they will never forget to make sure you start planning early.  If you wait until the last minute, you may not be able to find the venue or items you need to make your party successful.  The earlier you start, the better your party will be.
Budget
It is essential to make sure you set a budget so you can plan accordingly for your party.  While a child's birthday party might not require much budgeting, a sweet 16 or graduation party is a different story.  You need to make sure you have the right budget so you can book a venue or location as well as ensure you have enough funds to provide food and party essentials.
Invitations
Be sure to send out invitations with an RSVP so you can plan your party around the number of guests that will be coming.  Do not entirely rely on invitations as people get busy or forget to respond, but by sending out invitations, you can still get a ballpark figure as to who and how many guests will be attending.
Theme
Pick a theme; everyone loves a theme no matter how old they are.  For kids, this could be as simple as their favorite character or cartoon, and for teens and adults, it could be as simple as their favorite color or special occasion like turning 18.  Picking a theme makes party planning easier as you have one central theme and you can shop accordingly. Below are some party theme ideas:
Glow Party
Pirate
Skateboard
1st Birthday
Minecraft
Emoji
Location
Picking the right location is essential to a memorable party.  This could be as easy as your own home.  But, for a child's party, you may want to book a unique location.  Especially if it's a milestone like graduating high school. Regardless, make sure that the place is suitable for the number of guests you will be inviting and that they will allow food and entertainment.
Food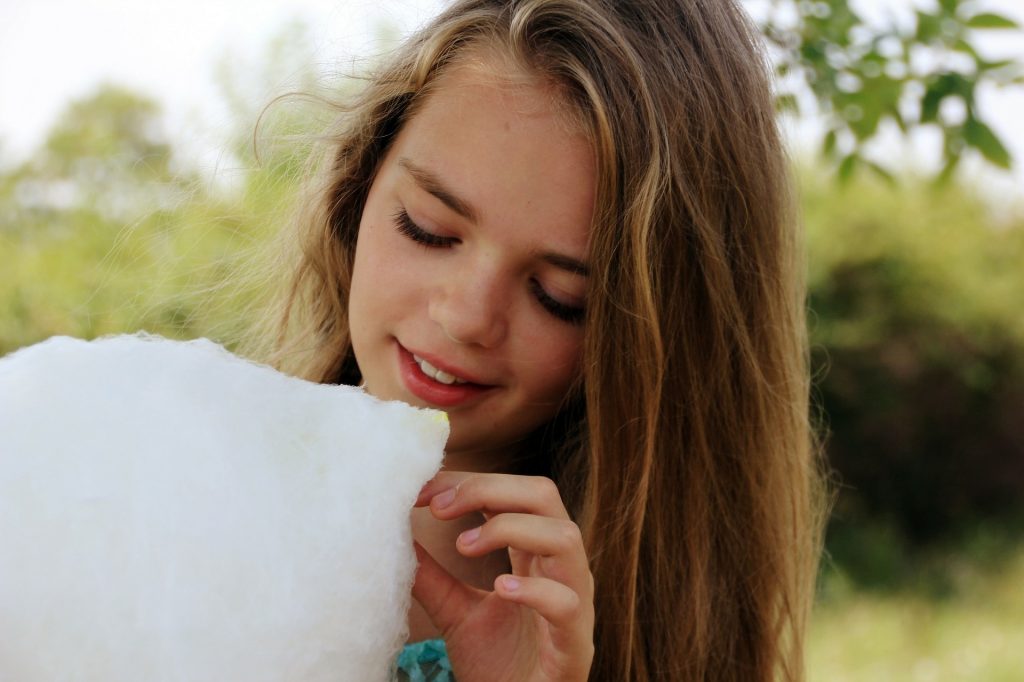 Be sure to supply your guests with food to make sure they are happy and having a good time.  You can either supply finger foods like chips, dip, fruits, sandwiches, etc., or you may want to have a buffet or full dinner for more formal parties the choice is up to you and your budget.  To make your party memorable, you may want to rent a food truck, a snow cone machine, or cotton candy maker. These add to the fun and are appropriate for all ages.
Entertainment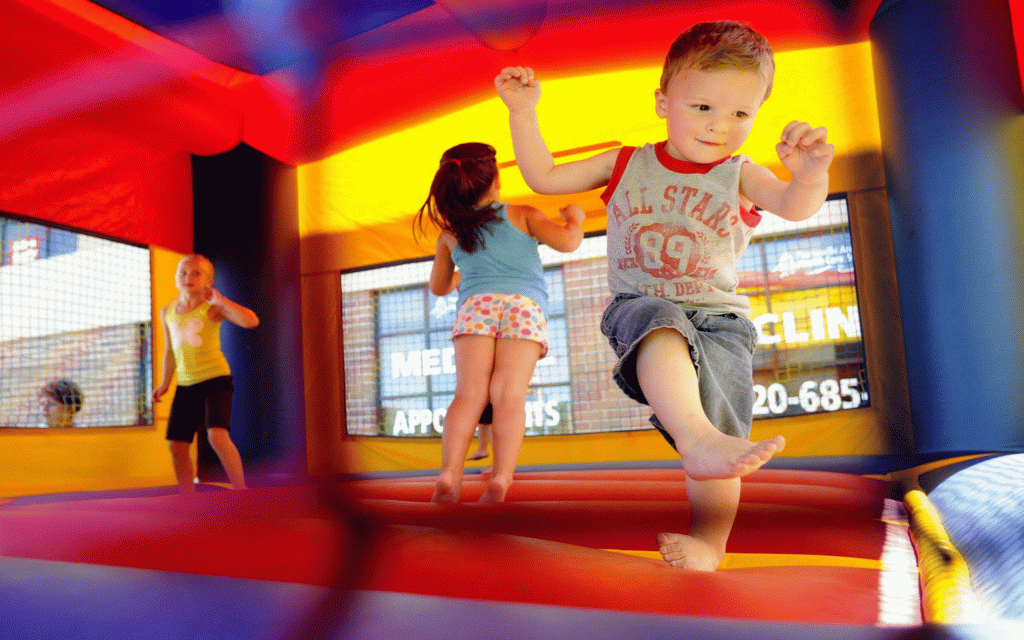 To keep guests from getting bored make sure you have some activity or form of entertainment for them to enjoy.  For children, you can rent a slide or bounce house for them to play in or have a magician or clown entertain them.  For older teens and adults you may want to consider hiring a DJ or band to play so that guests can dance and have fun.  The type of entertainment you choose will also depend on your theme and budget, but just make sure your guests are entertained to make sure your party is a success.
Photo Booth
A great way to make a part memorable is to rent a photo booth.  You can provide theme-based props or costumes, and guests can have their picture taken as a souvenir and a fun way to remember your party.
Party Favors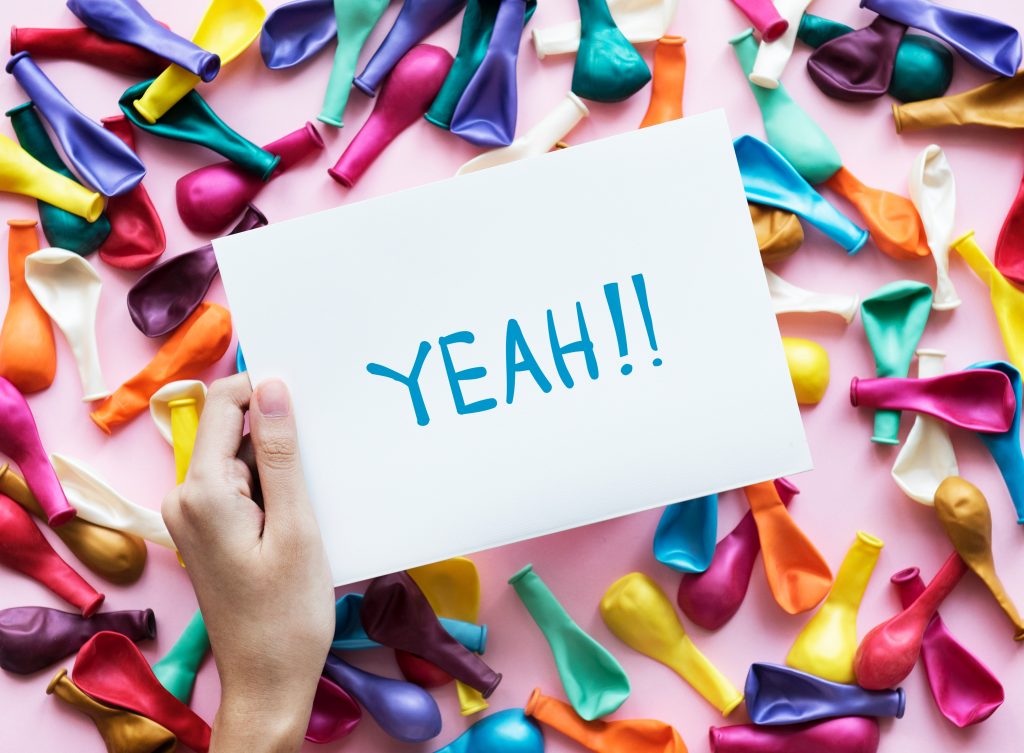 Be sure to prepare party favor or goodie bags for your guests so they can have a little memento of the party.  These do not have to be elaborate or expensive, just something to show you appreciate them coming and be a part of your party.
Conclusion
To ensure that you create a party for your child that they will never forget, be sure to plan early and make sure you budget to be sure you can afford what you want to do.  Be sure to have entertainment and food to keep guests happy and send them home with a small gift bag as a show of appreciation. Whatever party you decide to throw just take the time and effort to make it one you and your child will always remember.