Are you planning to create a food and recipe website? Whether you own a blog that reviews local restaurants or shares your recipes, a WordPress site that's perfectly crafted can immediately grab the attention of users.
In this post, we'll walk you through some helpful tips on how you can create your food and recipe site:
Starting a Food and Recipe Site
 Many people will tell you that the food and recipe niche is already slightly oversaturated. But here's the thing- everyone will always eat food, and new, fresh recipes will always be needed.
Moreover, if you have a unique voice and writing style, you'll always bring something new to the table and stand out. To do this, you must pick a niche that resonates most with you.
When choosing a niche, ask yourself what foods you're most passionate about.
 Here are some suggestions:
  Vegan food and meals
  Health-conscious recipes
  Eating on a budget/ budget meals
  Cultural dishes/ recipes
  Fried foods
 1. Setting up your food blog domain
When starting a food and recipe site, one of the first things on your list is to decide between food blog names and set up your food blog domain. At Syrian Productions (web design philippines), we recommend that our clients buy their domain separately from their hosting. Doing so saves money and makes things easier.
Keep in mind that domain and hosting selling are two entire activities. Moreover, most companies only do one quite well.
 Your domain name will be your site's address on the internet, aka your URL. Ideally, your chosen domain name should be recommended in your chosen food niche. Use keywords connected with the food or recipe genre you've chosen.
 On the other hand, web hosting is where all your website's files are stored. It would help if you had web hosting and a domain name to create a good website.
2. Install WordPress for your food blog
Installing WordPress is relatively simple if you've chosen Bluehost or something similar. All you need to do is to pick a theme for your WordPress site, put the title of your site, write your tagline, and you're ready to go. 
3. Pick the suitable food theme
You can opt for a free theme. Download and install one from the WordPress theme repository.
You can then access this from your dashboard:
Click Appearance > Themes > Add New
Then, look up a free WordPress theme that you like using via the search function. Similarly, if you've already downloaded a theme, you can upload it by clicking the Upload Theme button.
 Once you find the theme that you like, click Install and Activate so that it will go live on your site. You can also customize it by clicking Appearance > Customize.
Using a built-for-purpose WordPress theme has a unique set of pros and cons. One of the biggest pros is that this theme is already pre-loaded with everything you need to develop a professional-looking site in the food niche.
On the other hand, one of the major drawbacks of having pre-loaded features is that it can significantly restrict your flexibility, especially when it comes to customization.
4. Install the perfect plugins
To access WordPress's free plugins, you can go to the plugin repository of WordPress through your site's dashboard.
Hit Plugins> Add New to get started.
You can then search for useful free plugins for your site. As soon as you find something you like, you need to click Install and Activate to test it.
5. Marketing and Strategy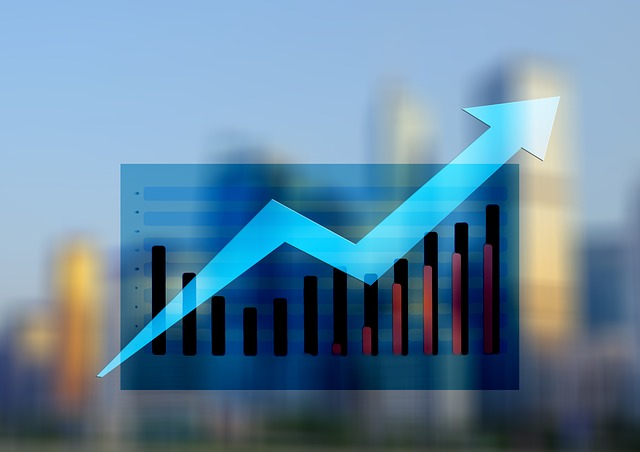 Unless you want to record recipes and ideas for personal use, you likely want traffic to your site. It's not just any traffic; you want your site visitors to be interested in the food, recipes, and ideas you're sharing.
Let's break the process down into three essential parts:
Audience
For who exactly will you be writing? You'll have a tough time being a generalist blogger or without a particular niche.
Ideally, you want to choose a site wherein you have a specific audience that you want to focus on and specifically write content for them.
Traffic Sources
Next, you need to understand how you can get site visitors from various traffic sources. Since you're opting for the food and recipes niche, one of the primary traffic sources for your blog will likely be Google Search, Pinterest, and Facebook.
You also need to stay consistent, keep learning and understand your Analytics. This gives you an idea of how visitors interact with your site.
Time and Adjustments
Over time, you'll get a strong sense of what's working and what isn't. Make sure that you consistently update and publish content. Track your analytics and keep learning about sources from which you can get your traffic.
Over to You
So there you have it! Hopefully, these tips have helped you how you can create the perfect food and recipe site.