Photo by Laurent Peignault on Unsplash
There are some people who like to say that technology today is taking it "too far"; that we are using it for things we were able to do before without it and that we are just getting lazy. Well, we also used to send letters to communicate, but I think texting is just a touch more practical. And when it comes to parenting, there's still a stigma around using technology and apps to help raise your child. But in a time when we use technology to improve every part of our lives, why shouldn't we use it for parenting as well? Let's start the conversation, break the stigma and see how tech can help you bring up your child.
Apps
Family organization
When your kids start getting older, it can be hard to keep track of all of their activities. Teach them early on that they should always tell you what their plans are, and to be careful not to clash with anyone else's plans. Having a shared calendar makes this so easy. Apps like TimeTree calendar allow you to merge your calendars with other people so that the whole family can see when they have activities together or if they can carpool somewhere together. Take it one step further with Cozi, which not only lets you sync up your schedules, but is specifically made for families and features a ton of different helpful tools to simplify family life.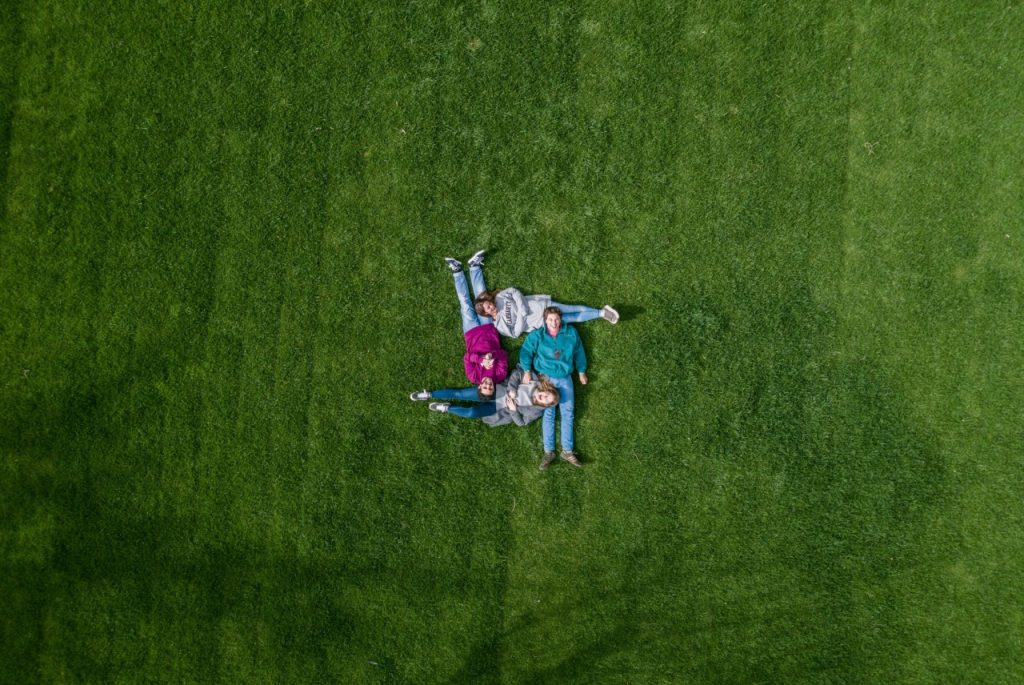 Photo by Guillermo Sánchez on Unsplash
Social life
As a parent – and especially a new parent – you will get a lot of advice, most of which you never asked for. This means that you'll also want to seek out your own truths and tips. And apps like kiindred are perfect for an eager new parent, especially one with their first child. The app will not only let you connect with other parents but also help you track your baby's routines and offer helpful tips and advice for surviving their childhood. As an added bonus, you will get special offers on some baby products through the app.
Schedule
When you have your baby, you won't know where your head is. But there is a way to keep track of feeding, diaper changes and sleep even when you're sleep deprived. The app to go to is called BabyTime and it helps you keep track of your baby's routines as they develop. This gives you an easy way to convey to doctors how your baby is doing and help transfer information to babysitters.
Gadgets
Shower time
Life is easier with gadgets. When it comes to bathing time, it can be a real mess, but there are helpful gadgets to make it all a bit easier. You can get a bath organizer which helps you store all of your baby's bathing supplies, and also unfolds into a floor mat so that you can comfortably sit next to the tub while you're bathing them. When they get a bit older, funny shower heads that will keep their attention will help them look forward to bath time.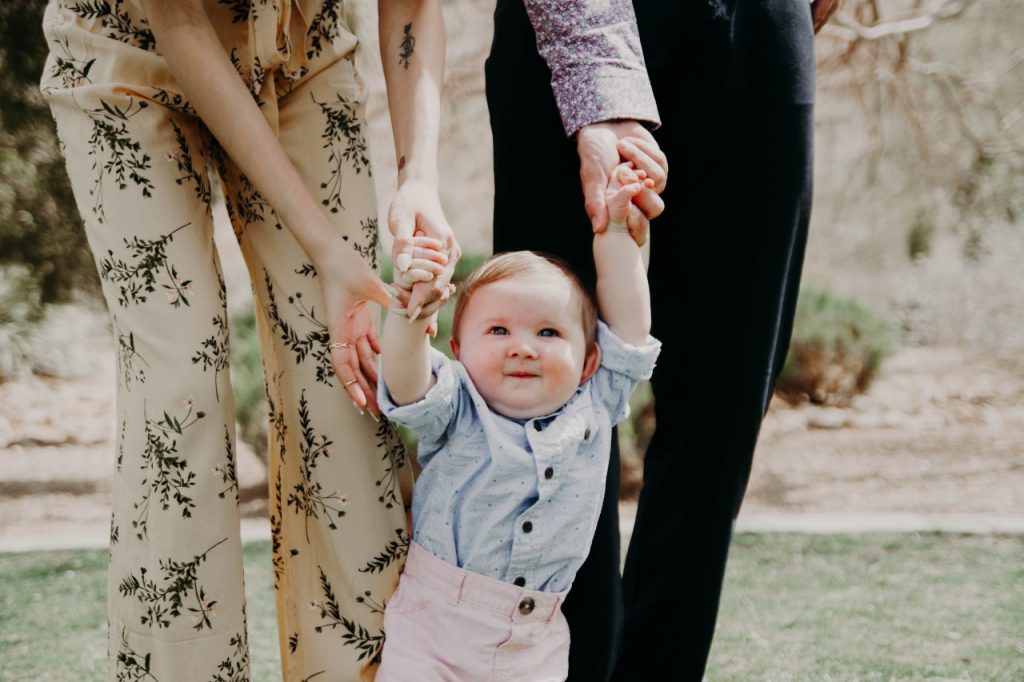 Photo by NeONBRAND on Unsplash
Going out
It's not easy going out with a baby, but bringing a few of your own gadgets will make it all a bit more bearable. When going to a restaurant, bring a baby seat converter, which will turn any ordinary chair into a baby chair, so that you don't have to worry about whether the place has special baby seats. Have a good stroller organizer to put everything in, and strap all of the baby's toys to it, so that they can't throw them on the floor. But if they do, a self-closing pacifier will always stay clean so there's no crying when it gets dropped.
Raising your kids with tech isn't "cheating with parenting" nor is it the wrong way to raise kids. You have the right to raise your kids however you want, with or without technology, but make sure you don't turn your nose up and dismiss all tech before you see what it really does.
About the author:
Claire is a personal and professional development expert who believes that a positive attitude is one of the keys to success. You can find her online writing and giving tips about mental health, well-being, and healthy lifestyle at ripped.me. Claire on Facebook and Twitter.