Selling your home can be a daunting task, especially when you have children. It is not easy to make sure your home is ready at all times for potential buyers. Here are a few suggestions to make it easier on yourself and your children.
Make it a Family Affair
Moving can be difficult for children. They might not want to leave their friends and can be anxious about getting used to a new school.
Talk to them about the move and help them work through their fears and concerns. Enlist their help in preparing for the move, including keeping the house neat and clean. They will find some comfort when you make them feel like they are part of a family decision and planning for a significant event like moving.
How much understanding and help much you can expect from your children will depend upon their age. If your children are very young, you are going to have to deal with the messes they create such as:
Crayons or paint on the walls
Dirt and mud from their shoes on your floors and carpeting
Chocolate and other food stains on counters, furniture, and walls
If you explain to them the importance of trying to keep the house as clean as possible, you might have less cleaning up to do on a daily basis.
Get Rid of Clutter
Nothing makes a house look worse than clutter. This mean all the extra stuff you have hanging around your home. The last thing you want to do is drag your junk from one house to another. If it is broken, you don't use it, or you don't need it, get rid of it.
When you have children, you are going to have a lot more stuff lying around the house including their toys, bicycles, and other play things.
Your children's fun things are the last items you want to store away because you don't want them to feel like they are being deprived. However, it is perfectly reasonable to put away or store things they might not be using.
If your house is on the market during the winter, their bikes, pails, shovels, and baby pools won't be missed until the weather gets warm again. They also won't miss their sleds and ice skates during the summer if that is when you are selling your house.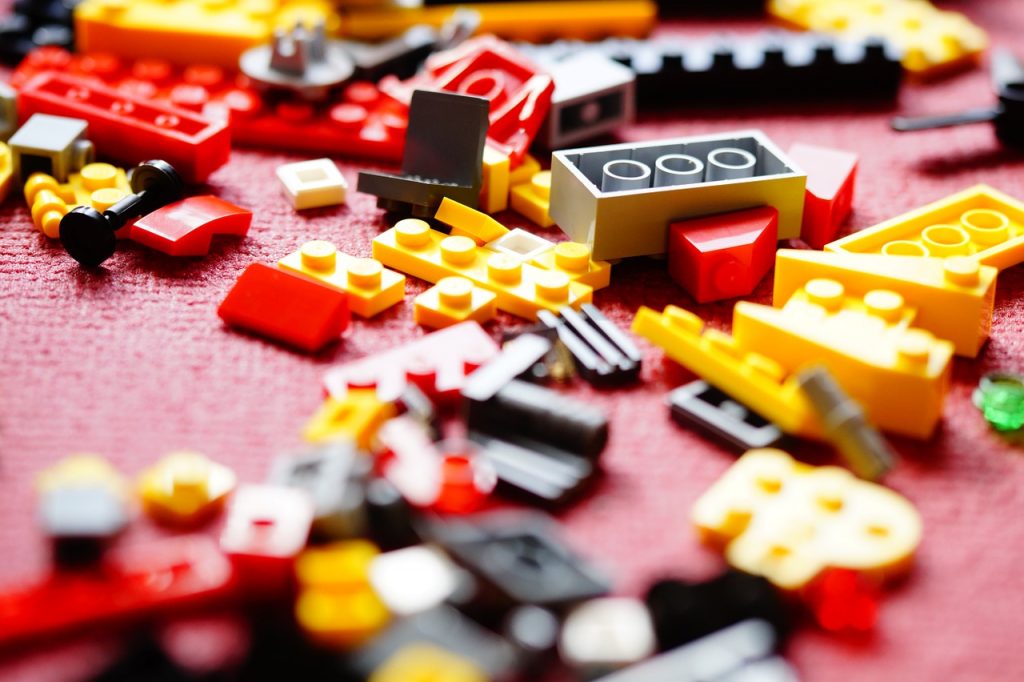 Out of season items are not just for your children. Think about all those bulky winter clothes, boots, holiday decorations, skis, snowboards, skates, hockey gear, and snow tires that are taking up space in your closets, basement, and garage.
A helpful option is to rent a full-service storage unit where you can store some of these things. As this full storage provider, an alternative to the typical self-storage, operating out of Seattle says:
"If winter is your favorite season and storing away all these items is a sad move for you, don't worry, they will only be away till the next year! For now, they are getting in the way of your clutter-free living".
By storing these winter items in a safe place and out of the home you are trying to sell, you will be amazed at how much neater and less cluttered your home will look and feel to potential buyers.
Restrict Visiting Hours
Most realtors will tell you that you have to be available any time a potential buyer wants to view your home. For the most part, this is a true statement.
However, some people have found that it is much less stressful to ask for 24 hours-notice before a showing. They have also found that it is less disruptive to their children's lives and schedules if they have a cut-off time such as when it is time for their children to go to sleep.
This is a decision you will have to make with your realtor or on your own if you are not using a realtor. It might extend the length of time your house is on the market if you limit when you will show your home. Look at the pros and cons and make the best decision for your specific situation.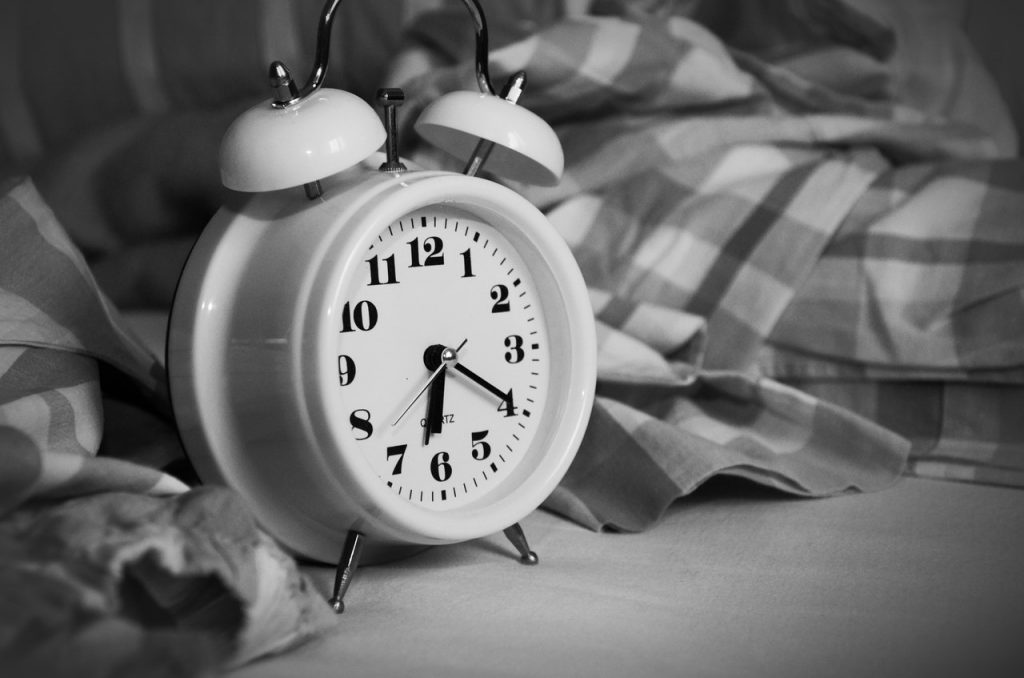 Hire a Professional Cleaner
No matter how you try to keep your house clean, it will benefit you to hire a professional to do a deep cleaning.
There will always be dust build-up in hard to reach places and corners you might not be getting to on a regular basis. Even though it costs more money to hire someone to do the cleaning than if you were to do it yourself, it is a wise decision when you have children.
You will be giving yourself less stress and more quality time to spend with your children instead of wasting your valuable time cleaning and picking up after them.
There is no getting away from the fact that selling your home will be stressful. You can only do your best to make it easier by following some of the above suggestions. Remember that your children's well-being is more important than a few toys or a little dirt on the floor.
Try not to get stressed over the little things and enjoy your children while they are young. You and your children will be better for it when you finally do move into your new home.