Summer season is almost here, and you are trying to get rid of all the fat in your body. You find that the body is trimming, but the unpleasant cellulite can still be seen. Cellulite is also known as the 'orange peel effect'. Just like an orange peel has bumps and uneven layers, cellulite looks exactly like that. 
Cellulite is something you cannot escape from! If you are a woman, it is possible that you WILL have cellulite on your body. It is a part of being a woman! 
Now, here's a post that tells you everything about cellulite. What is it? Where does it appear? 
What is cellulite?
Experts explain that no matter how fit you are, cellulite can appear on your body. Women get older and it becomes even more common to get the orange peel effect. Cellulite is nothing but uneven lumps on your skin. It is also called cottage cheese skin, mattress phenomenon, and hail damage. This is mainly because of the texture of your skin! 
The question is – Where do these appear? The lumps and unevenness can appear on your buttocks, thighs, and hips. 
What are the causes of cellulite?
Majority of the people believe that the exact cause of cellulite is unknown. Almost 80-90% have cellulite in their body. Due to the texture of the skin, it is also called 'orange peel effect'. 
Let us cut to the chase and talk about the real causes. Firstly, hold your genetics responsible for the unpleasant lumps on the skin. If your grandmother or mother had it, then you will have it too! Having cellulite is a 'womanly thing'. 
It is also caused by an unhealthy lifestyle. When you smoke heavily, drink too much or eat a lot of junk, it can be the cause of cellulite. 
Aging is also one of the reasons for cellulite build-up. If you are growing older, cellulite will start forming under the layers of your skin.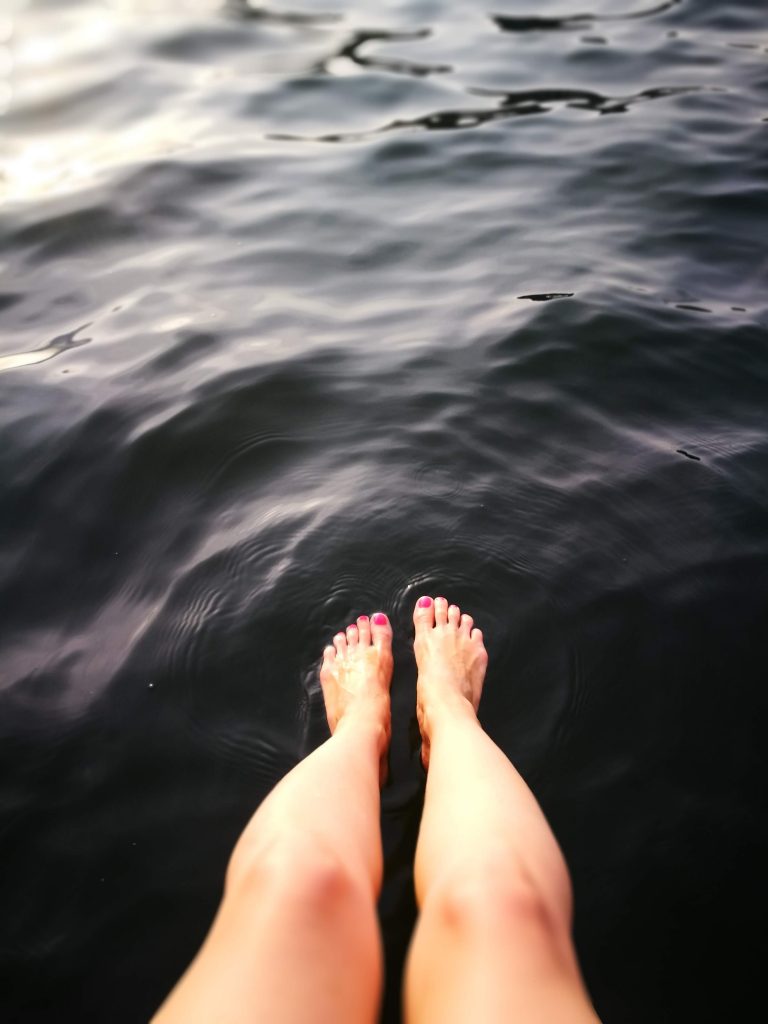 How to Get Rid of Cellulite?
If you have an active lifestyle and follow a balanced diet, then it is possible that you will get rid of cellulite. It will be a slow but efficient process. 
However, people can opt for shockwave therapy. This has been proven that shockwave therapy can reduce cellulite in just 3-4 weeks. If you want to undergo a safe procedure, then this is the best. 
Msinsight Appelsinhud Behandling procedure has been popular and the majority of the women are opting for shockwave therapy. You will be able to see the results in just 2 sittings/sessions. While exercising and healthy eating should be a part of our day to day life, but the shockwave therapy is creating waves (in a good way). 
It alters the tissue structure in your body. Most people opt for this surgery to get rid of stretch marks too! Basically, you get the best of both worlds. 
So, if you are tired of cellulite, then opt for the procedure and choose a good clinic. Life is too short for posing around the beach with cellulite on your thighs and buttocks! Get rid of these in just 4 weeks with shockwave therapy.