Moms that work and all moms, in general, don't get enough credit for what they are doing, which is work all the time, and most of that isn't paid it's for the family. During the busiest and most stressful weeks, it looks like that moms work more than 98 hours a week. So it is super important to spend some time pampering yourself to feel as beautiful as you can.
Eat Healthy Snacks
During those hard busy days having snacks is important because if you don't, you will get hungry. When hunger hits you, if you don't have some healthy food near you, of course, you will eat whatever you can find near you. To avoid those moments, prepare some healthy snacks for the upcoming week. Having a healthy snack will give you more energy and keep you from gaining unwanted pounds, and most important of them all, it will make you feel more beautiful and good about yourself. These Lactation Bites are delicious bite-sized snacks that include wholesome ingredients and beneficial herbs to give lasting energy. They're also full of antioxidants and galactagogues which help Moms produce more breastmilk.
Sleep As Much As You Can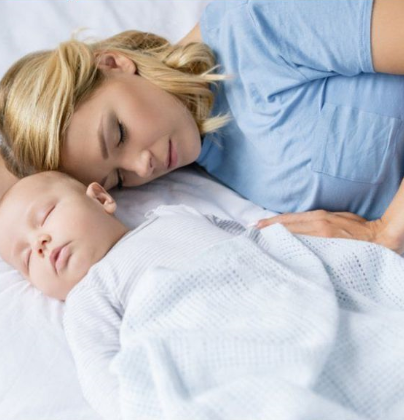 As we all know, sleep is essential. Most moms get only 5 to 6 hours of sleep per night. But that is not enough rest for a woman that works all day every day. Not getting enough sleep will affect how much you eat, how you look and how you feel. Moms need beauty sleep too. It is very important that you get 7 to 8 hours of sleep every night. With a good night's sleep, not only will your body be thankful, but your skin and face will have a magical glow.
Always Wear SPF
Most moms don't have the time to go out on a ton of different moisturizers every morning. But wearing SPF will protect your skin from sun damage and skin cancer. So before you start skipping on putting SPF, look for BB or CC creams that have SPF in them, with that you are putting foundation and SPF at the same time. With this step in the morning, you will not only protect your skin, but you will also enhance your beauty.
Moisturize Your Hands
Moms are always cleaning, washing dishes, doing laundry, and because of that, your hands will suffer. Because of that, you need to be moisturizing them all the time. Put little tubes of hand creams into places that are easily reached, like your purse, car, desk drawer, or cabinet. Keeping up with moisturizing your hands will make your hands feel and look amazing. And we all know that ladies feel most beautiful if their hands are smooth and nice looking.
Save Time by Getting Eyelash Extensions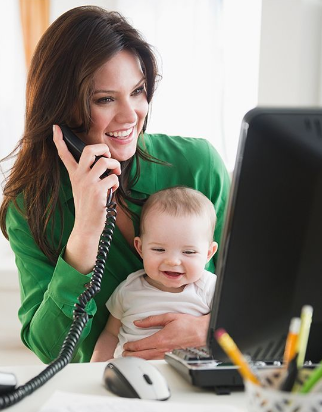 This is one of the best time-saving beauty tips for moms. Getting eyelash extensions, you are saving time every morning because you don't have to spend time putting mascara on and putting fake eyelashes. Lash extensions are out in your current natural eyelashes. Many women who get lash extensions don't wear any eye makeup at all, because they are such beauty on their own. They won't leak and smudge as mascara will, and you will have fuller and more curled lashes. All you need to do is get high quality mink lash extensions, and you will feel the most beautiful even right after you get out of bed.
These are some easy, quick, and practical beauty tips and products in mind as you go about your hectic mom's life. As a mom, you need to take a few minutes every day to take care of and pamper yourself, and that will do miracles for both your inner and outer self.
Guest Blogger Bio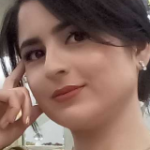 Maggie Holmes is a passionate blogger keen on writing about beauty and fashion. Her exclusive hobby is to surf the net to find amazing articles that can inspire her with some fresh ideas for article writing. She loathes being a common person who wastes her time. 
You can follow her on Twitter at https://twitter.com/MaggieH04666334