Beauty Treatments You Can Safely Enjoy during Pregnancy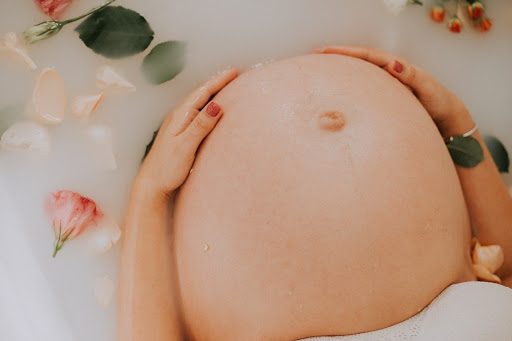 Have people been telling you you're glowing and radiating positive and warm energy since you got pregnant? Well, this is more than possible due to pregnancy hormones and increased blood flow that makes you look fresh and attractive. However, as your pregnancy continues, you might start feeling everything but sexy and radiant. What can you do what you're feeling down and looking tired? Luckily, there are still many beauty treatments that will make you feel and look like a million bucks and which you can safely enjoy during pregnancy. 
Everyday beauty routine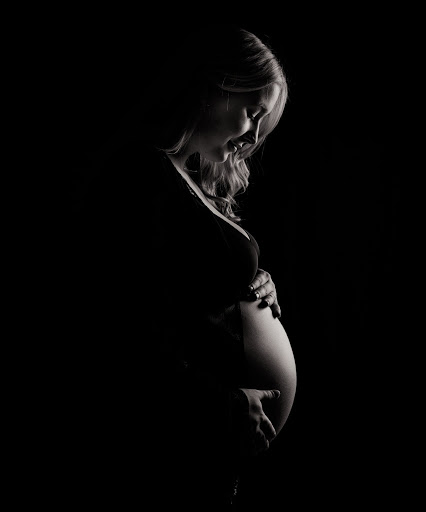 Is your daily beauty routine your saviour, your safe haven and your light at the end of the tunnel? Rejoice, since you don't have to change it just because you're pregnant. Most things like hair products, creams and nail polishes are perfectly safe to be used while you're expecting. If you wish to reduce the number of chemicals reaching your skin, you can switch to organic products which are healthier, but all in all, as long as your products fit your changing skin and hair, you and your baby will be fine.  
Photo by Janko Ferlic from Pexels
Hair dyeing
Many women struggle with their hair during pregnancy. Hair is known to lose its shine and volume when attacked by all these pregnancy hormones, it's natural that you want to do something about your locks. Luckily, you can still dye your hair. Even though some chemicals might get absorbed through the skin, the amount is so small, it can be neglected. Some experts recommend avoiding bleach, but as long as you stay away from this chemical, you can dye your hair without fear. 
Facials 
Besides freshening up your look, a good facial is one of the best ways to relax, unwind and relieve some of that pregnancy stress. But keep in mind that some facials contain harsh chemicals that can penetrate your skin, get absorbed in your bloodstream and reach your fetus in the uterus. So make sure to opt for a natural version of a facial treatment without toxic chemicals, and you won't do any harm to your baby. The stress you will relieve, on the other hand, will do plenty of good for you and your baby.  
Cryotherapy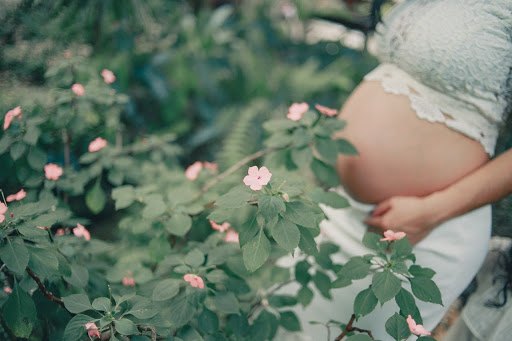 This treatment is used to rid you of all sorts of tissue damage (medically called lesions) by applying low temperatures on the areas. The best thing about cryotherapy is that it's simple, painless and cost-effective. It's very safe and fast, especially if you find a renowned aesthetic clinic to perform your procedure. Since cryotherapy involves minimal preparation time, minimal risk of infection and no sutures, it can be done during pregnancy, but like with any other procedure, you want only pros to handling your body and administer treatments.
Photo by Garon Piceli from Pexels
Massage
For many women, pregnancy is filled with all sorts of pesky pains that can prevent you from enjoying this wonderful time of your life to the fullest. If you often feel stiff and achy, book a massage that will rid your body of pain. Massages are a great way to regulate blood pressure, boost blood flow, control swelling and relieve stress, so as long as your pregnancy is healthy and free of complications, you can get a nice rub down whenever you like. Of course, your massage therapist needs to be certified, but that's something you already know. 
Cosmetic acupuncture
Make sure to stay away from Botox and any fillers during your pregnancy. But, if you feel like your face needs a helping hand, you can trade your Botox needles for acupuncture needles. Cosmetic acupuncture can help your skin regenerate and rid it of all those stubborn lines and droopy areas. Your skin will improve its volume and you'll look fresh and snatched. And, unlike Botox and fillers, acupuncture is 100% natural and uses the body's natural defenses to improve your look, so you can practice it during pregnancy without any worries.  According to Jamie Bacharach of Acupuncture Jerusalem, Cosmetic Acupuncture can help your skin regenerate, leaving a glowing look and helping you smooth stubborn lines and droopy areas.
Fake tan
Want to look golden and sun-kissed without exposing yourself to hours of harmful UV rays? Well, you can hit a salon and leave with a fake tan even in pregnancy. Fake tan products are usually safe to mix with your baby bump, just make sure to avoid sunbeds. Harsh rays from sunbeds can break down folic acid and prevent normal fetus development. Also, you risk overheating which can definitely harm the baby. 
Sometimes, all you need is a little beauty treatment to feel like yourself again and get back some of your old sanity. With these treatments, you can have your cake and eat it too, because they will definitely make you feel and look amazing while allowing your baby's healthy development.