Your home should tell the story of which type of personality you are, and be a Collection of what you Love. The simple thing is that every decorating contributes to the creation of comfort and beauty It raises your living standard. Home is a place where our life is .it's the central factor that controls all the psychological and physical actions executed on or by us. When it comes to giving a vibrant and fresh look to our home there appear so many criteria. We have fine strategies about making your home stunning. The influence and impact of a proper decoration cannot be underestimated and then play an important role in enhancing the mood and then set a perfect ambiance for any type of event. Decorate your home in an aesthetic way because in this way it gives the well-furnished look to your home. Also, the crucial point of decorating is to create a background for the best life you can have. Decorating can be life-enhancing and it can make dinner parties more fun kid's happier talk more intimate also relaxing, a guest at ease.
What would be your strategies for decorating your home?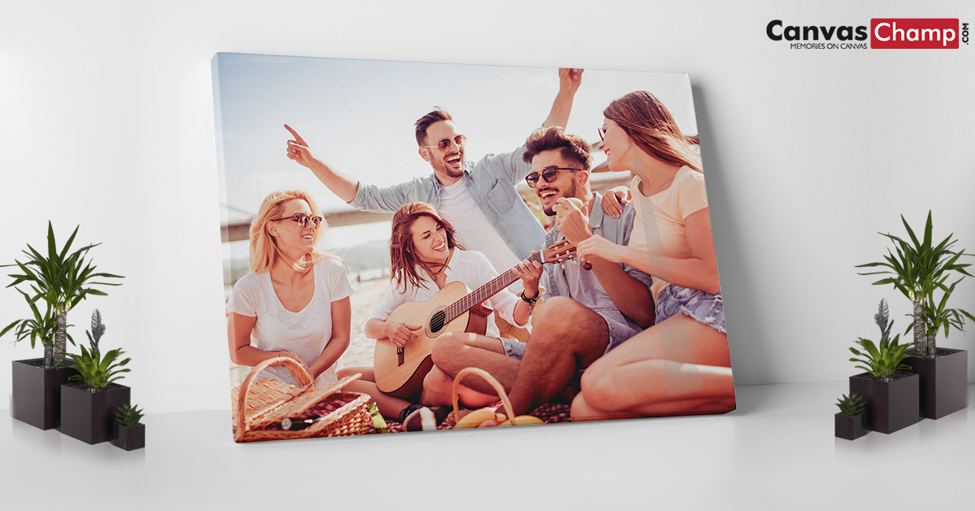 First, make an estimate about your home how you can manage it. The main thing is the criteria that you have to cover it is the tedious step of your adornment.  When you are planning about décor then all the things matter like the color of your walls and furniture and other trimmings. Make an idea about the entire home like bedroom your kitchen living room and bathroom also choose the items according to the color of walls and curtains and other accessories all these things matter a lot because colors make logic. When you already make an estimate about all these things and décor items then that's not problematic for you when you go to buy decor items. The decor items must according to criteria like the items for a kitchen or bedroom and bathroom according to these criteria. Because your choice must be astonishing because it depends on your choice if you have a colorful and classy mind then the products that you are purchasing is must be attractive. Don't choose the décor items randomly. Choose them according to your home that would make worthy sense. Human nature also matters a lot it totally depends on your curiosity
Décor Items for your blank walls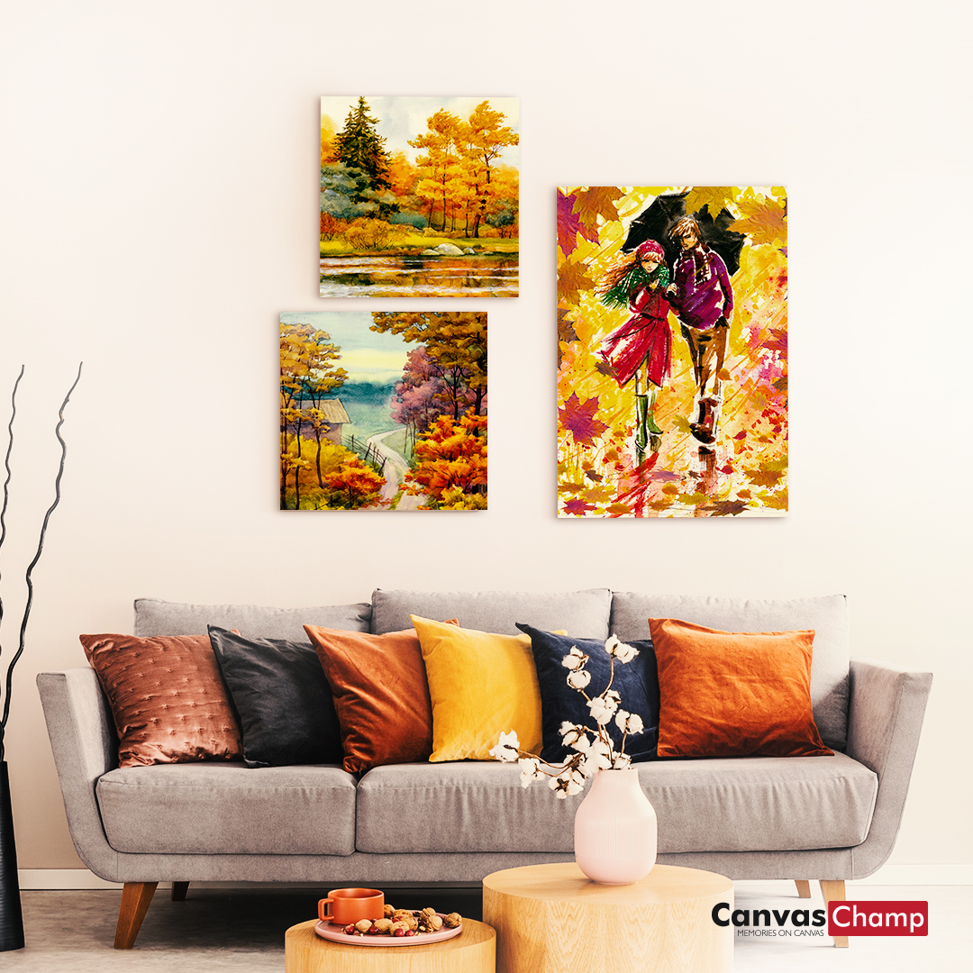 For your blank walls, there are many prints like canvas photo prints these prints are really stunning and eye-catching. Because you can make these prints according to your choice it may be a beautiful memory or your family picture. Also, it would give the stunning look. You can use a variety of canvas prints to adorn your walls and house by using CanvasChamp. Prints of Canvas Champs are really eye-catching and give the festoon look. Bring extra scopes to your canvas prints by adding some special trinkets that apply to your photo memory. When these beautiful stunning prints hanging on your wall the look will change instantly and that's the pleasant look for your walls.