Photo credit Pexels
Starting high school can be stressful for both parents and kids. However, as a parent, you have to put your stress aside and focus on preparing your kid for this new situation. Many conventional book authors think that you should be fully involved with their education, but is this really the best way to help your kid? According to the new research, this is the wrong point of view. The key is not to be overinvolved, but to communicate with them – you have to explain to your kids the value of schooling. Parents should talk about the values of learning and set a good example to them from an early age. So, let's see how you can help them.
Balancing academics, sports, and social life
All of these three things are important, but make sure that your kid knows that school is their job. They should understand that school is not about making their parents happy – they should strive for success because that is good for them. Talk to your kid about the meaning of homework. Some schools no longer count homework for a grade, but it's important because they practice skills and concepts taught in class by doing homework. Make sure they understand that. Further, sports activities are important because they will learn a lot about teamwork, discipline, goal-setting, leadership, independence, self-confidence, stress relief, etc. Talk about their interest in sports and encourage them to participate in some activity they like.
Nevertheless, don't be too hard on them. They deserve some free time. Humans are social beings, so make sure that they have friends that are a good influence on them.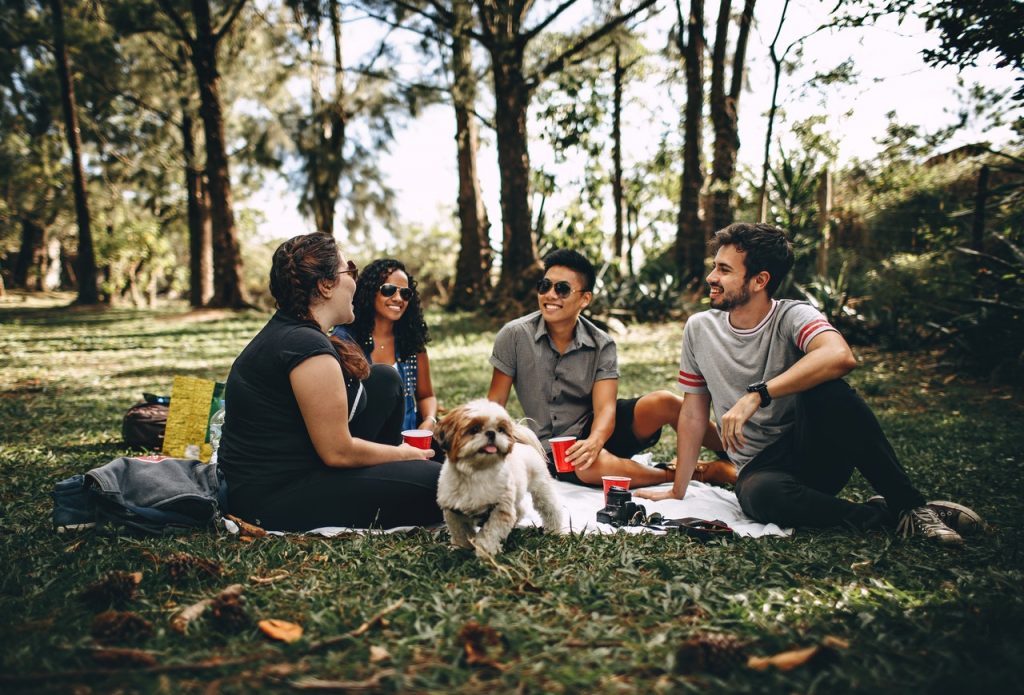 Photo credit Pexels
Set the example for your kid
Did you know that children imitate their parents from an early age? They will do what we do, not what we say, so make sure that your behavior is constructive. Don't be anxious about high school and explain to them that this is an opportunity to learn new things, meet interesting people and find themselves and their hobbies. Present learning as an interesting, enjoyable and exciting process. Next, set a positive problem-solving attitude and let them see their problems as challenges that they can deal with. Don't let them see you as another problem on their list.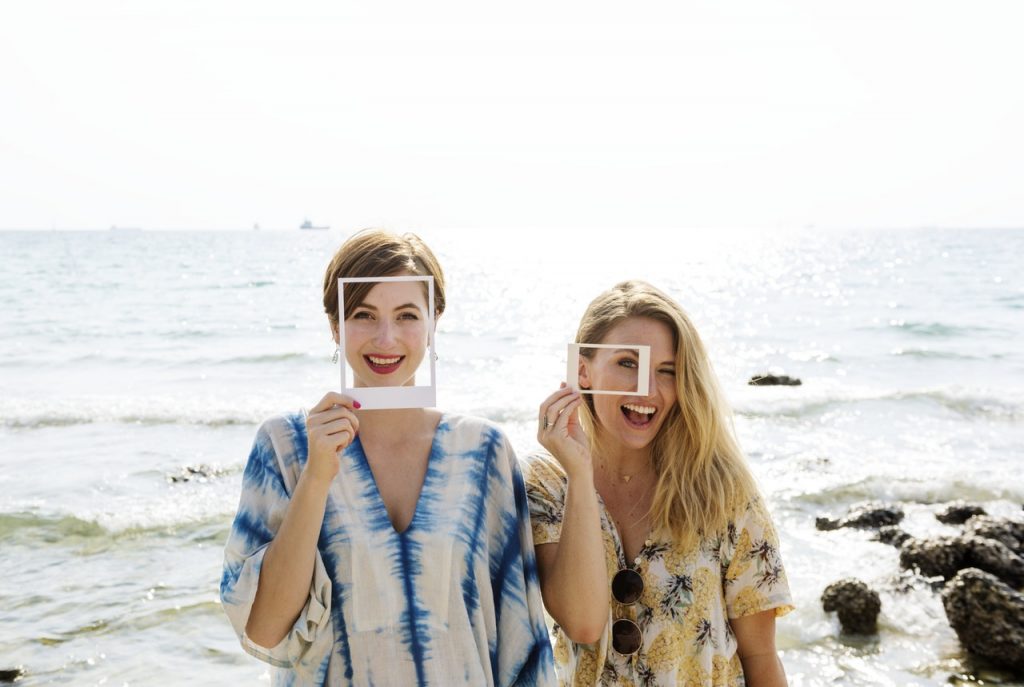 Photo credit Pexels
Make good choices
Teenagers sometimes don't know a difference between good and bad choices, but that's why they have school and parents to help them. However, you may not be in a situation to give your kids everything they need, although they are great in school. Solution? If you are experiencing acute economic disadvantage, and you're not able to provide the equipment, resources, and support during high school, your kid can always apply for high school scholarships. If you do so, your kid will get a computer, internet, money for other equipment and access to tutoring and mentoring. They will appreciate that! So, keep talking with them about consequences and both short and long-term benefits of high school. Besides, that is also a good time to start talking with them about their career aspirations. There is always a solution to everything.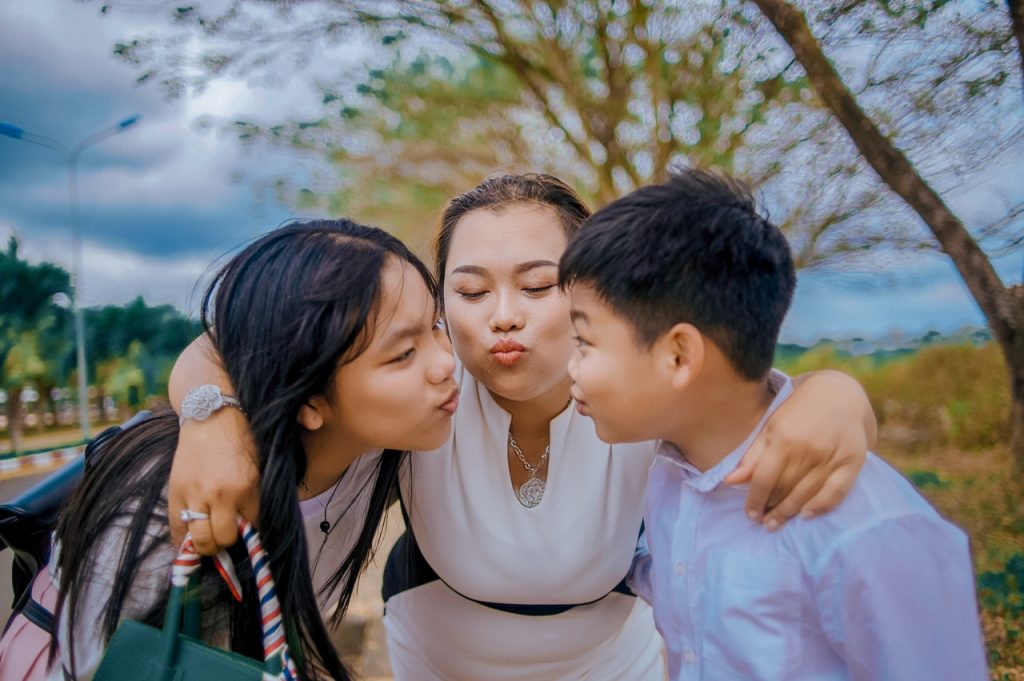 Photo credit Pexels
Dealing with teenage struggles
Your kid is a teenager, so problems are their thing now. They can love you and hate you at the same time, but sometimes it gets more serious than that. You have to keep communicating with them so you can notice changes in behavior. If you encourage honesty and open communication, your kid may open you about these problems. A school will call you if your kid has academic problems, but not about the other types of challenges teenagers have. They are going through big changes in their life, so sometimes is the best to collaborate with a school counselor because they know how to deal with high school kids. Unlike you, they will be able to look at the situation objectively and they'll give advice and support to both you and your kid. Sometimes, we mean well, but somehow a situation turns from bad to worse. Don't let it happen and ask for help.
You may plan everything in advance, but some things you just can't predict. Keep an eye on your kid, but let them make their own decision. Some mistakes can make them learn more than your overprotection. Just the fact you're reading this means that you are trying to be a good parent, so simply show your support to your kid and everything will get in the right place.
About the author
Claire is a personal and professional development expert who believes that a positive attitude is one of the keys to success. You can find her online writing and giving tips about mental health, well-being, and healthy lifestyle at ripped.me. Claire on Facebook and Twitter.