The month of March is a busy one that offers plenty of craft potential. Moms, daycare providers, scout leaders, and others who want to plan enjoyable activities for kids can choose from the coming of spring to Dr. Seuss Week to St. Patrick's Day to religious holidays such as Easter and Passover as the theme for 31 days of crafts. Fortunately, bloggers have documented loads of fun ideas for kids of all ages. We have attempted to pull out some of the most interesting craft choices.
When you click through too many of the crafts on our list, you will be directed to additional related crafts.
Celebrating The Key Themes Of The Month
Children's author Dr. Seuss was born on March 2, so his birthday is the reason for a week-long Read Across America celebration. Crafts inspired by some of his most popular stories are a good way to bring his catchy rhymes and intriguing tales to life.
The Shape of Me Dr. Seuss Mural
Spring arrives on March 21, but the whole month signals the start of spring crafts rather than winter themed ones,
Spring Tulip Bouquet
St. Patrick's Day on March 17 is a favorite day that many people like to celebrate with parades, parties, and crafts.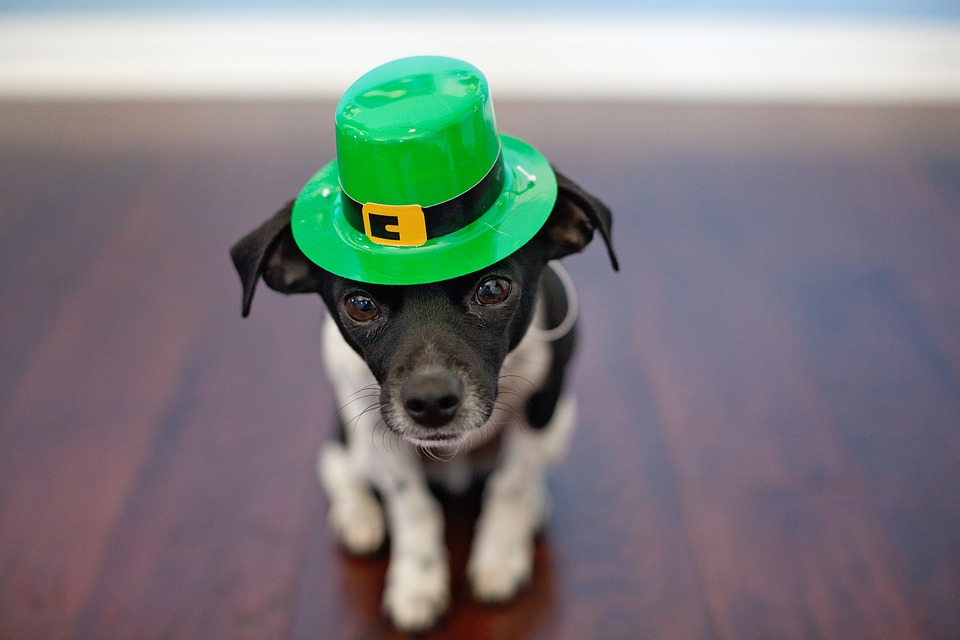 While the dates for Easter and Passover change each year, in 2018 Passover starts on the evening of March 30, while Easter lands on April 1. Each holiday has a deep religious meaning that can be imparted to kids through crafts. Children of all faiths can learn about other cultures, while Jewish and Christian children can learn more about their own faith.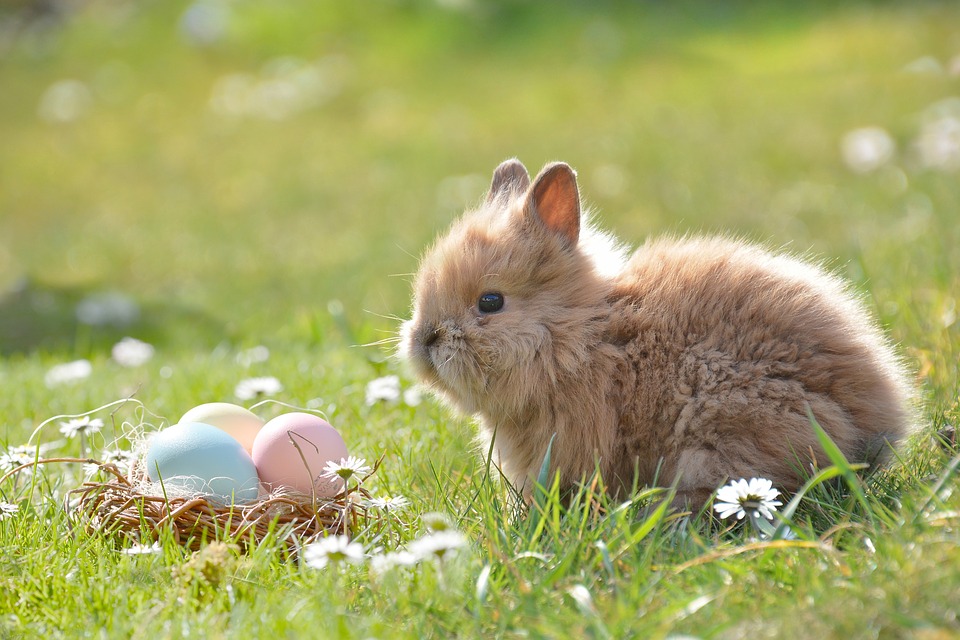 Easter crafts are often an extension of spring-inspired projects.
Bunny Party hats
Popsicle Chicks
Passover crafts center around the riches tradition of Judaism.
Elijahs Goblet
Bonus crafts
Labeling your children's school items
This will increase the chances of any lost items being found. According to a recent study children loose more than one thousand items during their scholastic years. 
Name labels
 also encourage
your kids to learn how to read.
By splitting the month of March and the themes, you can give equal time to all there is to celebrate in this month. If your school closes for spring vacation sometime this month, many of the crafts on the list are excellent for moms to use at home to keep the kids occupied.