Everyone knows that how you accessorize and decorate the clothing you wear is half of your style. Therefore, jewelry and accessories should be given very special attention by following trends and news from the world. That is exactly what we'll be doing today because, as the trends change and develop, you'll want your collection to change as well, especially because there are some amazing, unique pieces coming into the market:
Multiple ear piercings
Earrings used to be so simple: just a little stud, or a small hanging jewel to round out the look, but that has all changed. You can now safely (at a piercing shop, of course) pierce any part of your ear, so you can decorate it however you'd like. Upper ear piercings are not a taboo and a thing that only alternative-style people do, but something that everyone can enjoy and have. You can also do a double pierce on your earlobe, with a stud on top and a hanging piece of jewelry like a feather below it. Combine that with the fact that earrings themselves are evolving, and you can find more and more pieces where the backs play a role in the design itself, making them more interesting and easier to play with. If you don't want to pierce your upper year, you can also get snap-on upper ear jewelry and fake little hoops, so you can try the lookout without the pain.
Layered necklaces
Yes, we've had layered necklaces for a long time now, but they're getting messier – literally. People are now layering chunky jewelry with so many hanging pendants that you don't know what belongs where, but it looks amazing. The trick is to find as many different pieces as possible and, if you browse for unique jewelry online, you will find exactly that. The best part is that good, chunky necklaces don't have to be intertwined with others, you can wear them on their own as a statement piece when you want a more toned-down look. When you are pairing up messy necklaces, try to stick to an overarching theme, like the same material or color palette, so that it all links together into one big piece, and try to choose various lengths, because you don't want one big block of necklaces choking you right at the base of your neck.
Charms and pendants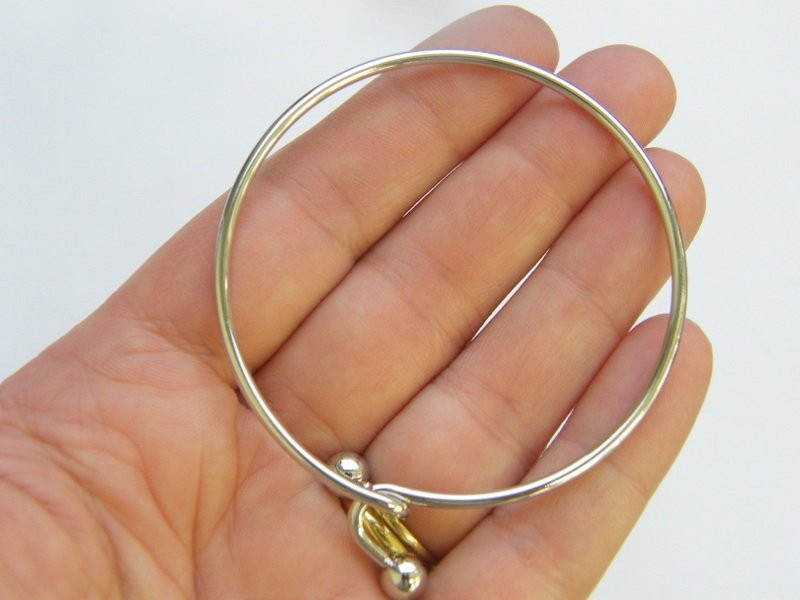 Yes, you can pull out the charm bracelet you started collecting when you were in high school because it's back in style. Charm bracelets are such an easy way to add some elegance, fun, and movement into your look. They are small and dainty enough to not create a statement on their own, but they will definitely add to the shine of your outfit. One thing you don't want to do is overcrowd your charm bracelet because that is when it becomes a spiky mess, instead of dainty, dangling jewelry. So, if you do have more charms than a bracelet can handle, it's better to divide them into two bracelets and wear them separately or layer them.
Some of the trends that we've parted with this year are things like birthstones and dermal piercings, the latter always tethering on the very edge of the trendy circle. However, even if you don't enjoy the trends or you want to wear something that is "out", you need to remember that jewelry is the best possible way to make a statement about who you are and how you want to present yourself, so choose your jewelry wisely and make sure you know what your personal style is.