Artisan crafts and food across America is a booming business. From local sales to national shipping, artisans from every state are leveraging the Internet to build and grow passions into businesses.
If you think that the artisan retail niche is small, think again. And consumers want more artisan stores at their fingertips. Why? They serve up a personalized experience, which 56 percent of consumers crave.
Do you love artisan crafts and food as a consumer? Are you thinking of starting your own craft and food retail store and need some great ideas? The following 10 sites across America can serve as your artisan playbook.
1. Texas Treats: Georgetown, Texas
Texas Treats serves up delicious Texas food gifts and artisan crafts to locals in the Georgetown, Texas, as well as 48 states via shipping. Texas Treats is everything Texas, bringing together artisans who make food and crafts from every corner of the Lone Star State. From wedding favors to gourmet food, you can bring the taste of Texas home.
2. Urban Timberworks: Portland, Oregon


Urban Timberworks is an artisan furniture company located in the Pacific Northwest city of Portland, Oregon. Naturally, this artisan furniture company crafts handmade chair sets, tables, coffee tables, and more from salvaged urban trees.
3. Sage Inspiration Artisan Jewelry: Tucson, Arizona
Sage Inspiration Artisan Jewelry is a brick and mortar store in Tucson, Arizona with an online presence. They have lots of handmade jewelry necklaces, earrings, bracelets, rings and other artisan jewelry available to locals and those just passing through.
4. Beth Miller Jewelry: Marquette, Michigan


Beth Miller Jewelry is an artisan jewelry company that incorporates rich colors, metalworking, and nature in each handcrafted design. Located in Marquette, Michigan, Beth Miller crafts unique wedding rings, earrings, pendants, and everything else you need to compliment your style.
5. Vermont Soap: Middlebury, VT
Vermont Soap is headquartered in Middlebury, VT and boasts being, "Soap for the People." This artisan soap company is USDA certified and meets organic standards by Vermont Organic Farmers (VOF). They ship in the U.S. and they even say their soap is available in Japan. From lemongrass to lavender, you can shop for your artisan soap by scent with Vermont Soap.
6. Farm To People: New York, New York
You wouldn't normally associate farm fresh food with New York, but Farm To People aims to change that thinking. They are bringing farms and small food producers in the U.S. together with the people. They serve up products that are GMO-free, small-batch, non-artificial, and humanely raised animals. Ready to spice up your culinary skills?
7. Bird Trouble: Chicago, Illinois


Bird Trouble is an artisanal leather handbags company located in Chicago, Illinois. They typically craft 5 to 10 handbags at one time with the production of one bag taking up to a month. The designer and artist behind Bird Trouble are Alexz Sandoval, an artisan that has been handcrafting products behind her sewing machine since High School.
8. Market Hall Foods: Oakland, California
Looking for artisanal food from Europe? Market Hall Foods in Oakland, California delivers. Their mission is to source the best food from around the world to the Bay Area community and the rest of the U.S., and they have been doing it for 30 years. From product collections to Market Hall Foods recipes, they connect artisanal food to those enthusiastic about exploring culture in the kitchen.
9. Michael Perez Pop Artist: Miami, Florida
Michael Perez is a modern pop artist that has a gallery in Miami, Florida. Perez, however, began his pop art in New York and continues to create art that is modernly aesthetic, as well as rich in meaning. He has appeared on NBC's "Weekend Today Show" and been featured in The New York Times. Perez also uses his art to help various charities and support causes he feels passionate about.
10. Becky Grismer Art: Spearfish, South Dakota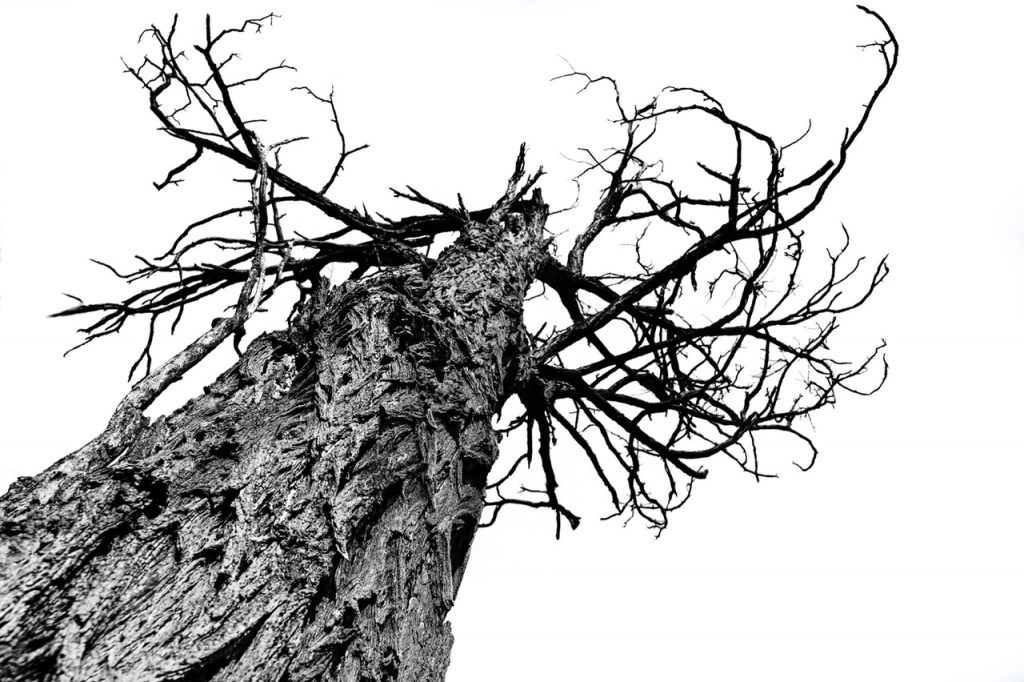 Becky Grismer Art encompasses nature in many of her pieces using tree bark to craft her sculptures and other art pieces. Grismer currently works as a sculptor in Spearfish, South Dakota, and she also creates ceramic sculptures that are unique and conversational. Truly an artisan with a new perspective that is a welcomed change to the art manufactured to sell at retail stores.
Wrapping Up . . .
There are a lot of artisanal crafts and food available across America. From the Pacific to the Atlantic, you can find just about any artwork or a delicious treat for your home and kitchen. Add a little Americana, and even a bit of other cultures to your home today.