When a woman gives birth, her body takes a beating. Your breasts may droop a bit more than previously due to the extra skin you've developed as a result of your weight increase. Even though some women seem to be able to return to their pre-pregnancy bodies quickly, this is not the case for the majority of women. 
Even if they exercise and eat healthily, most new moms find that their postpartum bodies are still a source of frustration. As a new mother, it isn't easy to find time to focus on your appearance when you have a new baby to care for and love. Because of this, many women choose to undergo what is referred to as a "mommy makeover."
Mommy Makeover: Overview
A mommy makeover is a cosmetic surgery technique that combines a variety of operations. Trusted mommy makeover specialists serving in Tampa, FL help new moms unleash their beauty and find their confidence once again. Mommy makeover in Tampa doesn't only focus on one part of your body, like a breast lift or a nose job, but aims to renew your complete body. A woman's pre-baby body can be re-created through surgery.
Who Would Be A Good Candidate?
Plastic surgery mommy makeovers aren't for everyone. To begin with, the lady must be in good health. During your doctor's appointment, discuss any health issues you may have. You must also maintain a steady weight. Finally, after the birth of your last kid, you should give yourself at least six months of grace. You should use this time to bond with your infant and recover after childbirth.
A Mommy Makeover Surgery: What You Need To Know
Choosing The Right Surgeon Is Essential
A mommy makeover begins with selecting the proper plastic surgeon. Make sure the doctor you choose is certified by the American Board of Plastic Surgery (ABPS). As part of your due diligence, you should also inquire about past patients' experiences with the surgeon and only pick a doctor with whom you feel entirely at ease.
It's Not a Replacement For A Healthful Way Of Life
Many women mistakenly assume that a mommy makeover may replace a healthy diet and regular exercise. Prior to and following a mommy makeover, you should engage in regular physical activity and maintain a nutritious diet. Preparing your body for a mommy makeover by exercising regularly will help you have the process with less discomfort, heal more quickly, and keep your new figure longer.
Time Off Is Necessary
There will be some soreness following the treatment, which is to be expected with any surgical procedure. Most women will be off work for one to three weeks, depending on the treatment. If you have more children, you may require assistance with child care during this time period. According to many women, there is a dramatic decrease in post-surgical discomfort after the first few days.
Incisions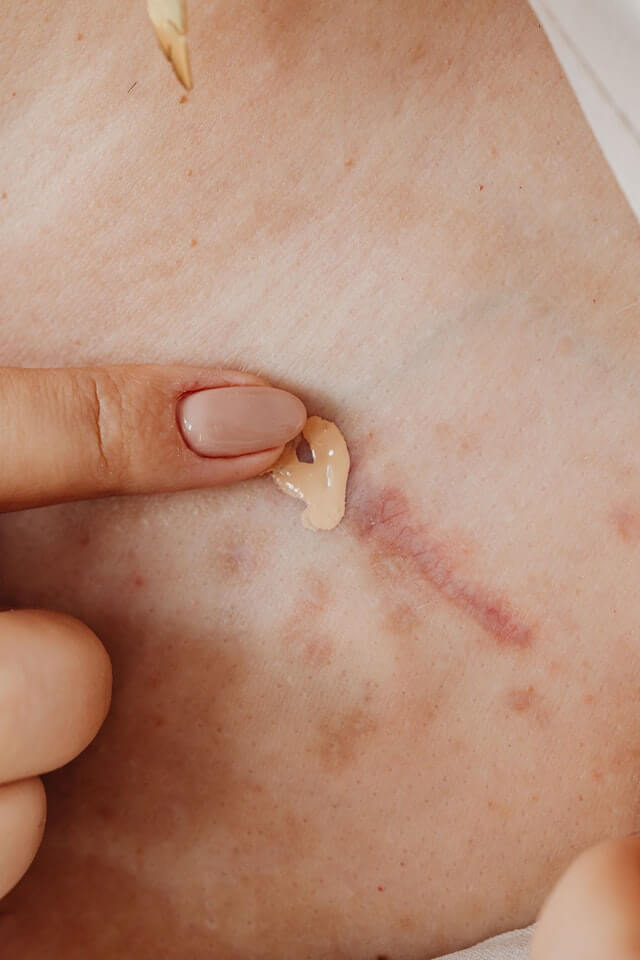 Mommy makeovers can't be accomplished without causing some scarring, as is the nature of the operations involved. Plastic surgery incisions can be hidden and minimized, but your surgeon will be able to advise you on numerous post-surgical care options.
When You Recover, Your Body Will Change
Finally, it's crucial to realize that your body immediately following surgery and your body after healing will be considerably different. Swelling may be substantial following surgery. You'll be delighted to see your body's new and enhanced form when the swelling subsides throughout recuperation.