Homeowners often get engrossed with decorating their homes and their rooms! Everyone wants to stay in an ambiance that breeds beauty and creativity, in easy, simple ways. There are several ways to get a room filled with impressive décors, like furniture, geode table, side tables, potted plant, ceramic décor, and many more (visit ToolBox Nerd for more ideas). When it comes to the walls, homeowners need to think smart and creative. Using a chunky painting is cliché. If you want something striking, you need to think out of the box. You also need to ensure that the décor item doesn't cost you a fortune.
You can count on some of the smart tips discussed below:
1. The wall murals
One of the best ways to make a selected wall stand-out is to work less on it and add more to its appeal. The canvas wall murals are the best way out. The leading service providers today offer multiple textures to choose from. These are custom vinyl wall murals that act like decals but cover the entire wall. The wall art is easy to print and install on the wall. Usually, it's a high-end, self-adhesive fabric, and the images get printed in HD quality. So, whether you choose wavy lines or box prints, the design adds a different look and dimension to the wall. You can use the same in one or many walls, based on your overall home décor.
The vinyl wall murals are easy to avail and are affordable. You can place an order and print the same within a short time. It's easy to put up on the wall and takedown as well when you want. In terms of the design, the service providers offer you total creative freedom. If you get stuck anywhere or have a query, you can ask for assistance. Also, the vinyl wall murals last longer and are sturdy. Of course, there are other ways to decorate your walls too! For example, you might want to invest in some acrylic photo blocks to display family portraits or your favorite artwork. Photo blocks are really eye-catching and will help to make your house feel like a home. Accordingly, if you are tempted to invest in some of your own, you can get your acrylic photo blocks at Bumblejax online.
2. White paint and a unique décor item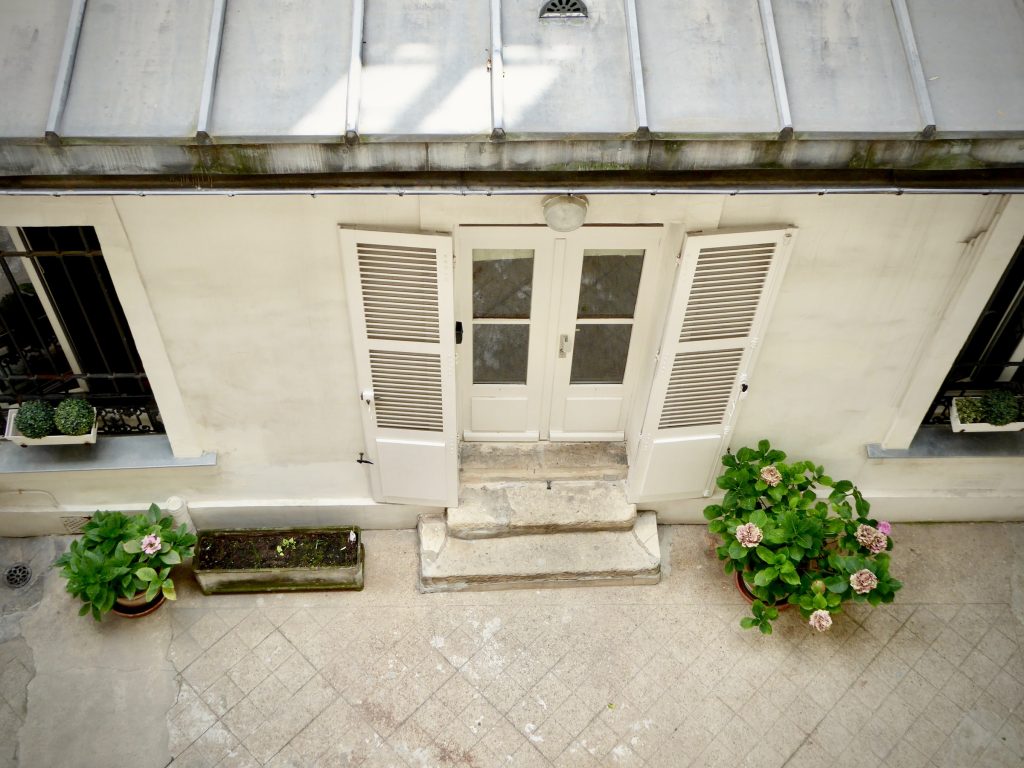 Is there a specific wall in your house that you wish to decorate distinctively? If yes, then you can put your creative cap on and go all out, brainstorming the best ideas. For instance, opting in for a minimalistic wall décor will draw attention. One of the best ways is to choose a white paint with a semi-gloss or matte texture. Make sure the surface has a sheen and is smooth. You can use a huge dream-catcher or any abstract art frame. Else, you can also place a coat and cap holder and keep it bare and well-maintained. Perhaps you can place one hat and a coat to add to the show. Keeping an armchair that looks antique beside it will also add to the appeal. 
3. The attractive wall decals
If you want to make your room wall appear trendy and smart, the wall decals are the best options. Usually, decals are available in multiple quotes, designs, letters, and images. Choose the one that complements your wall color and room décor the most.
The majority of urban dwellers are opting in for canvas wall murals today. It's just one item that can literally dress up your wall and change the look of the room and space around. If you want one, browse online and order one today.