Watching your children grow into happy, healthy, responsible adults is one of the many privileges that us parents get to enjoy. We can set them up to make good decisions regarding their physical health, teach them the importance of relationships, patience, working hard, and how to always prioritize their mental health.
Have you ever thought about how you can prepare your child for the financial responsibilities of adulthood? It's easy to overlook. After all, when they're older, your child will get a job and start a financial journey of their own. But there are ways that parents like you and me can give them a helping hand and hit the ground running.
Want to know more? Read on for how you can secure your child's financial future with these simple ideas.
A junior ISA
Giving your child a hand with their future plans is easy with a junior ISA – this site can help you build a pot of money for your child – it's a tax-efficient way for you to save your money and allow it to grow each year. This money can only be accessed when your child turns 18, giving you plenty of time to create a good nest egg for your child to make the most of.
Start saving before they're born!
If you're currently expecting your child, then there's no better time to start saving. The sooner the better! You don't have to worry about putting aside vast amounts each month, especially if you're on a tight budget. Between now and when your child turns 18, you could slowly build a strong amount that will give them a much needed financial head start.
Life insurance
Taking out life insurance for you and your partner is a simple yet effective way to support your children in case something should happen to you. Depending on your policy, your mortgage may be covered as well as funeral expenses. If you suddenly fall ill then your family won't be plunged into a financial black hole that's incredibly difficult to get out of. Especially while the family is grieving.
Normalize money and teach your kids about it!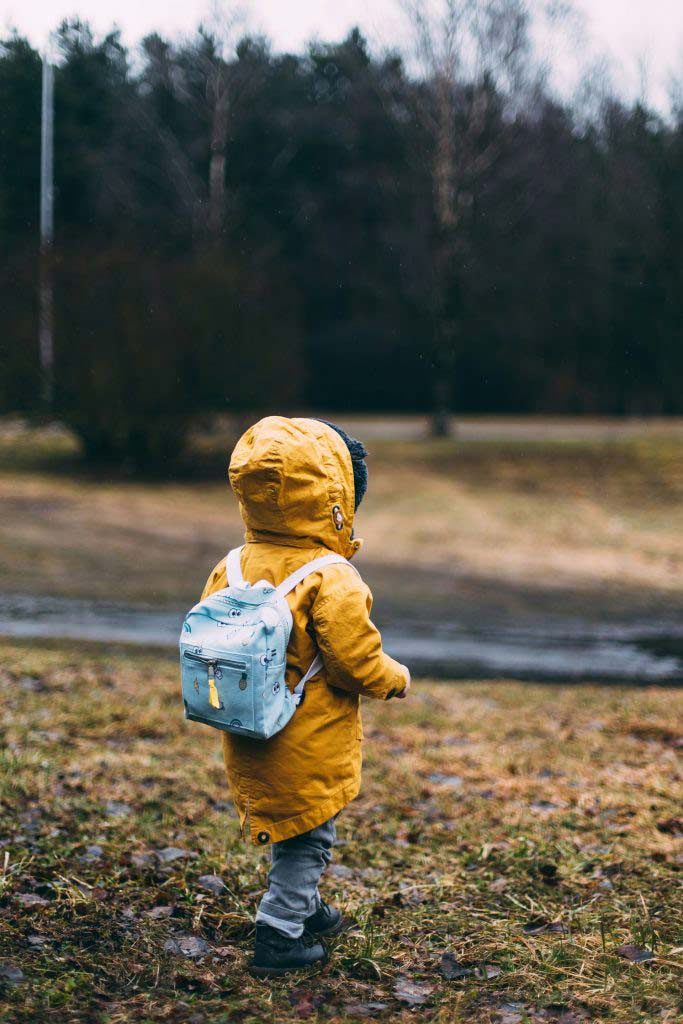 Some aspects of money can be incredibly complicated. However, it's important to teach your child the basics of money so they have a brighter financial future. Teaching them about saving, the importance of making a budget, avoiding debt and good money management are all financial building blocks your child needs to make informed choices as adults.
Write a will
Death is a difficult subject for any family, but leaving instructions for the family you've left behind is essential. Writing a will and leaving your children as the benefactors can help secure their futures and ensure that all your assets, property, and money goes exactly where you want it to. You'll find lots of free will writing facilities online or reach out to a lawyer for more advice.
Final thoughts…
Teaching your kids about money and preparing them for financial responsibility is an essential part of parenting. Start as soon as possible!