No matter where we live, good health and wellness assist each of us to function effectively daily. We strive to eat a balanced diet, do some physical exercises, and take time to relax for our peace of mind. In searching for ways to gain better health and wellness, we depend on what we read, who we consult, and what works for us. Health differs from one person to the next. Therefore, as we try to bring about better physical, emotional, and mental health, we find varying and overwhelming information. How can you sort for essential knowledge? We have good news. What is it? Accessible health and wellness experts who willingly share their know-how on ways to gain an improved healthy life. Why not find out more from these mentioned professionals?
Many women seek ways to improve their fertility status. ELANZA Wellness is a tech company that helps people proactively create their fullest lives through high-touch fertility and family-building coaching. They share information and experts advising on fertility wellness for women. Also, as a single source of fertility wellness, ELANZA Wellness offers personalized and transformational digital experiences accessed via employer benefit and fertility clinic partners.
Are you searching for all things femtech and women's health innovation? Look no further than Femtech Insider. Fermtech insider, the number one source for its industry-leading weekly industry information on femtech companies. The source of these insights gained through invited industry experts, founders, investors, and activists contains interesting health features and technology firms currently changing women's health and well-being.
As they say, a good healthy body begins with our emotional and mental well-being. DailyOM's desire to unite the world leads them to offer messages of awareness and well-being to people wherever they may live. DailyOM approach to holistic well-being gives support to people desiring to live a conscientious lifestyle. This platform offers courses targeted towards emotional happiness by improving activities that might affect physical and mental health.
For better health, we all need to have easy access to healthcare professionals and products. Binto, a women's health, and femtech company help women seeking healthcare in two areas. Binto helps women get access to safe and effective over-the-counter products. They also make it easier for women to access licensed healthcare professionals at achievable consultant fees. To redefine a woman's journey from period to menopause, Binto focuses on improving women's health through the use of preventative medicine rather than prescription drugs. The beauty about this platform is that you can take the Binto quiz to get matched with your personalized supplements and access Binto's professional team of women's healthcare providers.
Oh, She Glows motto 'Grow from the Inside Out' explains it all. Said differently, whatever we eat should cause glowing health and wellness. Oh, She Glows inspires its readers to embrace healthy plant-based foods in their diet through over 500 healthy award-winning recipes posted on its sites. Oh, She Glows founder Angela Liddon shares her recipes blogs that attract those who prefer a vegan/plant-based diet.
Ron + Lisa, The Healthy Home Dream Team, was born in 2010 with the idea that living a healthy, toxic-free life should be simple, affordable, and accessible to all. They teach busy women how to eliminate toxins from their lives with simple, step-by-step solutions to improve their health. They've spent over a decade helping thousands of people reclaim their health by identifying and eliminating dangerous, hidden toxic chemicals from their homes & life.
 Are you searching for how to remain with good health and wellness? Well, for over 17 years, Best Life Herbals have diligently worked to answer this very question: what does it mean to live your best life? What leads them to educate on wellness and offer natural supplements? Their customers' and readers' insights and stories, strikingly differ from each one. That's why they educate and empower across a wide range of health and wellness topics while also offering high-quality, natural supplements for many needs.
If you want to live healthier and get the latest information about nutrition, exercise regime and other health-related topics, the team at Proper Healthy Living got you covered! They're health enthusiasts who want to share their health and fitness discoveries and motivate and inspire others to start living healthier life too.
Las Vegas Plastic Surgeon Dr. Arthur Cambeiro established SurgiSpa Cosmetic and Plastic Surgery to help patients attain their aesthetic goals while enjoying a premium experience. Dr. Cambeiro's signature procedures include breast augmentation, breast lift, tummy tuck, and liposuction. As he is Mayo Clinic trained, highly experienced, and continually delivers outstanding results, Dr. Cambeiro has earned the title of "Top Plastic Surgeon in Las Vegas" for 15 straight years. He and his expertly trained medical staff possess the technical knowledge and years of practical experience to make their patients' aesthetic desires a beautiful reality.
Nabta Health is a hybrid health platform aiming to help women achieve their health goals. We combine the best of online and traditional healthcare with our AI powered app, a huge library of evidence-based articles, an online women's health shop, and our access to care services. Nabta is followed by over 250,000 women, supporting them whatever their age or stage, through puberty, periods, fertility, pregnancy, parenting, and menopause.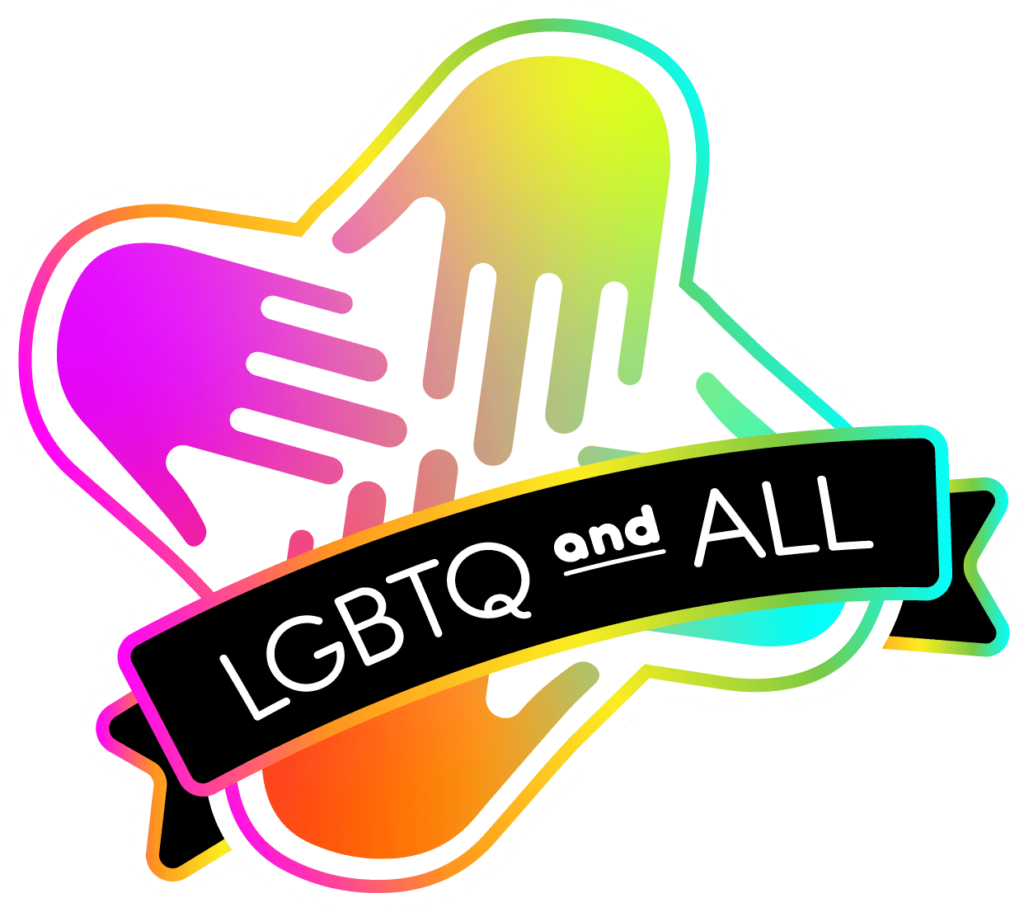 LGBTQ and ALL is an inclusive community for folks who live within the margins. Whether they identify as gay, straight, trans, non-binary, BIPOC, larger-bodied, sex worker, neurodivergent, live with a disability, or in poverty, our community strives to uplift all its members. If you are an ally, a friend, family, partner, or chosen family, you can belong to this community. LGBTQ and ALL welcome those who acknowledge their privilege and do their part to interact with the LGBTQ+ community positively and stand up for their rights. We aim to reduce stigmas and barriers when it comes to LGBTQ+ folks, so queer folks can have a more positive outcome for mental health. Our supportive community, influential ambassadors, and mental health resources are available information to help make anyone feel empowered – this is part of our mission. Safe spaces provide marginalized individuals with respect and emotional security. It is also a freeing place where LGBTQ+ people can be free from judgment, negative opinions, and discrimination, and also a space where these individuals can feel respected and supported. Our LGBTQ and ALL community feel strongly about uplifting the community.
Zerxza.com is a women's magazine dedicated to improving your health and wellness in every aspect of your life: from relationships, beauty, and fashion to food, diet, exercise, and mental health. We're not afraid to tackle complicated topics and questions that others might skip because our goal is to improve your wellness and help you become the best version of yourself. Zerxza.com's editor-in-chief is a certified nutrition & wellness consultant Viktoria Krusenvald who empowers women's health with detailed guidelines and advice on how to improve nutrition and health in general, how to make better dietary choices, and achieve better health from the inside out.
Kapok Aging & Caregiver Resources caters to caregivers and seniors from around the world in search of resources and information to navigate common challenges faced by struggling caregivers and to support aging well. Kapok places heavy emphasis on sharing best practices and tools to make caregiving more affordable and less taxing. In addition, no other caregiving has a niche in multicultural issues surrounding caregiving as they do, and offer many articles in other languages. The owner is a gerontologist who studied the health disparities of family caregivers as part of her academic research career and with her team, enjoys bridging her personal and professional insights to help caregivers on many subjects such as managing caregiver stress & isolation, technology & aging, aging at home, retirement planning, food & nutrition, affording care, dealing with stubborn aging parents, incontinence, dementia, diabetes, and more.