Finding the right educational facility for your child with special needs is no easy feat. After all, they will be spending a large chunk of their formative years there. This is why you want to provide them with the best learning environment in which they can grow and thrive.
While a typical classroom may work for some, the majority of students with special needs may not find it suitable. Fortunately, there are quite a few options when it comes to choosing the best school for your little one. Below, four types of schools to explore and make the most of your child's educational experience.
Public school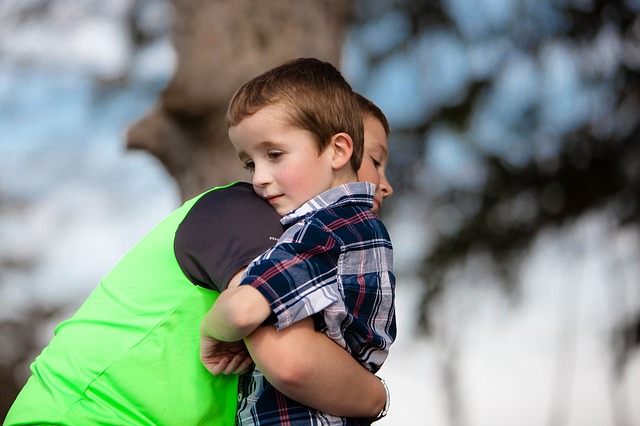 When exploring different schooling options, many parents consider the possibility of enrolling their special needs child in a local school. A public school in the neighborhood can be a great option for many reasons. For starters, it gives your child an opportunity to meet and develop relationships with their peers from the area. The school will also include your child in many in and after-school activities, and it's free, which is great.
That said, it's important to mention that public education is often underfunded. What this means is that public schools often lack teachers trained to work with children with learning difficulties. This makes it more difficult for these children to thrive. A public school may also not be suitable in cases where the child is dealing with marginalization or bullying. If that's the case, they're more likely to thrive in an environment that's more specialized.
Special needs school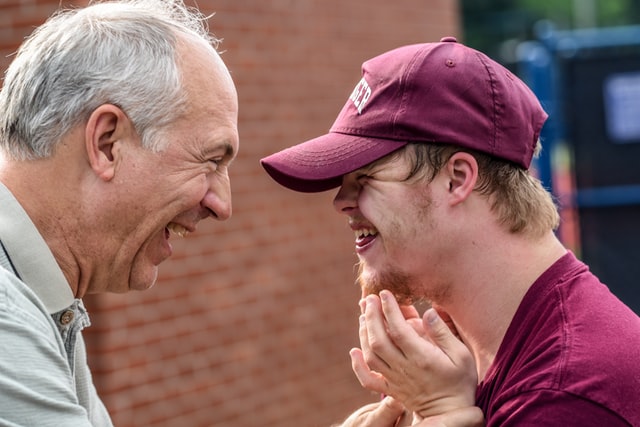 As a parent, you want to help your special needs child reach their full potential. Sometimes, that will mean enrolling them in a private setting that's been tailored to fit their particular needs. As the name itself suggests, special needs schools are set up to cater specifically to children with disabilities. This means that they have staff that's fully trained to work with special needs children. Plus, their entire curriculum is modified so that it's able to meet the individual needs of every child who gets enrolled.
While these schools have staff who's willing to work with children with special needs, they have several drawbacks. For instance, they do not need to follow the same procedures and laws as public schools. And while there's certainly a higher chance of your child feeling socially accepted, these schools are outside a local community. As such, parents may find it difficult to get and stay in touch with therapists, teachers, and the friends of your child.
Therapy-specific or condition-specific school
Sometimes, the perfect learning environment for a special needs child will be the one that focuses on a specific diagnosis. For instance, if your child has a certain condition such as autism, ADHD, or a particular mental health issue, they may benefit from being enrolled in a condition-specific school. If you're looking for a school that has a specific therapeutic or philosophical approach to special needs education, your safest bet would be to look into therapy-specific schooling options.
Both therapy-specific and condition-specific schools offer teaching options that are suitable for special needs children. If there's a particular teaching strategy or a therapeutic approach you prefer, you shouldn't have trouble getting the teachers and staff on board with it. Keep in mind that condition-specific and therapy-specific schools are relatively rare which is why they may involve traveling long distances.
Homeschooling
Perhaps you're having difficulty finding a curriculum and learning environment that best suits your child's special needs. This is when many parents decide to take control over their little one's education and begin homeschooling them. This can be beneficial for the child in more ways than one.
For starters, it's the parents who get to create the learning environment and design it according to their child's needs. Homeschooling also allows parents and children to avoid dealing with common school issues such as bullying or test anxiety. That said, homeschooling can be an isolating experience, and may not even be a viable option for parents working full-time. While it can be a chance to create a one-on-one learning environment that's the perfect fit, homeschooling can be draining. Some parents find homeschooling to be overwhelming, especially in cases where a child is dealing with significant challenges. If you do opt for homeschooling, you may need to apply for permission depending on the state you're in.
Wrapping up
No one child is the same, and no type of school is best and most suitable for every student. You, as a parent, know your child's strengths and challenges best. As such, you should be able to determine what's the best type of school for your little one with special needs and make a smart choice.