We all know what it's like to be simultaneously looking forward to the holiday season and also dreading all of the stress that comes along with it. You're not alone if the holidays stress you out; tons of people suffer not only from Seasonal Affective Disorder, and the stress of planning for big holidays compounds on top of that. Thankfully there are ways to minimize your stress levels during this hectic time of year, so you can focus on what matters most – and that's spending time making precious memories with your children and other loved ones. Let's dive into how to get that done so you can have not only a happy but a calm holiday season this year. 
Recognize The Realities 
Right off the bat, one of the easiest things you can do to simplify your holiday stress levels is recognizing that some of the negative stress is expected, and some of it is even positive stress. Some people thrive under deadlines and workloads, so if you have a little bit of that in you, expand on it and get things done! After all, as mothers, we're used to juggling many balls at once, so embrace the season and its ups and downs. And remember, the outcome is priceless as we get to see the joy on our kid's faces, we have memories we will cherish for a lifetime, and we get to eat all that delicious food we're cooking, too! If you can recognize that things will get hectic as soon as Halloween is over and will stay somewhat chaotic until New Year is an easy way to try and go with the crazy flow!
Give Gifts Differently 
Another area to take a load off yourself is taking a look at giving gifts differently this year than you may be used to. Instead of spending a small fortune on each child and all the things they've been asking for, try to pare it down. Consider giving experiences over physical gifts. For example, you could travel with kids to a place they've never been to.  Or you could try gifting the kids one item they want, one thing they need, something to wear, and something to read. Christmas doesn't always invoke the spirit of minimalism, but it's worth considering if you want to take some of the last-minute running around and shopping off your plate. When it comes to buying for other adults in your life, you could talk to them and see if you all want to forego gifts this year. If you still want to shop for other adults, keep it simple with consumables like wine or subscriptions to services they would use. 
Do You Need All That Decor?
One thing that not only takes a lot of money but additionally a ton of your time during the holiday season is all the decorating you do. While it's essential to think of fun, creative and eco-friendly ways to decorate for the holidays (after all, your kids love it), do you need to go all out on every room and table? Not only does it take a lot of time to set up, think of all the time spent taking it down! So, while, of course, you don't want to skip out on carving pumpkins and trimming a Christmas tree, rethink how much decorating you need to make things fun and festive. 
Guard Your Mental Health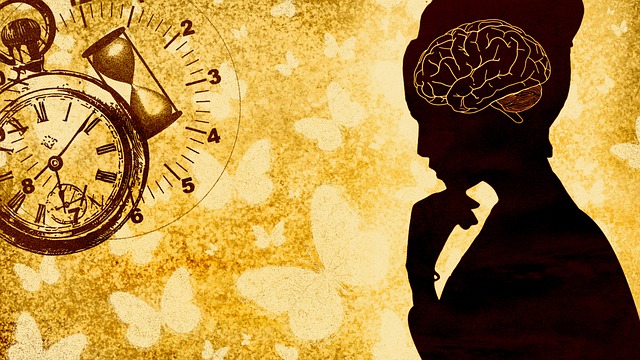 One of the most important things that will keep the holidays calm and happy is if you guard your emotional well-being during this time. You can do this through simple things like making sure you get enough rest and eating a healthy diet. Of course, you're going to indulge in the sweet treats all around you, but making sure the rest of your meals and snacks are nutritious and balanced is critical. Another way to protect your mental health is being picky about parties. That's right, and you don't have to RSVP "yes" to every event you're invited to. And, when it comes to hosting and planning your events, keep things simple – people are there to see you and your family and create memories, don't add stress by trying to throw a party with too many unnecessary details.
The holidays are a magical time of year, but when you think about why, it's for the simpler reasons – twinkling lights, hot cocoa, seeing snowfall. Try to remember the beauty and simplicity of the season as you implement the above tips. Happy Holidays!