Now more than ever, people want gifts that have meaning. Yet, choosing gifts that resonate with a person can be difficult. Leaving a lasting impression requires dedication and creative thinking.
When you're shopping for loved ones, you have the benefit of knowing the person well. Here are some great gift ideas that will leave a lasting impression on the people who matter the most.
A Self-Care Kit
Self-care kits are a great reminder that people deserve love and care beyond a special occasion. This is a versatile gift that you can scale to your budget and personalize based on the individual's needs. For example, you can add hair repair products for your daughter who loves trying new styles or an assortment of herbal teas for your mother who likes to curl up with a hot drink and a good book. 
Many people overlook this gift idea when shopping for male family members. Add male-oriented self-care products and follow the same guidelines of reducing stress and carving out time for hobbies. Look for high-quality products that support their goals and growth. Take their personal preferences into mind.
An Heirloom Photo Book
Collecting and assembling family memories is an amazing way to create a gift that appeals to your loved ones. Sort through old family photographs and choose which ones to include in your book. Ask for family members and friends to share fun memories or messages of love to add to the pages. You can also use this photo as a family recipe book to replicate for several family members.
As you navigate family photos, consider organizing and digitizing them to preserve them forever. This extra project can be a gift in itself.
Custom Artwork
Choosing art is a personal project, as everyone has unique tastes and styles. However, you can gift a truly unique piece by having a custom piece of art created for your loved ones.
Consider the recipient of the gift and what types of art they prefer. Then, choose a special memory or photo to replicate. You could take a minimalist approach and have a line art family portrait drawn (this is also a great DIY project) or have an artist paint a landscape of a meaningful location. You can also have fun with this project and have your loved one's dog painted as a Renaissance portrait or transform the subject into a comic book splash page.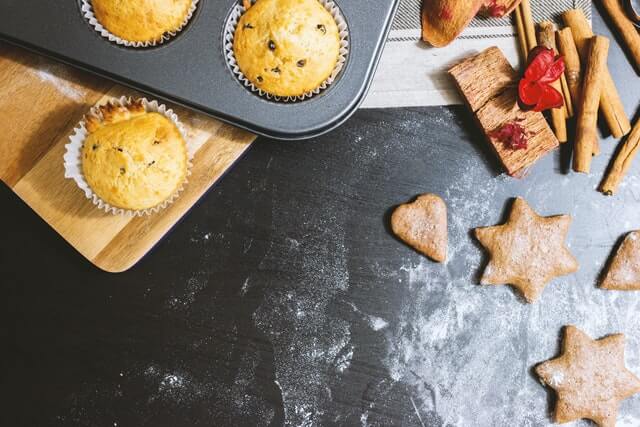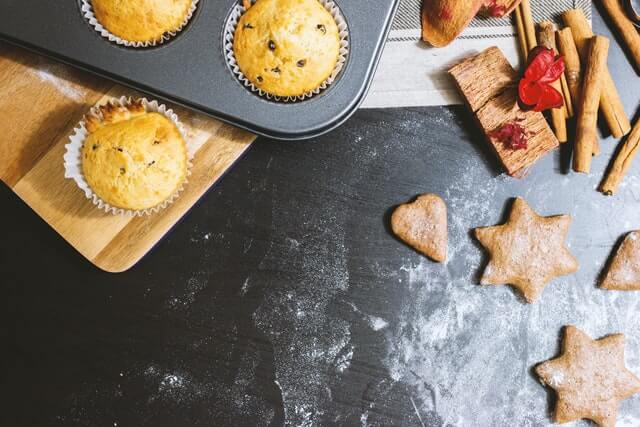 A Homemade Food Basket
Time and effort add meaning to a gift— and it's also an opportunity to show off your skills! Putting together a homemade food basket is a great way to impress your loved ones, especially if you need gifts for multiple people. 
Put together a basket of fresh baked goods or a breakfast arrangement for Christmas morning. You can also get creative and do a theme basket, such as a taco kit with homemade spices and tortillas or a pasta kit with homemade noodles and a bottle of wine.
The most impressive gifts for family members and friends show how much you care. Get creative with the process and add a personal touch.