Edwards syndrome, or trisomy 18, is a rare genetic condition in which an individual has one or more extra copies of the 18th chromosome. For the most part, Edwards syndrome occurs randomly as a result of an error during meiosis, which is the process of sex cell division, but it may be possible for someone to be a partial carrier of this condition. (A partial carrier is someone who has the genetic mutation which causes Edwards Syndrome but doesn't show symptoms and is at risk for passing it on to their children.)
Trisomy 18 is associated with significant developmental problems, and babies born with it will usually have a reduced life expectancy. However, if you are pregnant, it is possible to find out whether your baby is affected by Edwards syndrome in the womb. This knowledge can help you to make important decisions about your prenatal care, and your baby's care after birth.
How is Edwards Syndrome Detected?
Edwards syndrome can often be detected in a fetus within 7 days of undergoing the MaterniT21 PLUS prenatal screening. This non-invasive blood test poses no harm to the developing child but can inform of the baby's likelihood to be born with a number of genetic abnormalities. If a prenatal screening test shows signs that a baby has a chromosomal abnormality, additional testing will be necessary. Prenatal genetic screening is not considered a diagnostic test.
How is Edwards Syndrome Diagnosed?
Trisomy 18 can be diagnosed before and after birth. The only way to diagnose this condition before birth is by undergoing some form of prenatal diagnostic testing, including amniocentesis and chorionic villus sampling. These tests involve inserting a needle into the uterus to remove a small sample of the placenta or the baby's amniotic fluid. The DNA from the sample is then tested in a lab to confirm any genetic abnormality.
Edwards syndrome can also be diagnosed after birth when symptoms of the condition become apparent and the doctor performs a physical exam on the child. This diagnosis will always be confirmed with DNA testing in order to verify the presence of an extra 18th chromosome.
What are the Symptoms of Edwards Syndrome?
Depending on the location of the extra 18th chromosome, symptoms of Edwards syndrome will vary in severity. Babies with this condition will often be low in weight, cry softly, and will have difficulty growing. They may also be born with underdeveloped organs and abnormally small body parts.
What are the Risks of Edwards Syndrome?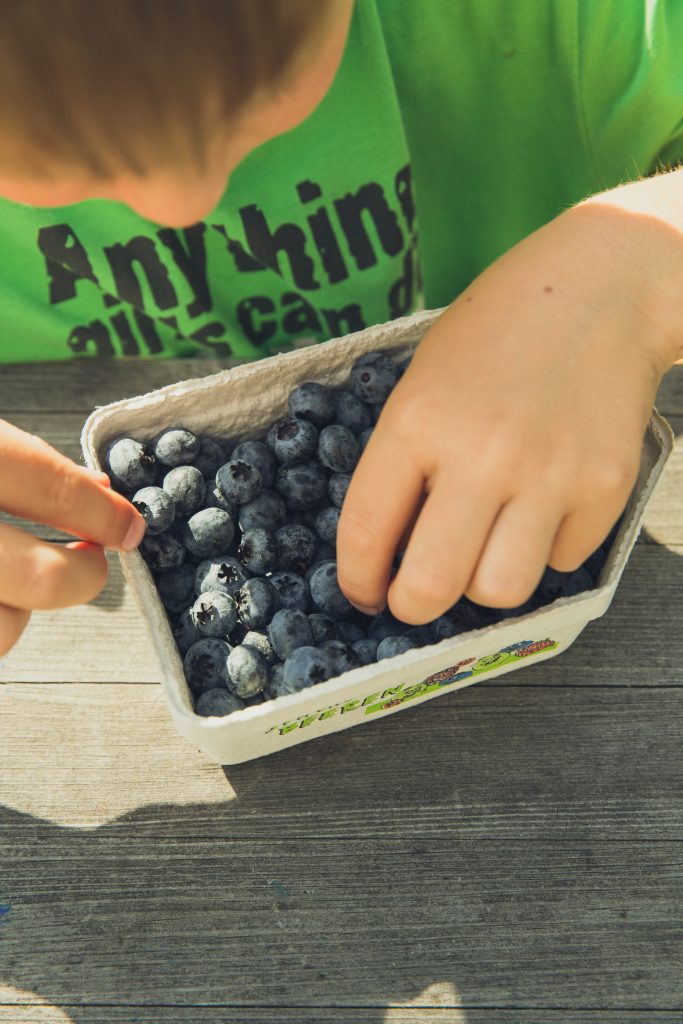 Due to the wide range of developmental problems in these children, only 5-10% live beyond their first year. Those who survive past the first year often face considerable health challenges and intellectual disability that can make independence difficult.
Females are more likely to survive longer with this condition, though lower mortality rates have been noted for those with higher birth weights of both genders. 
Speak with Your Doctor
Remember that most babies are born healthy, but if you are concerned that your baby may be born with a genetic disorder, speak with your doctor. They will be able to recommend specific testing options that are right for you and your medical history, as well as answer any questions you may have about the condition or the process.
If your child is found to have Edwards syndrome while still in-utero, you may have additional questions about their condition and their future care. A genetic counselor may help make this news more manageable by helping guide you and your family through the pregnancy and planning for the future.