Finding the right senior housing options for you can be a challenge. Retirement is a major life change, and the reality is often a major surprise compared to what people expect as they reach retirement age. But when it comes to senior housing, there are more options today than there have ever been.
Starting in 2035, an estimated 2.5 million seniors plan on moving out of their homes, and today's seniors have very different expectations about what senior housing should look like. The industry has taken notice and they're coming up with innovative solutions to give seniors more choice.
The Senior of Tomorrow
There are some major differences between today's and tomorrow's seniors and older adults in the past. For one, many Boomer seniors are actually financially better off than their children. They're going to have to rely more on their own resources for senior housing. Second, they're generally healthier and living longer, expecting to live independently for longer. Finally, many are hoping to find retirement residences with a comfortable atmosphere and a focus on community engagement and social life.
What to Look for in a Retirement Community
#1 Independent Living
Independent living is housing designed for seniors – ranging from separated houses to apartments – that's friendlier to older adults, easy to navigate, more compact, and requires no maintenance or yard work.
There may be options where you don't have to worry about cooking, cleaning, or laundry, and most offer amenities like swimming pools or tennis courts. There are also likely to be no shortage of events and activities like exercise programs, holiday gatherings, gardening, movie nights, art classes, and more.
#2 Smart Design
Although moving into a smaller home or senior living apartment may mean less space, it should be better designed. You will need wider hallways, accessibility fixtures in the bathroom and kitchen beyond grab bars such as walk-in bathtubs, non-slip floors, and levers instead of doorknobs. These will make navigating easier even if you require a walker or wheelchair, and they will reduce the risk of injury later.
#3 Location
How close is it to your community? To family and friends? Is it convenient for doctors' offices, shopping, parks, and other amenities? The most important factor in location is whether or not it's close to communities, places, and people that are important to you.
You should also consider whether or not alternative transportation options are available, as older seniors drive less. Is the location walkable, close to transit, or do the facilities offer shuttle buses?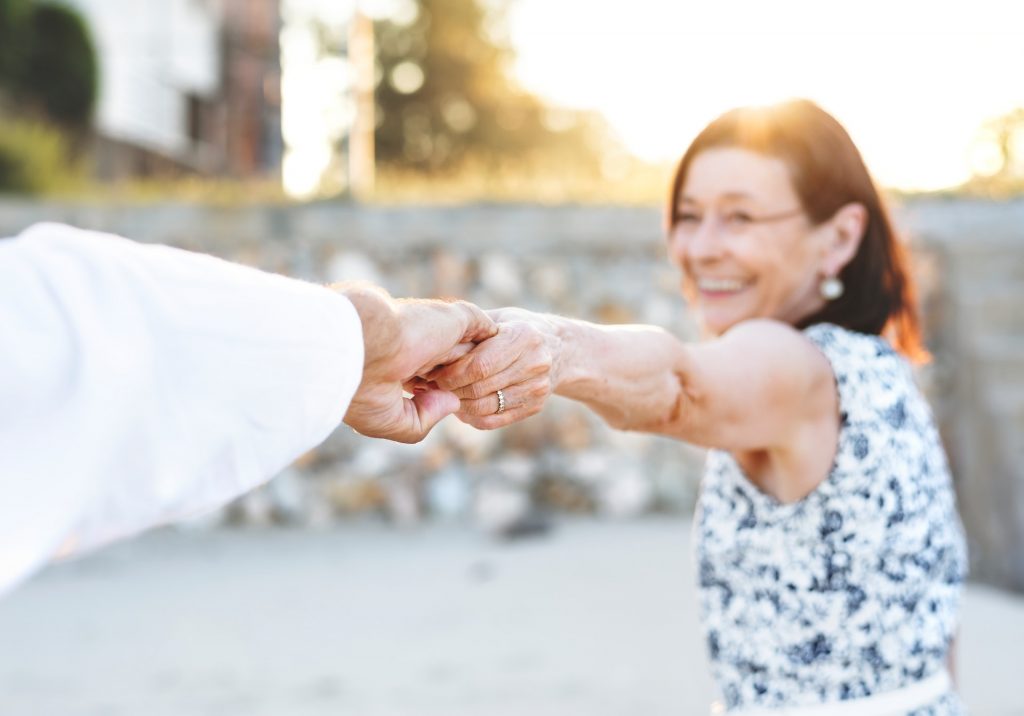 #4 Prepare for Changes in Your Health
Many consumers don't think about changes in their health when they find a new place to live in. There are increasingly senior living options that provide flexible care options: nursing care or even memory care available in senior living apartments so that you don't have to move again. Once is enough.
#5 Affordability
Finally, there's affordability. While many seniors would prefer to stay in their homes, it may not be practical given the costs of retrofitting – or the fact that many of today's retirees have most of their net worth in their homes. Selling is the most effective way to tap into that equity reliably.
You're going to have a lot of options for senior housing. Look at your finances and consider your priorities before you make your decision.