If you are a stay-at-home mom, many of your day-to-day activities will revolve around your children and family unit. This can be highly rewarding, yet you may still feel the urge to interact with other people and offer your time and skills to a worthwhile cause.
If you are considering volunteering opportunities that allow you to utilize your experiences from a former career or simply provide you with a sense of fulfillment by serving others, then volunteering for the elderly could be a good match. In this article, we will explore some of the benefits of doing this.
Reduce Loneliness and Isolation
Isolation and loneliness in older adults are major public health issues that affect much of the elderly U.S population placing them at greater risk of serious health conditions such as dementia. According to the Center for Disease Control and Prevention (CDC), almost one-quarter of adults aged 65 and older are considered to be socially isolated.
Through volunteering, you can help combat the feelings of depression and loneliness many elderly people feel. By taking the time to sit and have a conversation or escort an elderly person on a walk you can offer much-needed company and support,  thereby making a meaningful difference in their life.
Develop Your Skills
In addition to practical matters such as picking up groceries or teaching elderly people computer skills, volunteering with the elderly will require you to develop some soft skills too.
Having conversations in a kind and empathetic manner, as well as listening and understanding things from a different point of view, are some of the softer skills you will learn, which can also help you in other areas of your life. Strengthening your interpersonal and communication skills will also bolster your resume, setting you in good stead to enter the workplace.
Volunteering in this area may also lead you to pursue a career in the area. Consider undertaking one or more aged care courses to help you develop your skills.
Support Families
Often work responsibilities mean that families do not have the time or resources to take care of their aging relatives throughout the day, making them reliant on the services of local volunteers to keep their family members company.
Knowing that someone caring, trustworthy and helpful is spending time with their loved one can offer much peace of mind and relief to families allowing them to tend to other matters.
Make New Friends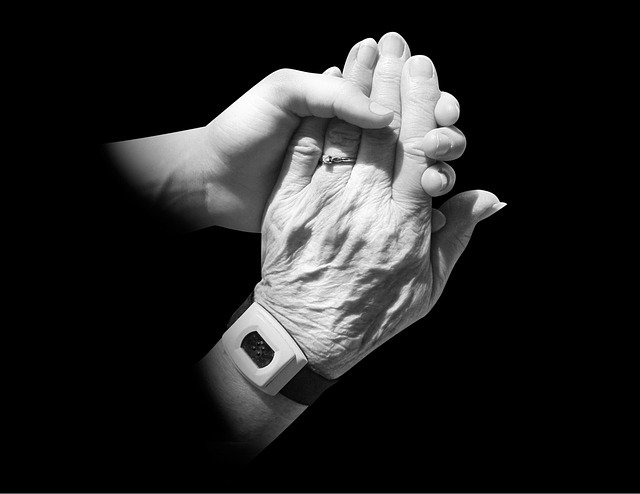 Volunteering also offers you the opportunity to make meaningful and lasting friendships with the people you meet. Through spending time together you may find you have some common interests such as playing chess or bridge or perhaps you have similar taste in music, books or sport. Volunteering can be a rewarding experience allowing you to share your love for a hobby or pastime with another and can also help you to broaden your mind as you learn more about the life an elderly person has lived.
Having greater life experience often means a wealth of wisdom and knowledge in an area you may enjoy learning about. Hearing about their stories can offer you guidance and insights into your own life helping you to see things from a different perspective.  
The three benefits of volunteering for the elderly highlighted in this article show how it can improve the lives of others and help you gain a profound sense of personal satisfaction and fulfillment in your own life.