Getting into a car accident with your family in the car is every parent's greatest fear. However, no matter how careful you are as a driver and how secure everyone in your car is, accidents still happen and it's crucial to know just how to behave in those situations. So if you drive with your family every day, here are a few important things to do after a car accident to ensure everything goes as smoothly as possible: 
Put your car to safety 
If the accident was minor (like a bump from behind) and the car is in driving shape, try to secure your car from other traffic. You can turn on the hazard lights and put out a safety triangle sign to alert the upcoming traffic of the accident. If the road is small yet full of traffic, you can pull over to a safe yet well-lit place. Do not leave the scene of the accident. It's crucial to turn off the engine to prevent further damage to the car. If the crash is more severe, don't try to move it—the police will need to see exactly what happened during the crash and how the vehicles moved and ended up in their momentary position. 
Secure the passengers
If you were not alone in the car and have been traveling with kids, pets, or other family members, make sure everyone is fine. In case of a light accident, don't leave the kids and pets in the car while you take care of other things.  If your kids are in their seats, carefully examine them for injuries, talking to them the entire way. This is the perfect time to call an ambulance and seek emergency treatment if you're worried about any injuries or behaviors, and they will come to examine all people involved in the crash, kids first. 
Contact the police and your attorney
For a minor collision, the police might be equipped with online reporting systems and officers might not be obliged to get to the scene. A bigger collision will require professionals to come out and gather all the information on the accident. After talking to the officers, make sure to get a copy of the report and do your own recording of the events by taking pictures, and writing down names, addresses, and license numbers. This is the perfect time to contact your insurance company as well as an experienced auto injury attorney to see whether you are eligible for compensation. The lawyers need to collect as much information on the drivers, driving conditions, and driving behaviors so you have the best chance of winning the case. It's not super pleasant to go to court because of this, but if there's someone out there endangering you and your family, you have every right to get compensated. 
Don't get into a discussion 
Accidents are very stressful, especially if there are your kids in the car, and emotions can run very high. However, resist getting into any arguments or start throwing blame around. If the police are on their way, they will gather all the information, and the court will settle the dispute on who's to blame, and if there's anyone to blame. If you start arguing and raising your voice, you risk making things worse for yourself and your already scared children. In case the other driver gets angry, you can sit in the car with your kids or seek another safe space until the authorities arrive. 
Call a tow truck
Depending on the severity of the crash, your car might need to be removed from the scene using a tow truck. If you have roadside assistance or any car subscription services, it will come in very handy here. In some cases, the police might call the tow truck. However, don't just let anyone who shows up at the scene get your car—ask for credentials and gather contact information. 
See a doctor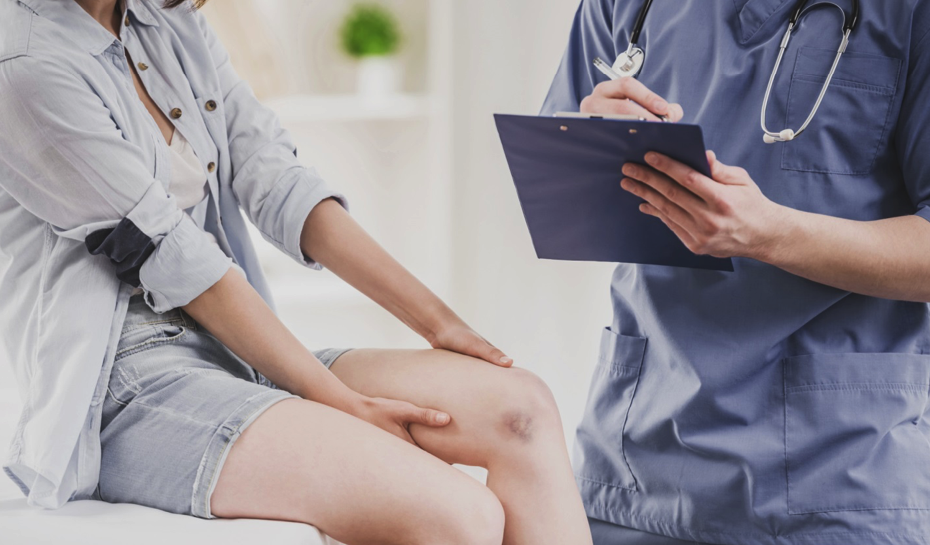 You might feel and look fine after the crash, but start experiencing certain pains and ailments a few days after. A car crash can cause serious head and spine injuries so if you feel any pain or have your kids complaining about anything, see your doctor right away. By being proactive, you can avoid much-unwanted pain in your family.