Family apartment hunting is a serious process that requires a lot of consideration and planning. It should never be taken lightly, especially with small kids in tow. However, in the current economy, finding a perfect family apartment might be a bit tricky. So for that reason, here are some important tips that will help you find your perfect place both for yourself and your family. 
Make sure that you know what you're looking for 
This is the first step toward finding an amazing place. This includes size, location, and safety. When you have a family, you also need to include their needs aside from yours. Therefore, make sure to have a talk with your partner and decide together on the best criteria for your next family apartment. The easiest way to learn more about this is to ask yourself a few crucial questions and be specific. Are you looking for 1 bed Houston TX for rent? Or are you looking to buy an apartment? Do you want a separate bedroom for each child? How many bathrooms do you need? How about a separate dining area? All of these things matter when you live with a family, so be sure to take them into consideration when looking for a new apartment.
Location matters the most 
Sure, location always matters, but when you have a family, it's pretty much the first thing on your list of priorities. If you're moving homes, then be sure to find a new place that is close to good schools, sports centers, parks, and playgrounds. You don't want to be stuck in a location that caters to singles or business professionals. Living in a family-friendly neighborhood is important because your children need to be socialized and have friends their age, especially after moving to a new place. The surrounding community is of big importance, as it can help you fit in better and feel more welcome. 
Don't forget about the safety 
Location and safety come hand in hand, especially for those who are looking for a family apartment. Simply, you need to make sure that the area you're moving to is a low-crime place, suitable for children and teenagers. So if you care about your family's safety, then be sure to find an apartment in a safe neighborhood. Aside from asking around, there's another hand tip to make sure that the area is safe: go there during the day, and then once more, when the night goes down. Some places tend to experience a rampant change in atmosphere in the evening hours, so it's crucial to make sure that the place is entirely safe no matter the time of day. 
If your first choice seems suitable, then go for it
Sometimes, your own gut will tell you that you found a perfect apartment. If that happens to you, then you should make it your first choice, especially if the apartment (and the surrounding community) fit all your criteria. For example, if you live in northwestern Texas, then feel free to check out Lubbock apartments for rent as that is a great place for raising a family. This is especially important if you're planning to conceive soon: as long as you make sure that the apartment (and the area) works for most of your criteria, then you'll be able to have a productive and successful apartment hunt. 
Decide on the amenities 
Not all landlords or renting companies offer the same amenities. These amenities are important criteria, especially if you have babies, toddlers, or very small kids. Amenities are also necessary when you're planning a family. Air-conditioning, washing/drying, a balcony/patio, and ceiling fans are only some of the amenities that families need in order to live a happy lifestyle. Of course, you can also pick an unfurnished apartment and bring all your belongings, but deciding on certain amenities can be of immense help while you're searching for your next place. 
The pricing is also a big deal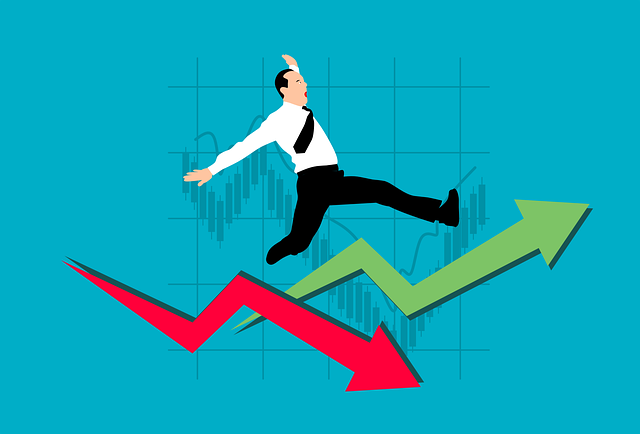 If you or your spouse are currently unemployed because of child-rearing, then pricing is a crucial aspect. Simply, we live in an age where prices tend to rise as time goes by, so it's essential to make sure that you'll be able to cover all your costs, rent included. Also, the way you pay for your monthly rent is also important. These things should be negotiated and discussed prior to signing a lease. Furthermore, remember to ask about additional costs such as parking, Internet, cable, or trash removal services. 
Conclusion 
If you're looking for a new family apartment, then these are important tips that will help you during the search. As long as you're aware of your needs and preferences, you'll be able to find a great place for your family. However, you might need to sacrifice some things, but if you do that, always make sure that your family lives in a safe and affordable apartment, no matter what.