Property disputes are surprisingly common occurrences among families, particularly those that co-own properties and can't decide on the following steps, whether to keep the properties or sell them. In most instances, family members get this property ownership through inheritance, but it could also happen due to other factors, such as failed business ventures.
In any case, the result is similar – family members don't know what needs to be done with the properties, but they wouldn't like this situation to drive a wedge between them. That is why careful, delicate steps are necessary, and here are some of the best tips that will allow you to handle property disputes in the most efficient way:
Define your main goals
One of the most common issues related to property disputes is the fact that each family member has a different goal and wants to adhere to the one they think is the best option. For that reason, it might be beneficial to discuss your main objectives in advance, and see whether you'll have to buy out other family members or if they'd like to sell the property. This will give you a better idea of the role, purpose, and overall value you can get out of the property. Of course, a good estate-planning process beforehand could have prevented this issue in the first place.
Make needed calculations
When it comes to property disputes, partitioning cases are difficult to set in motion, mostly due to the fact that family members often aren't able to come to a certain decision without understanding the accounting numbers. This means knowing who has the repayment right for money regarding common benefits such as repairs, mortgage payments, property taxes, property insurance, and other similar categories. Without fully understanding all of these expenses, it's nearly impossible to resolve a property ownership dispute successfully.
Seek professional help
Seeking assistance from an attorney is absolutely essential in these cases, particularly for ensuring your rights are protected. Australians are well aware of this fact, for instance, which is why they often hire an experienced property lawyer from Sydney to handle their disputes. Specializing in property law, a skilled and knowledgeable solicitor can help you navigate through your responsibilities and rights more easily, and ensure a desirable outcome. Such a professional will have extensive knowledge of the law, and their experience can aid in understanding the judge's decisions, knowing which areas need compromise and which need improvement, as well as receiving the right guidance and advice throughout these proceedings.
Know the property's worth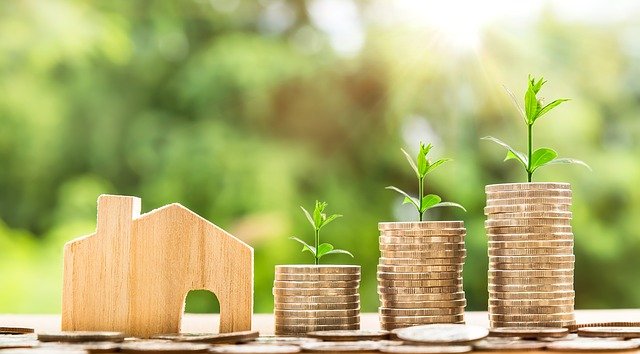 The value of a property is often a critical factor in disputes. Partition cases can be difficult to resolve as families often can't agree on the price that is put out for potential buy-outs. For that reason, many European families tend to list the property for sale as a simple way to learn the property's market value and the following partition shares. However, this might not be the most suitable solution for everyone. If you want the property to stay in the family, consider hiring a professional appraiser to determine an accurate market value of the property. This will be a great foundation that you can later use for settlements and buy-outs.
Improve your relationships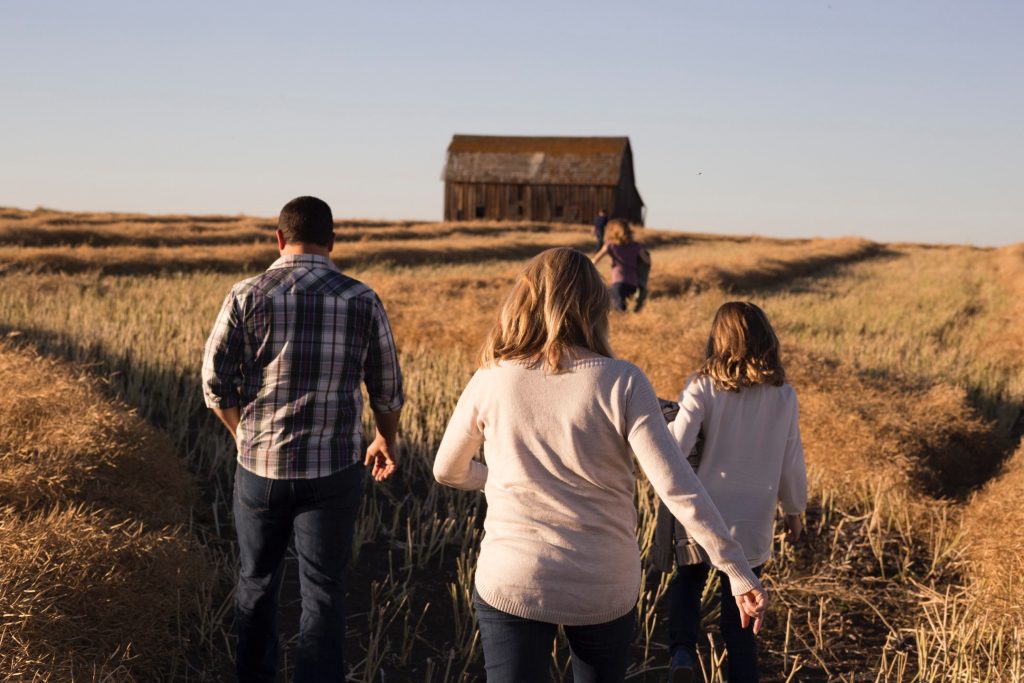 Property disputes rarely arise in close-knit families that are loving, caring, and supportive of each other. If you want to ensure your family can make the right compromise, make an attempt to improve your relationships, if at all possible. Aim to spend more time together, learn how to communicate efficiently, or even consider a family vacation every once in a while. The more quality time you spend together, the stronger your bond will be. And when all family members have great connections, the risk of arguments, serious disputes, and demanding legal proceedings will be significantly lower as well.
Consider a mediator
In certain cases, families are unable to find a middle ground, even with the help of skilled solicitors. If you're in a similar situation as well, it might be best to seek assistance from a third party that can serve as a mediator between family members, such as a close friend, an unbiased lawyer, or even a judge. By holding a mediation meeting early on, you can resolve any differences between family members and any other shared owners more easily. This could also help to save a significant sum of money, as well as reduce any stress and animosity that the involved parties might be feeling.
Final comments
Legal issues that involve family members are particularly delicate, and property dispute cases are no different. That's why it's so important to make careful and informed decisions and seek help from an experienced professional.
Written by Lucas Bergman