From waking up in the morning trying to get everyone ready in a matter of minutes, including yourself, to getting back home and picking up piles of toys and clothes off the floor, while preparing lunch for the family, the life of a working mom can be hectic and oftentimes completely out of control. With such a busy schedule, it's no surprise you end up in a style rut every once in a while. Thankfully, the answer to that is quite simple – just make your everyday fashion routine practical and time-efficient with these incredible style hacks:
1. Minimize your wardrobe
One of the biggest mistakes you can make is thinking you need a lot of clothes in order to be stylish. The key to a functional wardrobe is the right combination of quality, versatile and timeless pieces. All of your clothes should be in classic cuts and styles, and in one solid color, preferably soft or neutral-toned. These items will be the building blocks of your wardrobe that you can easily mix and match into endless fashionable outfits. If you want to keep things a bit more interesting, you can always add a few statement pieces to your closet that will showcase your personal style to the world. If you like following fall fashion trends, for example, you can incorporate bright red, mustard and rust tones into your wardrobe.
2. Upgrade individual items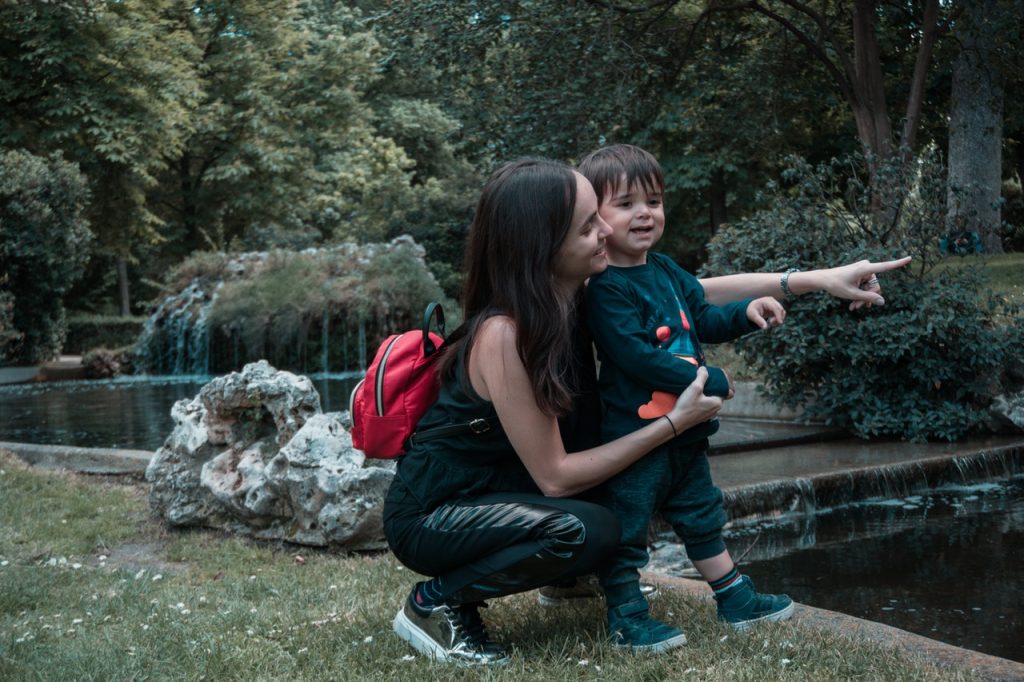 Instead of changing out your entire wardrobe in order to look more polished, try upgrading only one part of your outfit. For example, you can swap out your yoga pans for chinos or a comfortable pair of straight leg jeans, and you can even decide to wear a roomy A-line dress or skirt instead of that old pair of cut-out shorts. A classic yet stylish button-down shirt is one of the easiest ways to upgrade any outfit. Simply by rolling the sleeves up and tucking the shirt into your bottoms, either opting for a full or a French tuck, you can look casual enough for running errands around town or taking your kids to the park, while still being put-together and appearing as if you put a lot of time and effort into the outfit.
3. Don't forget to accessorize
The right accessories can truly make or break any outfit, and they're the ideal way to elevate any plain or casual look. Simply wearing a silk scarf or a wide-brimmed hat with your everyday outfits can add some dimension and interest to your look, and make you seem more polished and put-together. However, one of the best ways to accessorize is by wearing elegant jewelry pieces that perfectly showcase your personal style. For example, you can opt for beautiful Moon Magic jewelry that is made with gorgeous moonstones in light, pastel colors, which perfectly complement every fashionable outfit.
4. Invest in the right footwear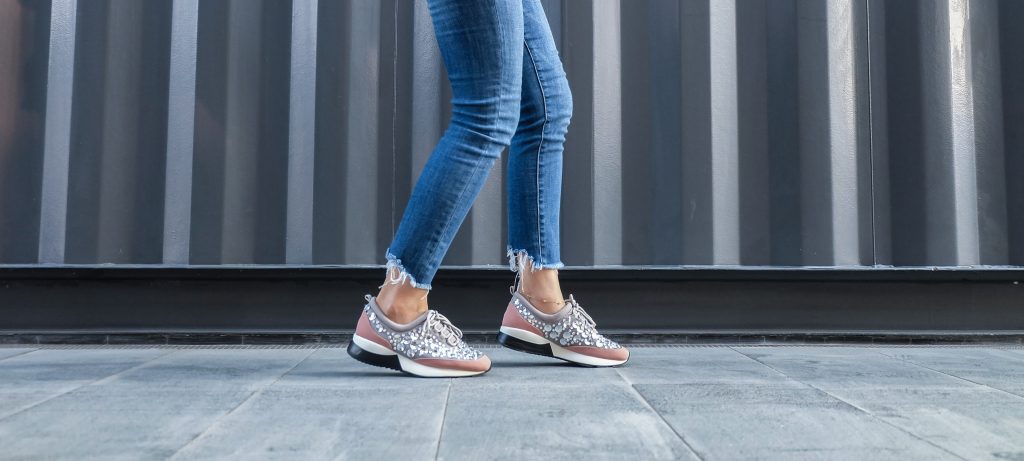 When it comes to fashion, shoes are truly the perfect place to splurge. Not only will high-quality, well taken care of footwear elevate any outfit you put on, but the right shoes can also seamlessly take you from the office to the playground, keeping you looking stylish and put-together. As a working mom, one of the best footwear options you can go for is sleek and comfortable flats in neutral colors, such as black, brown or nude. Whether it's work attire or a casual everyday look, beautiful flat shoes can complement every outfit and truly impress with their elegant style.
5. Keep your closet organized
Even though the life of a working mom is often filled with stresses and tight schedules, try your hardest to set a couple of hours aside during the weekends to clean and organize your closet, as only doing this once will make it incredibly simple to maintain later. The most popular way of organizing a wardrobe is in two parts: by the type of item (top or bottom) and then by the color of the piece. Of course, an organization is quite a personal thing, so feel free to develop your own system that will work best for you. The goal is to keep your closet neat and organized, in order to spend less time trying to figure out what to wear every day.
With just a little bit of thought and preparation, getting dressed in the morning can be a piece of cake, no matter how busy you actually are. After all, any woman can look beautiful and feel confident in her personal style with these incredible fashion hacks.