Are you looking for the 5 essential scrapbook embellishments? Would you like to invest in a good quality scrapbook kit that won't break the bank? We've got the answers to your questions right here.
Scrapbooking or memory keeping has been a popular crafting hobby for quite some time now. Even with the rise of social media and technology, most people still prefer to document their precious memories using paper, stamps, stickers, and other scrapbook embellishments.
If you are new to scrapbooking, you might not be familiar with the essential and must-have scrapbook supplies. This post will help you figure out which scrapbook embellishments are necessary and which scrapbook it will suit your needs. Without further ado, here are the 5 essential scrapbook embellishments that you must have right now.
Paper, Paper, and more Paper!
When it comes to scrapbooking, it is a no-brainer that you need PAPER. Everything starts with a blank piece of paper – whether it's a plain white paper, a colored or textured paper, or a patterned paper. Without paper, you pretty much won't be able to create anything. It is one of the basic scrapbooking supplies. However, it can also be used as a scrapbook embellishment.
Scrapbook paper comes in all shapes, sizes, colors, and designs. Patterned or designer paper usually have, well, patterns and images that you can fussy cut and adhere to your scrapbook page. This will save you the trouble of looking for images or stickers for your page. You may also create your own scrapbook embellishment by using colored or textured paper to die cut your stamped images!
Stickers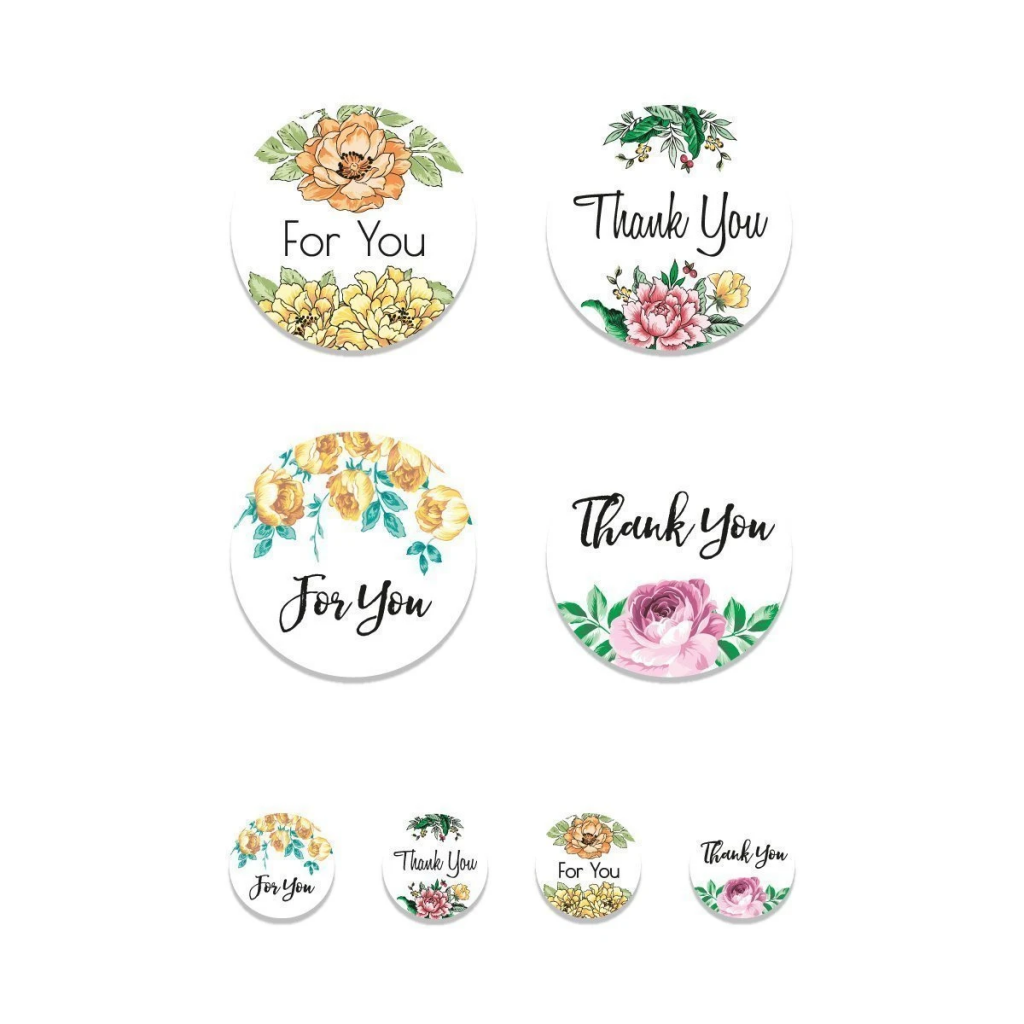 Obviously, stickers are absolute must-haves in your scrapbook kit. Whether it's a chipboard sticker, a clear sticker, or a die-cut sticker, stickers will be your new best friend when you start with your memory keeping journey.
Collecting unique and versatile stickers is advisable especially if you tend to document various events and occasions in your life. This will help you create scrapbook pages easily without searching your scrapbook kit for the appropriate sticker. Make sure you don't go overboard with your stickers though. You don't want your scrapbook page to appear too heavy on the eyes.
Alphabet Stickers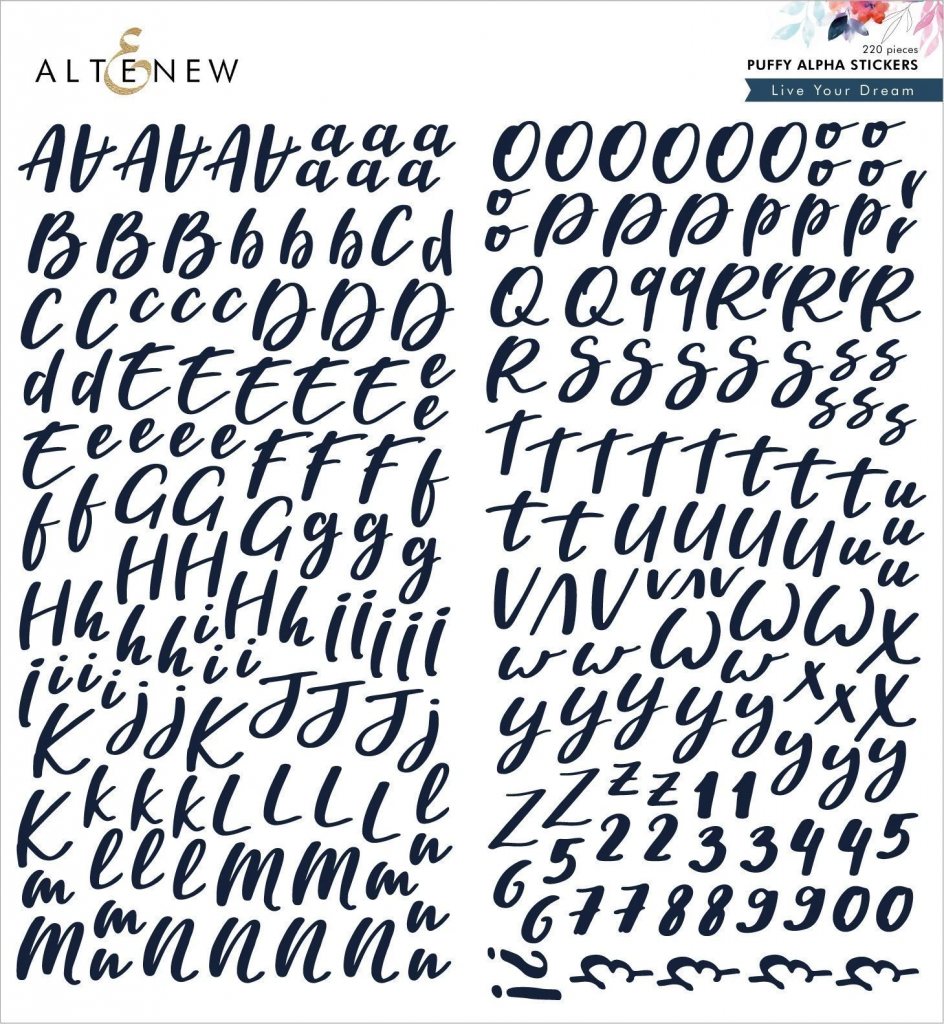 Having alphabet stickers on hand is a must when it comes to scrapbooking. While most scrapbookers rely on their handwriting or journaling, it is still better to add something different to your scrapbook page every once in a while. Alphabet stickers are great for scrapbook page titles – they add that extra jazz. They are also pretty easy to use and not so expensive. There are a variety of font designs and colors available out there so you won't have a hard time choosing the best alphabet stickers for your scrapbook kit collection.
Wood Veneers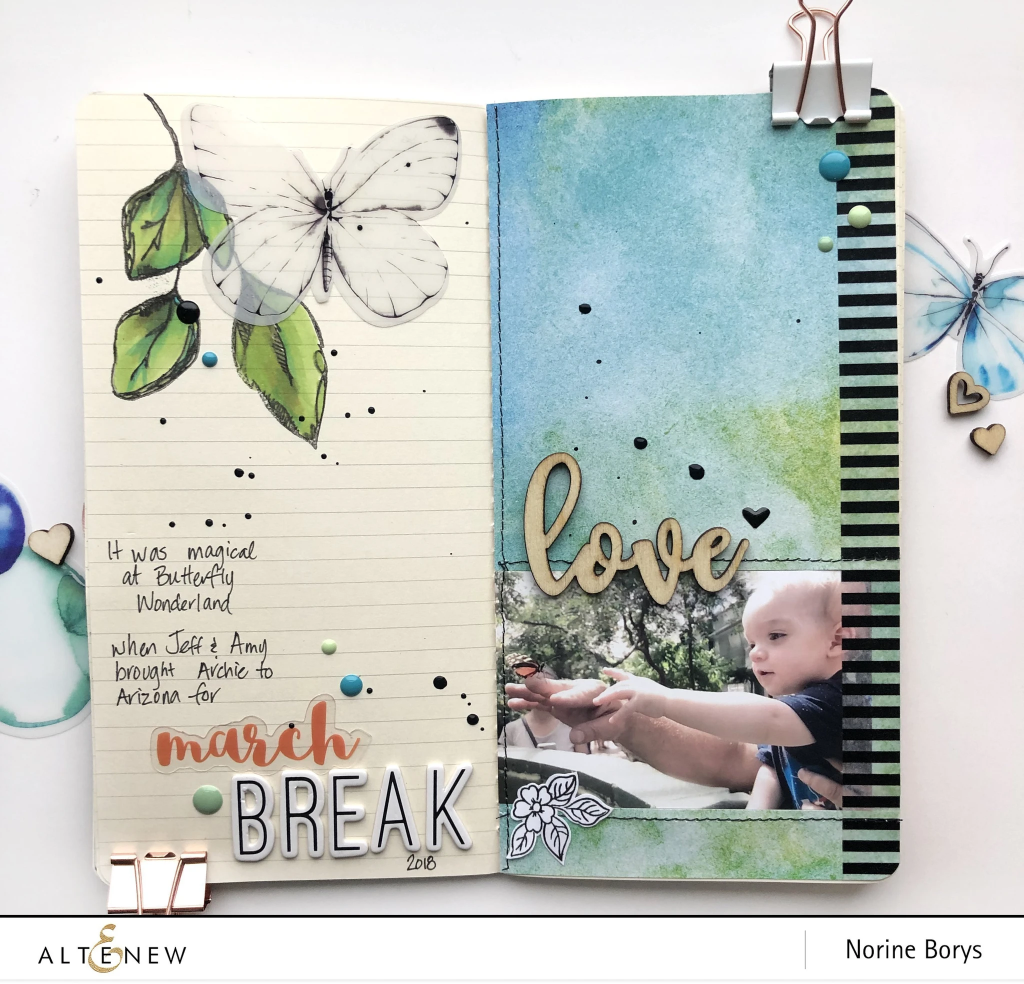 Like stickers, adhesive wood veneers can add flow and movement to your scrapbook page. It can make certain areas and spots on your page pop! These scrapbook embellishments come in different shapes, sizes, and colors! Some wood veneers in various shapes like triangle, circle, square, rectangle, hearts, etc. There are also wood veneers that form words – from family and love to sweet and hugs. These wooden adhesive veneers will surely add dimension and texture to your scrapbook page.
Enamel Dots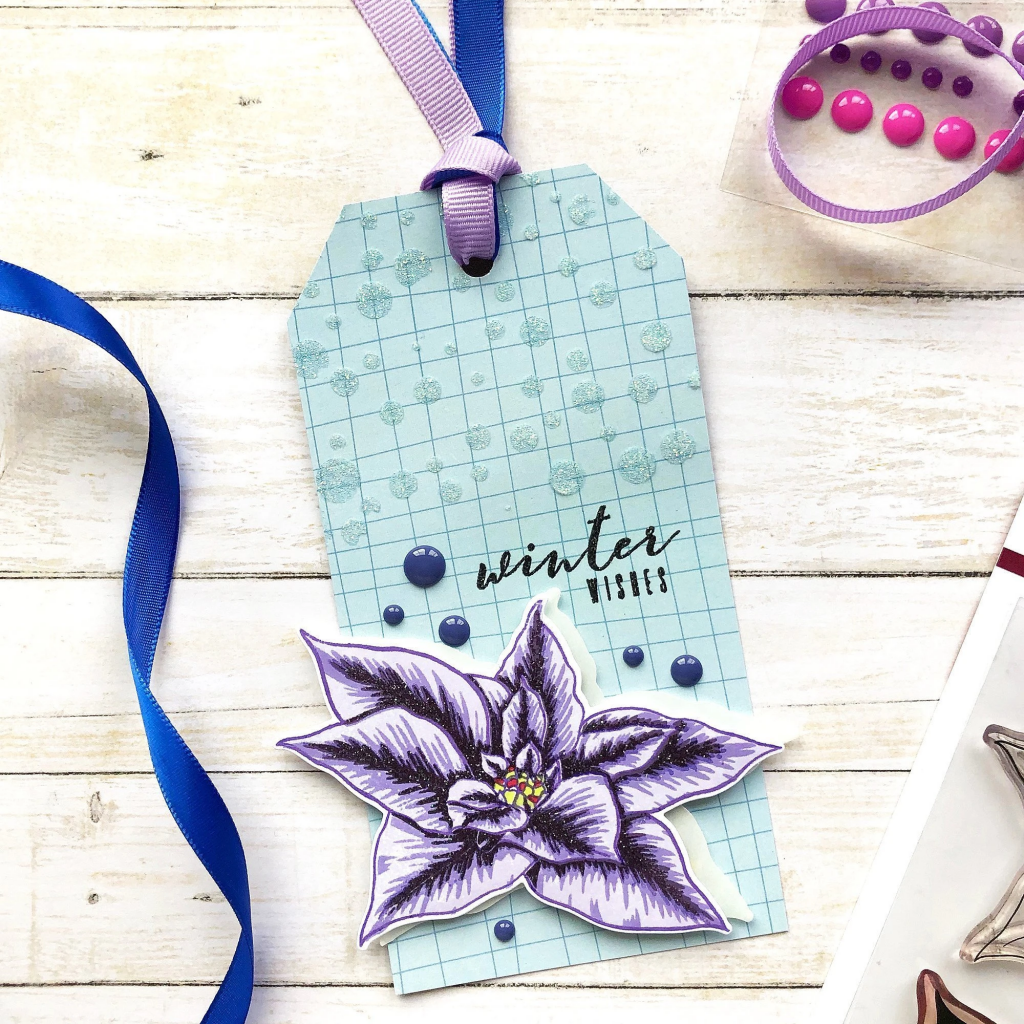 Never underestimate the power of enamel dots! They might be tiny but they do pack a punch! Adding a few enamel dots here and there will add interest to any scrapbook page. These colorful scrapbook embellishments usually come in different-sized circles, but there are other shapes like heart, diamond, triangle, etc. Enamel dots are must-haves in your scrapbook kit. They are so useful and versatile that you can even make them the focal point of your page! Don't have alphabet stickers or sentiment stamps for your titles? Use enamel dots to spell out words! Want to add movement to your page? Try creating shapes using enamel dots! The creative possibilities are truly endless.
Now that you know which 5 scrapbook embellishments are essential, don't waste any more time looking around. Grab these from your favorite online store and grow your scrapbook kit collection!