We all know that a teenage child goes through some behavioral changes. It is natural and nothing to worry about in general. But if they are showing extreme signs of troubling behaviors, it might be worth reflecting on. The first thing you'll notice is how they are not close to their family members anymore. They'll mostly keep it to themselves and spend time locked inside their own rooms. They might lose weight and develop an eating disorder. There might be drastic changes in their physical appearances. Their withdrawal from the public society and isolating themselves with their close circle of friends can be signs that something is not right. Here, we are going to discuss the ways a parent can prepare themselves to handle a troubled teenager with care and love. 
1. Therapy: There might be things your child cannot express fully. Or something might have happened in his or her life to make them traumatize. They might be dealing with extreme anxiety and/or depression and don't know how to verbalize those things. In such cases, therapy can work wonders. They might actually learn how to open up to their family members and how to solve their mental health issues. If needed, doctors can prescribe medicines so that the children can function better in their day to day life. 
2. Drug: Many a time we don't know it but our children may get involved with life-threatening drugs and illegal substances. They'll be so addicted to the substances that they can go at any length to get their hands on them. Many times we see that these troubled youths end up behind the bars. Parents no doubt will come to their rescue. For details regarding bail bonds and finding the right bondsmen visit- https://acmebail.com/locations/vista/. Information such as this should be kept handy.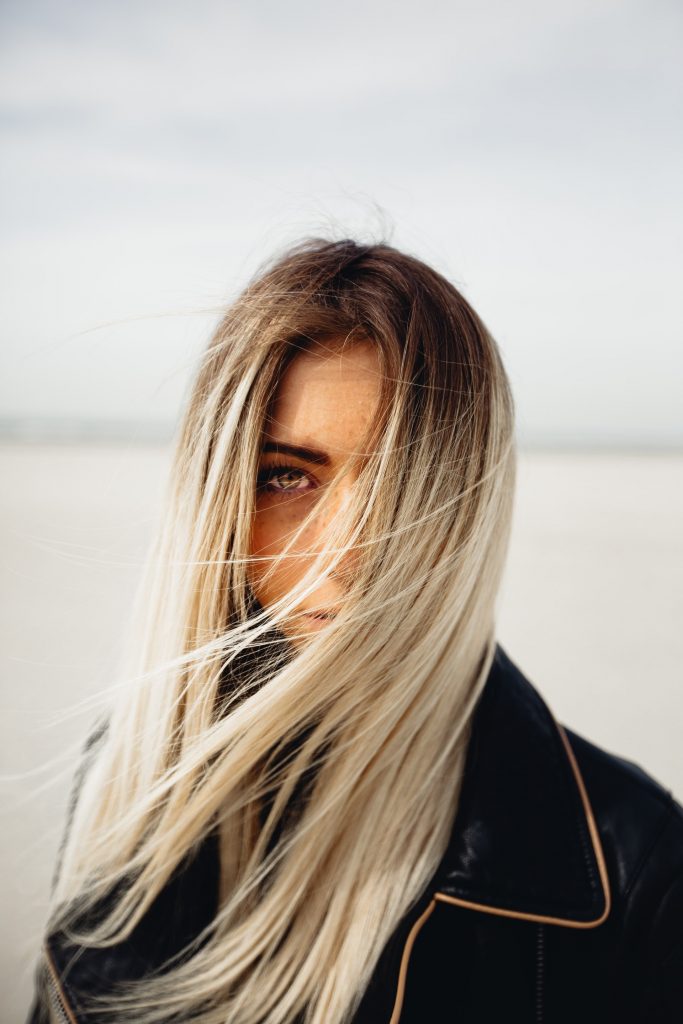 3. Create Structure:  A lot of the time it is seen that the troubled child belongs to a broken family or has to move around a lot. He might not have a proper address so he never knew what it felt like to have a set of friends to grow up with, to share the pain and sorrow with them. He does not know how to deal with his life. So, as a guardian, it is up to us to create a healthy routine for them. if they are to go to school every day, they'll have to maintain certain protocols. Rules and disciplines are good for them. Encourage them to exercise daily as physical exercise can uplift one's mood. 
4. Talk: As a parent, it is your duty to understand your child well. You should love them unconditionally. You must provide them with a sense of protection. They should feel comforted while talking to you. When they start opening up instead of advising them right away, practice active listening. It is a skill that all caregivers should learn. Active listening is when we try to hear what the other person is saying without judging them. 
Excessive anger and acting out can never be healthy for a child. When you feel that things are getting out of your hands, try to consult physicians and counselors who know how to deal with such situations. The goal is to provide the child with a happy and healthy childhood. So, we should always remember that mental health is as important as physical health for every human being.