Stress is a normal part of our daily lives, and each one of us has some sort of coping mechanism that helps them deal with stressful situations. The problem arises when the stress becomes overwhelming, which can take a serious toll on a person's mental health if not managed effectively.
As a working mom-to-be, you may find yourself feeling stressed out at work, and while there's no way of escaping stress, there are ways to cope with it effectively so it doesn't interfere with your and your baby's health. Below, a couple of effective tactics for handling work stress during your pregnancy.
Avoid overcommitting
When you overburden your schedule with more tasks than you can handle, it can quickly become a major source of stress. Not only does saying yes to everything you're asked to do leave little room for self-care, but it's also not worth it. Surely, as an expectant mom, you could probably use some extra cash, but committing to working overtime or late nights is definitely not worth the stress you're going to put yourself through.
If your workload is something you don't have a say in, look for some other obligations you can eliminate from your to-do list. Oftentimes, we will accept invitations to events, dinners, and birthdays to make other people happy. However, there are times when we simply can't make it, and we shouldn't feel bad about it. If the person who invited you is a true friend, they'll understand, and you can always send them a gift. If they don't get it, or worse, get mad about it, you're probably better off without them anyway.
Create a routine to follow
Routines are there to make our lives easier. They practically put us on autopilot, meaning we're able to do things without thinking because we've repeated them so many times they've become a habit. To create an effective routine to follow, make sure to set aside a time for work. Also, think about how much time you'll need to tackle every task. When given a task, start right away, even if it's due next week.
As a mom-to-be, it's important for you to be prepared for unexpected events, so rather than procrastinating and putting off your tasks, tackle them as soon as possible. Not only will this take some of the stress out of the equation, but it'll also make you more productive and help you stay on top of your work.
Read all about it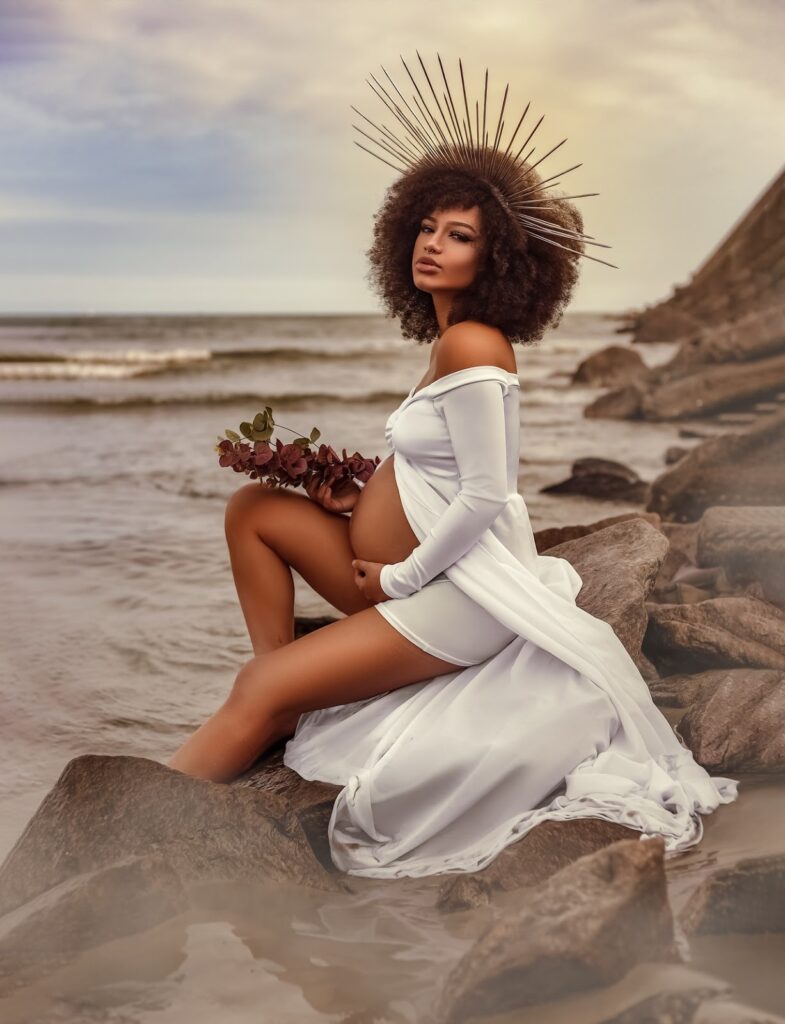 Speaking of being prepared, make an effort to get as much useful information about pregnancy as possible. It's important for working moms to understand the complex process that pregnancy is and take time to learn all of its symptoms. In doing so, they'll know how to cope with stressful situations effectively while working full-time.
Moms should also explore different methods and practices when it comes to childbirth, especially practices such as cord blood banking that have a wide treatment potential and that could possibly save a life. What you do in your pregnancy will have an influence on your and your baby's health in the future, so make sure that you do everything you can to protect your little one.
Talk about it
Communicating your emotions, worries, and concerns is key, especially if you happen to be a first-time mom and not exactly sure what to expect from pregnancy. Even just talking to your loved ones about it can help you feel better and take the stress off your shoulders, even if you don't necessarily come up with a solution.
On the other hand, if your pregnancy is affecting your work performance and makes it difficult for you to manage your workload, try to talk to your boss. Long physical shifts can be strenuous for pregnant women, so consider asking your boss about working shorter hours. Talk to your physician as well and have them write a note listing their requirements in case you need to modify your work. Being upfront with your boss about your situation from the start can spare you the stress later on.
Wrapping up
Finding work-life balance can be challenging, even more so when you're a mom-to-be. But women are tough, and although pregnancy puts them in a vulnerable position, they are strong enough to overcome all the mental, emotional, and physical changes it brings and stay on top of their daily tasks.
With a couple of tricks and tactics up your sleeve, you can manage to conquer workplace stress and emerge as a winner and the superwoman you are.