The biggest question for business owners is how to gain more customers and boost your business and profit. Well, one way to reach new buyers and gain better following is to promote your brand and improve exposure. While you can pay for ads and improve your social media presence, you can also use big events to build momentum and reach a large audience. Events like festivals, fairs, sporting occasions, and various other gatherings and conferences can help boost traffic to your business and promote your brand. So how can you effectively take part in these events and gain exposure? Here are a few effective ideas to try out.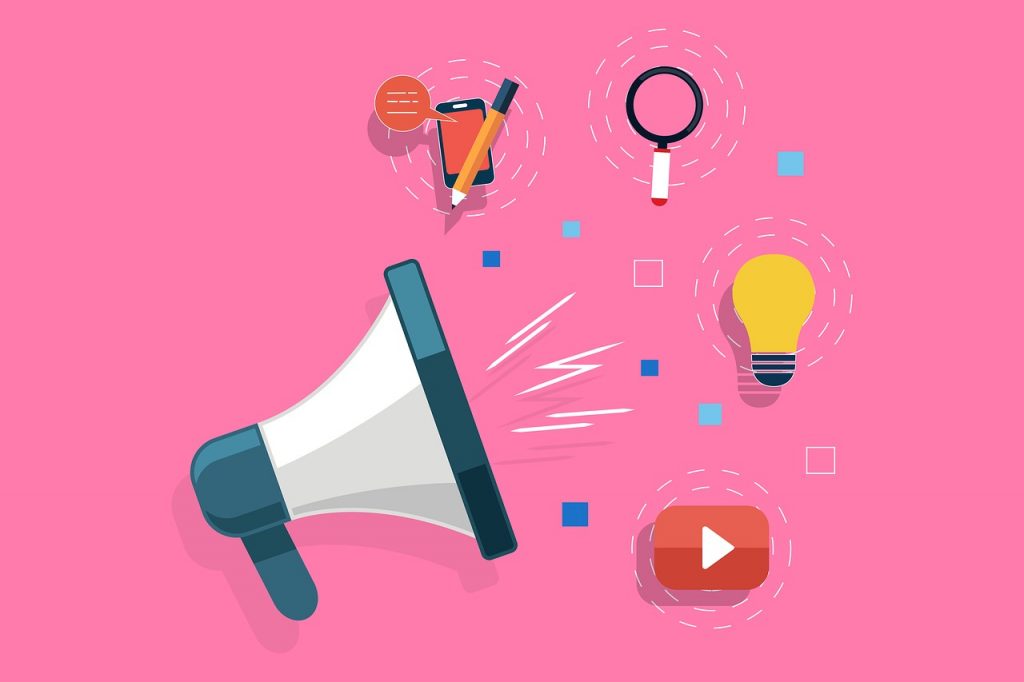 Choose the right event
Study government and travel websites to find events, analyze them and see which ones attract your target audience. If you sell foods or craft products, you'll attract plenty of attention at any festival and fair. Sports gear sellers could make big bucks by attending races, stunt shows or matches. But if you cater to a specific niche, make sure to be smarter about your event choice. What does your audience like to do in their free time? How do they get ready for the event and what they do after? These are all the questions you need to ask yourself.
Become a sponsor
Sponsoring an event will cost you some extra money, but it's a great way to put the name of your brand out there and reach a lot of people. Make sure to consult with the organizers and ask for details of each sponsorship package. The more money you spend, the more your brand will appear to attendees. For instance, top sponsors get ads in event programs, various venue signs, best booth spots, and radio call-outs. In order to ensure you get the level of exposure you're paying for, insist on signing a formal contract.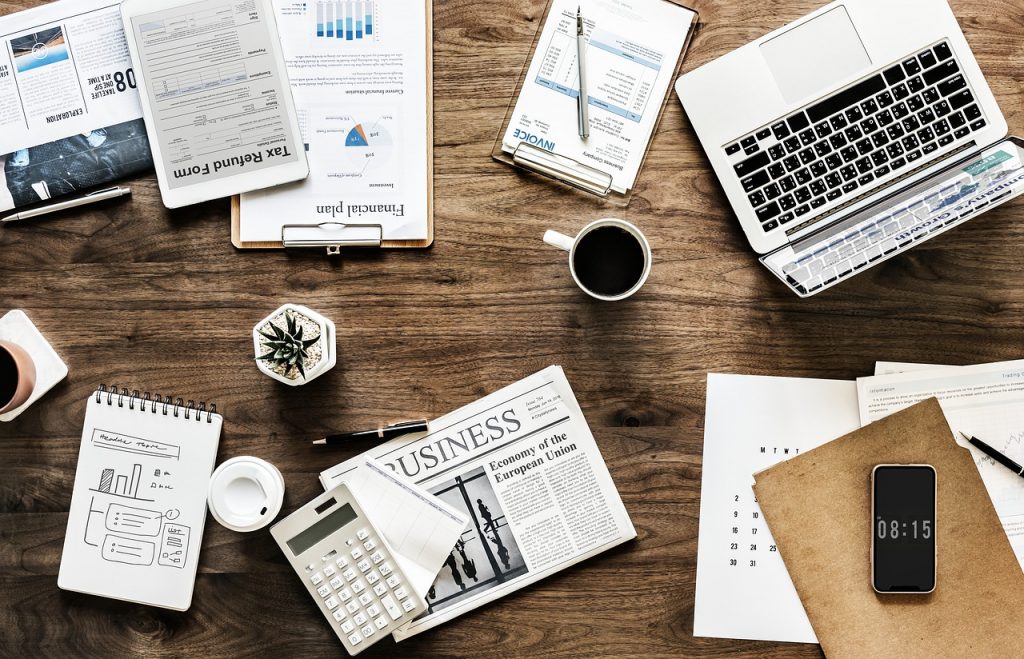 Hand out freebies 
When you visit any fair or festival, see where the biggest crowd is and be sure you'll leave the booth with a nice little freebie in your hand. People just can't resist free things, so if you surprise the attendees with some treats, expect to attract a big audience. And make sure to offer promo items that are useful not only for the event. For instance, useful promotional lanyards are a perfect solution since they can be used long after the event is over. Put your logo and name on the lanyards and you'll get a free ad every time someone decides to wear them.
Organize a contest
Hold a fun little contest during the event and award the winner with a gift card, a package of your products or some free services. Make sure to ensure the contest is fun so that it attracts a large number of competitors and spectators. 
Collect information
In order to gain insights into how your customers interact with your brand (which can help you market your business better) make sure to encourage people to leave their information. For instance, ask event attendees to leave a business card when grabbing a free sample or fill out a contact form in exchange for some freebies. Use the data you've collected to contact people and reach out to potential prospects.
Sell your products
The best thing you can do at events is going beyond giveaways and actually making money by selling your services. You can promote your restaurant by selling food at fairs and festivals and throw in a special offer with every meal. For example, every person that grabs food from your stall can get a coupon for discounts or earn a buy-one-get-one-free deal. Encourage people who love your product to sign up for promotional e-mails and you might gain regular customers. 
Select the right workers
This might not be a promotional strategy, but having a good team will definitely help you attract more people and reach your target audience. While introverts can help at the event, it's best to assign them a behind-the-scenes position like stocking and setting up. Put fun, communicative and attractive people forward and make them interact with event attendees.
If you're smart about taking part in events, you can gain a lot of exposure, reach new people and leave a great impression on all attendees. Expect to notice great results and your business might even go viral!