It is the holiday season, and therefore you will have several options to make a donation and help those in need. It is not just the Salvation Army these days, as several organizations are doing charitable work all around the globe.
However, you need to understand that with all the available choices, it is vital to opt for the right one. It is essential to avoid making bad decisions in the name of charity. For more information, all you need to do is log in to https://ampthecause.org/donate/.
Here are some of the vital tips for you to keep in mind when making a charitable donation.
Pick the right cause
When you are looking to donate for charity, you need to search for the right one. Keep in mind several issues are plaguing human society all around the world. You need to find the right one keeping in mind your passion. If you find a cause, you are passionate enough to support and donate, then you will never lack the motivation. There are various areas for you to focus on diseases, famine, infant mortality, or food shortage.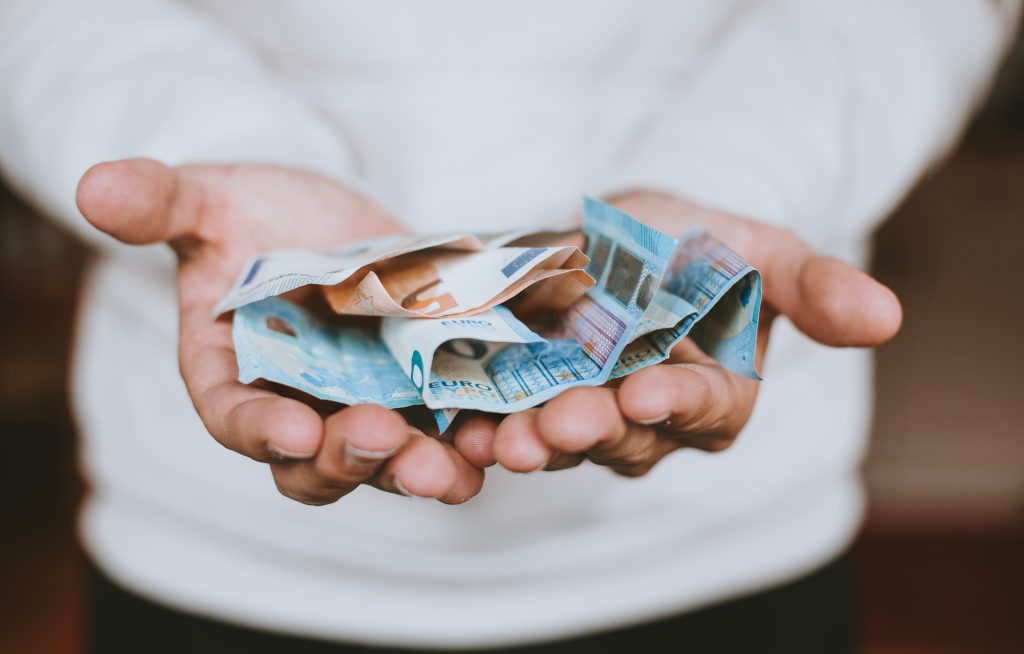 Make sure of the legitimacy of the charity
When you are looking to donate to a charity, you need to make sure that the organization is a legitimate one. There are several legitimate charity options that are all about helping the people in need, and there are many that are con-jobs and rip-off artists trying to make a quick buck. Keep in mind that by donating to these charities, you will not receive any tax exemption benefits. Make sure to check the credentials of the organization before you sign the cheque.
Ask about the administrative expenses
It is all about making sure that your money is well spent. For this, you need to make sure that the administrative costs are low. Keep in mind that around 65% of the money should be spent on program activities. There are organizations where the expenditure goes well beyond the mark. It would be best if you avoided these charitable organizations.
You can donate direct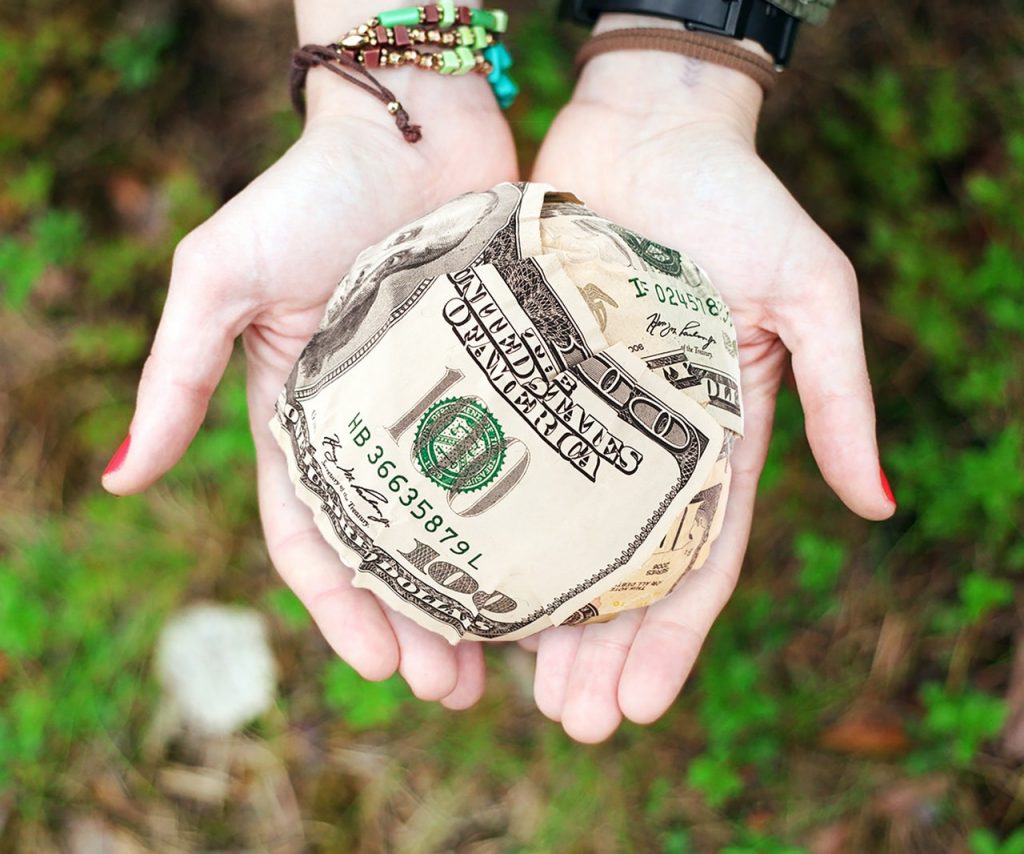 Before you give, there are a few critical details that you need to be aware of. Firstly, it is not advisable to donate to a telephone solicitor because you have no way of proving the legitimacy of the individual. Keep in mind this simple trick to avoid donating money for a fraudulent cause or to an individual con-artist.
You can and should give more than money
Yes, the money counts for a lot, but not everything. Keep in mind that you can do more than that by volunteering for activities and campaigning for the cause both in the real world as well as the online world. If you have a particular technical skill like accounting or web design, then you must help out the organization to the best of your abilities.
All of this will enable you to do your best for a cause. Together we can build a better world.