The entire world has come to a grinding halt because of the pandemic, but love always finds a way, right? When you have found that special someone, and you decide it's time to tie the knot, this life-changing step in your life should have authenticity and reflect your relationship. In that sense, we've come to appreciate small, intimate celebrations that bring together our closest family members and a handful of friends, instead of hundreds of guests we never get to devote our time and attention to.
Planning a small wedding might just even spill out into the post-pandemic world, too. Because of its beauty and intimate nature, a cozy wedding with fewer people also means being able to use your budget on other things in your life, or the wedding itself. You can travel to an exotic place to organize the ceremony, book a fancy venue that would otherwise be out of the question, or spend your special day in nature. Here are a few ideas you can embrace for your intimate wedding!
Hand-written invitations and thank-you notes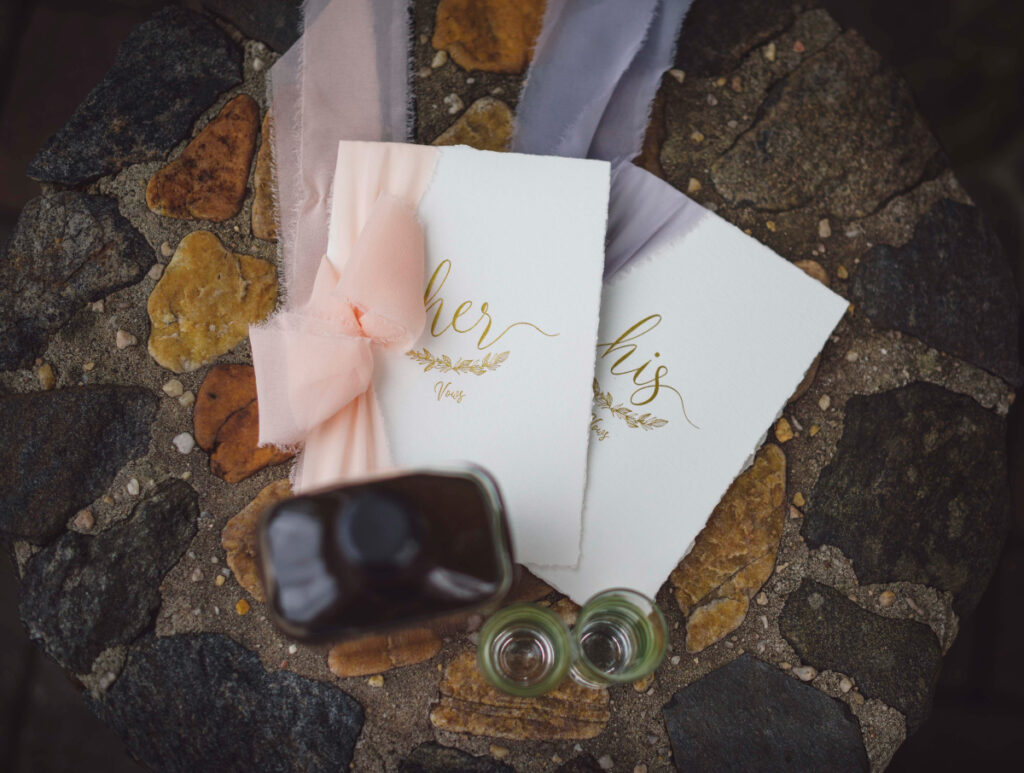 Details do matter when you're organizing a wedding for just a few people. Instead of mass-produced invitations, you can hand-pick and write your invites yourself, as a way to give your event that much-needed personal touch.
Hand-written food menus are also becoming more popular as a way to make weddings less formal and much more intimate. Wrap it all up with customized thank-you notes where you can take the opportunity to truly express your gratitude to each guest, instead of printing templated responses.
An intimate destination wedding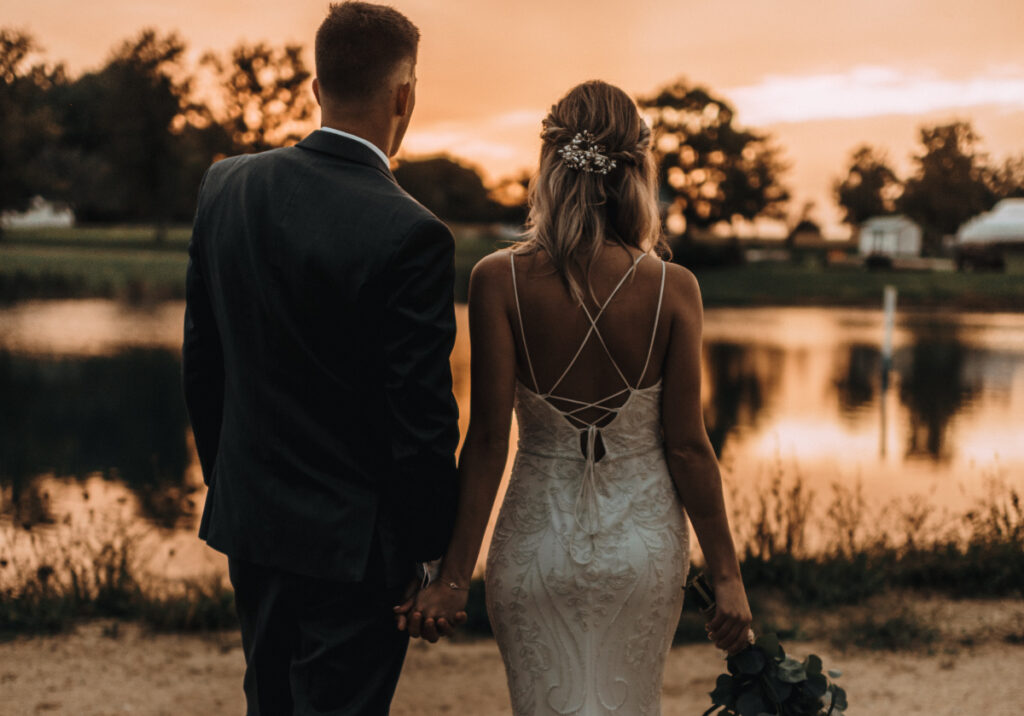 Now that the world is slowly re-opening and travel is once again somewhat possible, isn't that the perfect excuse to take your small, intimate wedding celebration abroad? More couples are turning to this as the perfect way to then combine their honeymoon with the wedding itself, particularly for exotic destinations like Australia or Asia.
Couples are researching the most popular Sydney wedding venues and inviting guests to spend a couple of days in this majestic city as a way to commemorate the occasion. With stellar beaches, this is the dreamiest, most romantic destination for couples wanting to visit Australia and eager to have a taste of the local culture with all the precautions in mind.
Brunch weddings are a thing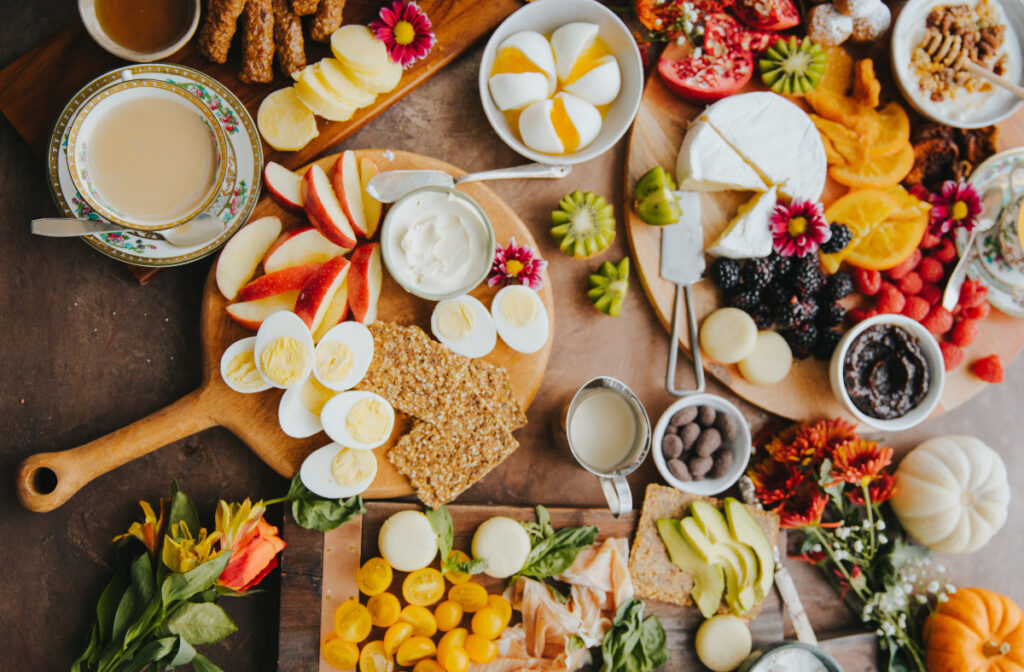 If you can't go to Australia, you can let Australia come to you! One of the latest Aussie trends is the brunch wedding. Is there anything more Down-Under than a colorful, diverse, delicious brunch served in style? It evokes an instant sense of intimacy and closeness, and it perfectly avoids the need for fancy finger foods and replaces it with delicious bite-sized treats we all love.
Not to mention it's great for your catering budget. You can set up a coffee bar in addition to your traditional wine and liquor and offer a pancake/waffle station with multiple dips, sauces, and sides like fresh fruit, chocolate, and the like. Tacos can also be deemed worthy for your wedding reception, so if you're feeling youthful and you want a relaxed wedding, brunch is a great option.
Live music in many forms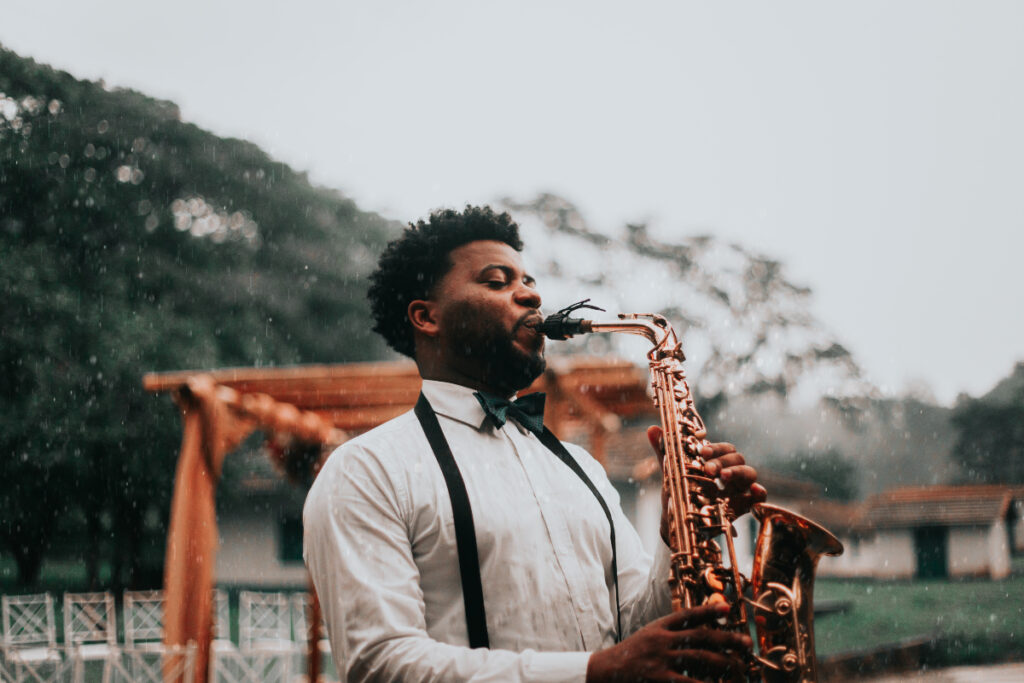 Weddings have changed during 2020, but so have other relevant parts of our lives. For example, live performances have been a true rarity, so people have started craving a bit of that creativity in their lives. Your wedding can serve as an opportunity to hire a local band, or even a single musician, to make your day even more special.
Classy weddings can benefit from classical music performers, like string quartets (but even a duo can be beautiful for a wedding of 15 people), while some live jazz can give your event that retro, timeless vibe. Caboose from Texas and Nite-Time from New York are just some examples of bands loved across the US to give a wedding that much-needed pizazz. Karaoke is another idea if you know your guests won't be shy!
Set up a lounge area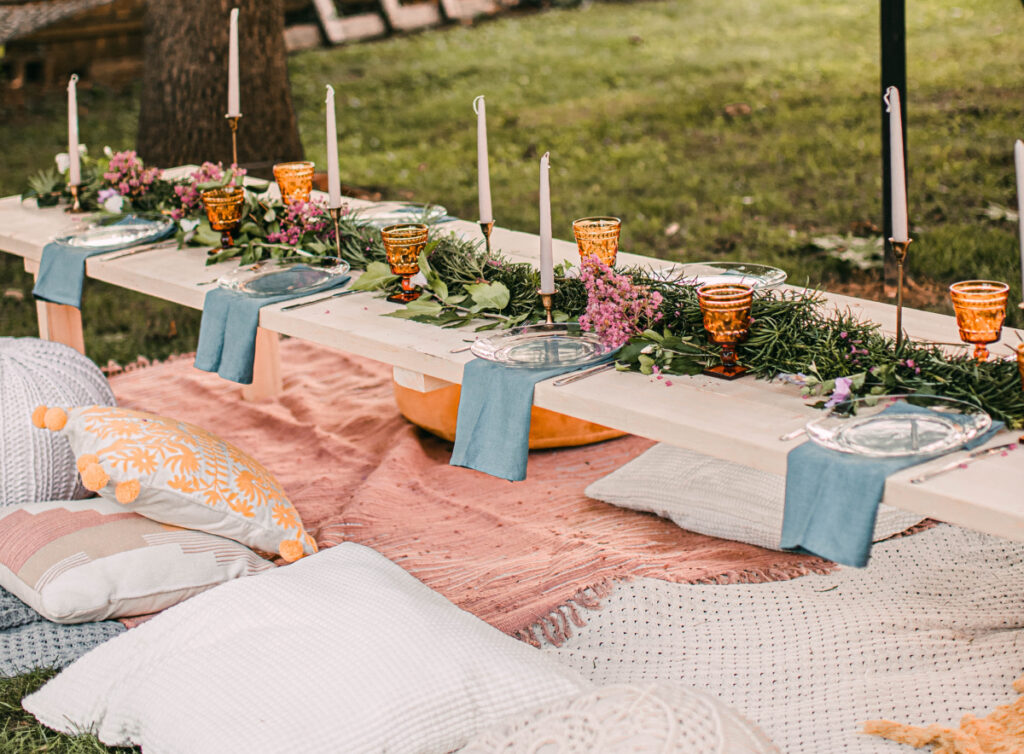 Nothing says intimate quite like a dedicated lounge area where a few of your guests can sit comfortably surrounded by pillows and chat. Official seating arrangements are all fine and dandy, but in many European capitals, families are setting up weddings on their family estates and Airbnb venues that have that homey look and feel. That alone is enough to inspire people to get cozy and mingle.
No matter where you are, the lounging trend can find its way to you. In addition to having people sit at tables to eat comfortably and enjoy the music and the ceremony, you can also have one or two of these comfy spots for people to unwind, ditch their high heels, walk on the grass, and enjoy the event.
Instead of constantly looking for things to complain about, why not find a way to turn them around in our favor and make the most of what we have? Weddings are joyous occasions and require no pomp or grandeur to have relevance and beauty. Setting up your wedding as a small and intimate event can be just the perfect way to connect with your spouse-to-be, and to spend quality time with your guests for an unforgettable day.