Selling your home is a stressful and emotional time. You are probably in the middle of buying somewhere new, and you are saying goodbye to somewhere that may have a lot of special memories. It is also a process that can be long, complicated, and costly. Here are some tips to help things go more smoothly.
Start Preparing Now
Put your home on the market as early as possible. Remember that the process takes time and rushing may lead to accepting a lower price. Ask yourself if you can wait out property market trends. Shop around for the best real estate agent. Get multiple quotes on what you should be asking for. Give yourself room to maneuver in the price but be firm on the lowest offer you would consider.
Think About When You're Selling
Consider the season carefully and what people will be looking for. Focus on the yard, green space, and exterior in the summer. Remember that surface-level issues may be more visible in bright sunlight. Think about how you could make your yard bright and enticing to boost the curb appeal of your home when selling in winter. Get your heating and insulation working to boost your chances of winter home selling. Take photos of your home for listing sites that best showcase your home regardless of the weather.
Put Yourself In The Buyers' Shoes
Ask yourself what your priorities would be when buying a home. Work on the areas that often cause problems for new homeowners, such as the bathroom, kitchen, and lounge. Avoid undertaking any major new work while your home is available for viewing. Focus on making your home clean and tidy. Hire a professional cleaner to conduct a deep clean of your entire house before you allow viewings. Start getting rid of non-essential items and clear as much space as you can. 
Spend Money To Make Money
Invest in repairs and updates to your property that will attract buyers. See if your boiler or heater needs an upgrade. Upgrade to double glazing and better insulation. Spend money on fixes and updates that you can show off, such as new appliances, tiling, and new guttering. 
Remember That It's A Long Process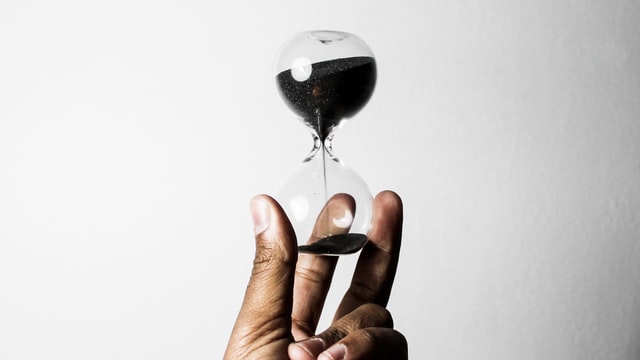 Prepare yourself for several failed attempts at selling. Find a real estate agent who has a good track record for chasing leads. Be firm on your price and know when the time is right to tell the buyer to keep looking. Remember that new COVID-19 strains will affect the market. Gather as much information as you can about your property and prepare for a long list of questions. Stay up to date with the latest changes in the property market so you can adjust your price accordingly.